 Web Design
At Digital Attic, we know how to design and build websites. More importantly, we build websites to create a strong foundation that will allow you to grow with your website. Gone are the days of set-it and forget-it websites.
Make sure your website is a sales tool that converts. Your website is your 24-hour salesperson who should be built to convert. When we design a website, we plan for continued learning and optimization over time as part of every website project. Your website will deliver better results because of continuous improvements with growth in mind at the beginning. We know the process and the roadmap for launching successful websites. We would be excited to talk to you about our web design, web development, and web growth plan with you. Don't be a stranger.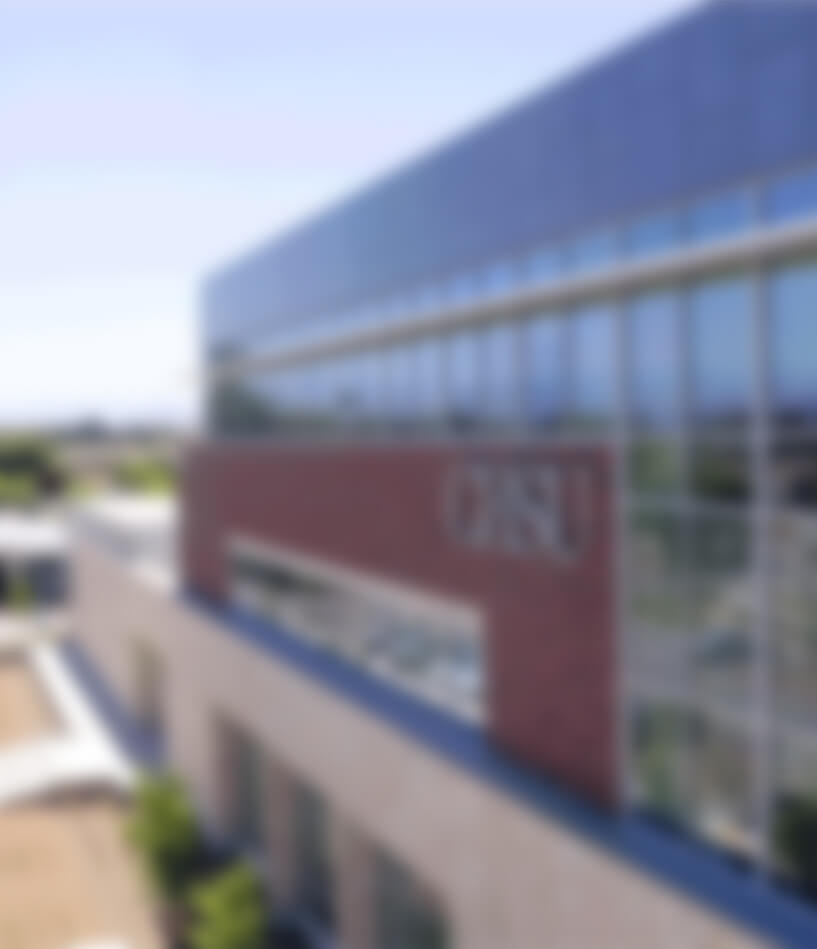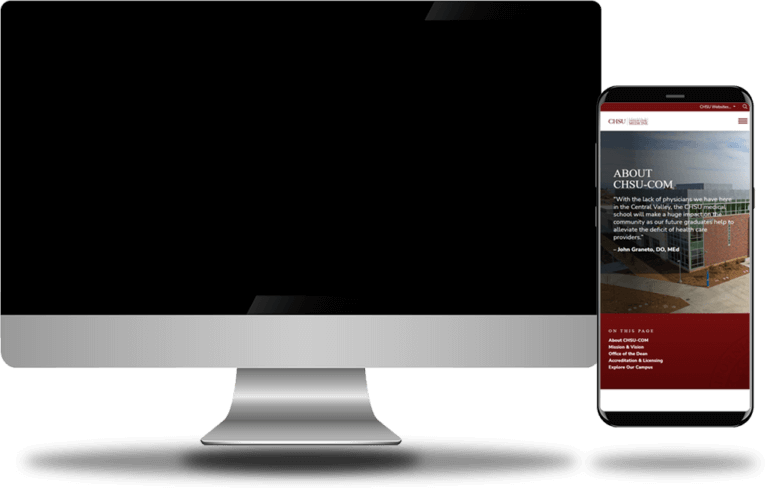 CHSU
Founded in 2012
Digital Attic was tasked with updating the website design for a medical school. We helped improve the usability and make navigation much easier for students and faculty. We worked hard to reflect the school's atmosphere and brand-new campus. By making the website design more modern and intuitive, it allows for easier access to the wealth of resources available from the school, enabling a better experience for potential medical school students, current students, and the faculty.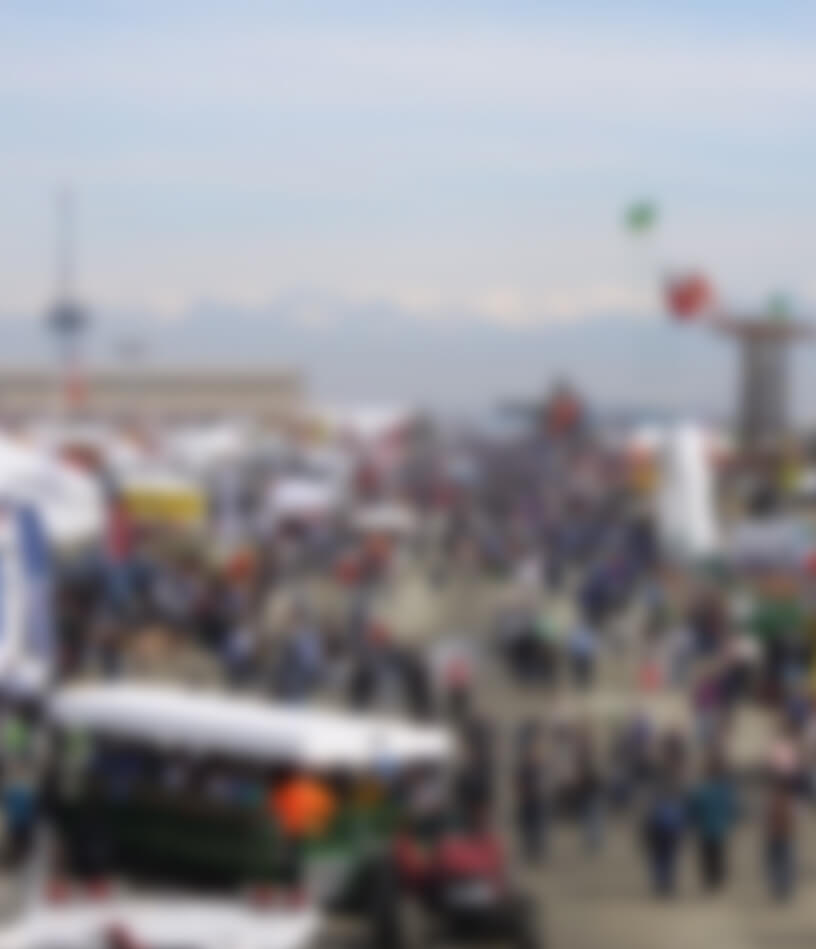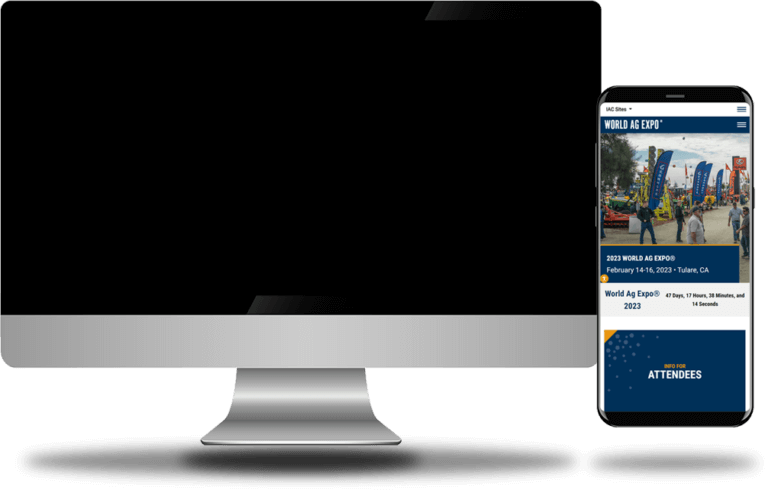 World Ag Expo
International Agri-Center
The World Ag Expo at the International Agri-Center in California is a world-renowned event that caters to agricultural professionals from all over the globe. Attendees can explore innovative technology, gain industry insight from experts, network with peers and discover new opportunities in agribusiness. The expo features more than 1,500 exhibitors showcasing the latest products and services on the market, as well as engaging seminars that cover topics such as pest management, nutrient management, and soil health. With over 2 million square feet of exhibit space and free admission for qualified attendees, it's an event that any agriculture professional shouldn't miss!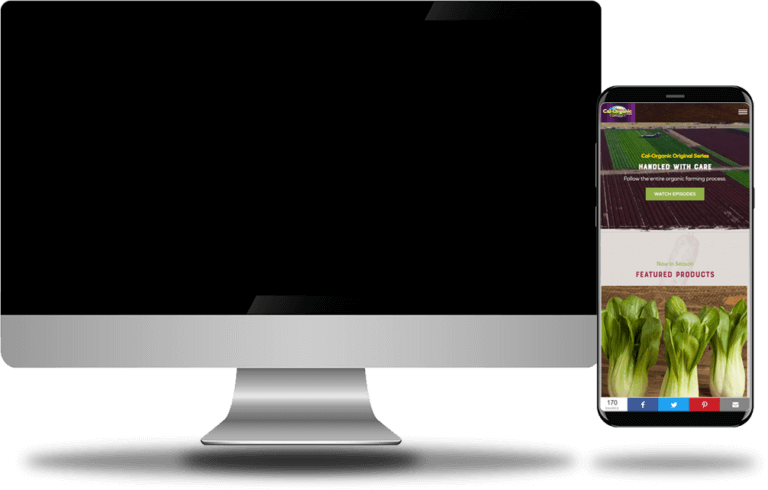 Grimmway Farms
Cal-Organics in Store Now!
Grimmway Farms Cal-Organic Brand offers a wide range of organic and sustainably produced fruits and vegetables. Their offerings include carrots, beets, spinach, lettuce, kale, potatoes, onions, sweet corn, and more. All their produce is grown without synthetic chemicals or genetic engineering in accordance with USDA regulations. The Cal-Organic brand is certified by the California Certified Organic Farmers and they are committed to sustainable growing practices such as vermiculture composting and drip irrigation. They use a combination of natural fertilizers and crop rotation to ensure the health of their soils. Grimmway Farms Cal-Organic Brand produce is nutritious and delicious – perfect for any meal!
Why Work With A Professional?
Websites are the digital face of any business in today's rapidly evolving digital world. However, building an effective website is no small feat. Customers need the expertise of seasoned professionals who can deliver a website that reflects their brand, communicates their message, and appeals to their target audience. With a professional web design company, customers have access to a wide range of services and expertise – from creating an intuitive interface to ensuring optimal performance. A professional team also provides sound advice throughout the process and takes care of all the technical details. Working with a professional web design agency gives customers peace of mind knowing that their project is in good hands, resulting in an optimized website that presents their business in the best light possible. When building a website, there are two key factors to consider: usability and presentation. Usability is all about creating an intuitive user experience, so customers can easily navigate through the website while still having access to all the information they need. Presentation is about making sure that your website looks sharp and reflects your brand identity while appealing to your target audience. Professional web design agencies have the expertise and experience necessary to ensure both of these factors are implemented in the most effective way possible.
Website UI/UX Experience
The usability of a website is essential when it comes to creating an optimal user experience. Good usability helps customers find the information they need quickly and easily, making navigation simpler and more enjoyable. High-quality usability also prevents customers from feeling overwhelmed or confused. A well-designed website should be accessible, intuitive, and straightforward, ensuring all users have access to the same experience regardless of their device or how tech-savvy the user is. Investing in web usability not only gives customers a positive impression of your brand but can also result in increased conversions and reduced bounce rates.
Website Structure
The structure of the navigation and pages of a website is essential for creating an effective user experience. A good structure should make it easy for customers to find the information they need or complete tasks such as making a purchase. It should also be logically organized so that potential customers can quickly understand how to access different parts of the website without having to search around. Redesigning a website means revisiting its basic layout, making sure that users are able to navigate with ease and enjoy an intuitive interface. It's important to consider usability when structuring pages, as well as how different elements fit together on each page – this ensures customers feel comfortable while helping them make informed decisions throughout their journey.
Design
Content Development
Your website content is anything on your website that is representing your business. It could be textual, visual, or audio. It all has meaning and relays what your company stands for. Creating a content strategy will move your project along faster and with more meaning to your target market. Our marketing team helps refine all your web content to help in inbound marketing and SEO ranking strategies.
Launch
Website QA & Launch
Quality assurance is where our team of professional developers and IT experts make sure your website meets best practices. This is one of the most important steps in building a website. When you launch something new, we make sure that your website is launched correctly. We create demo links and preview areas to make sure what you approve is the same as what is launched live. We even make sure your old website pages are mapped to the new pages and make sure the downtime is minimized for you. We have checklists to search for errors and potential weaknesses. We want to make sure your website launch is successful.
Managed Web Hosting
Your website hosting is where the files of your website live. It works with a domain name so people can easily find your website. Most of our clients like to have our team take care of their domain, hosting, security, and maintenance under one roof. It eventually saves time, money, and a lot of headaches. Our hosting packages have website maintenance, security, and monitoring included. We have hosted websites with as little as a few hits a month to some with well over 70 million per month. Large or small we can service your website hosting needs all under one roof.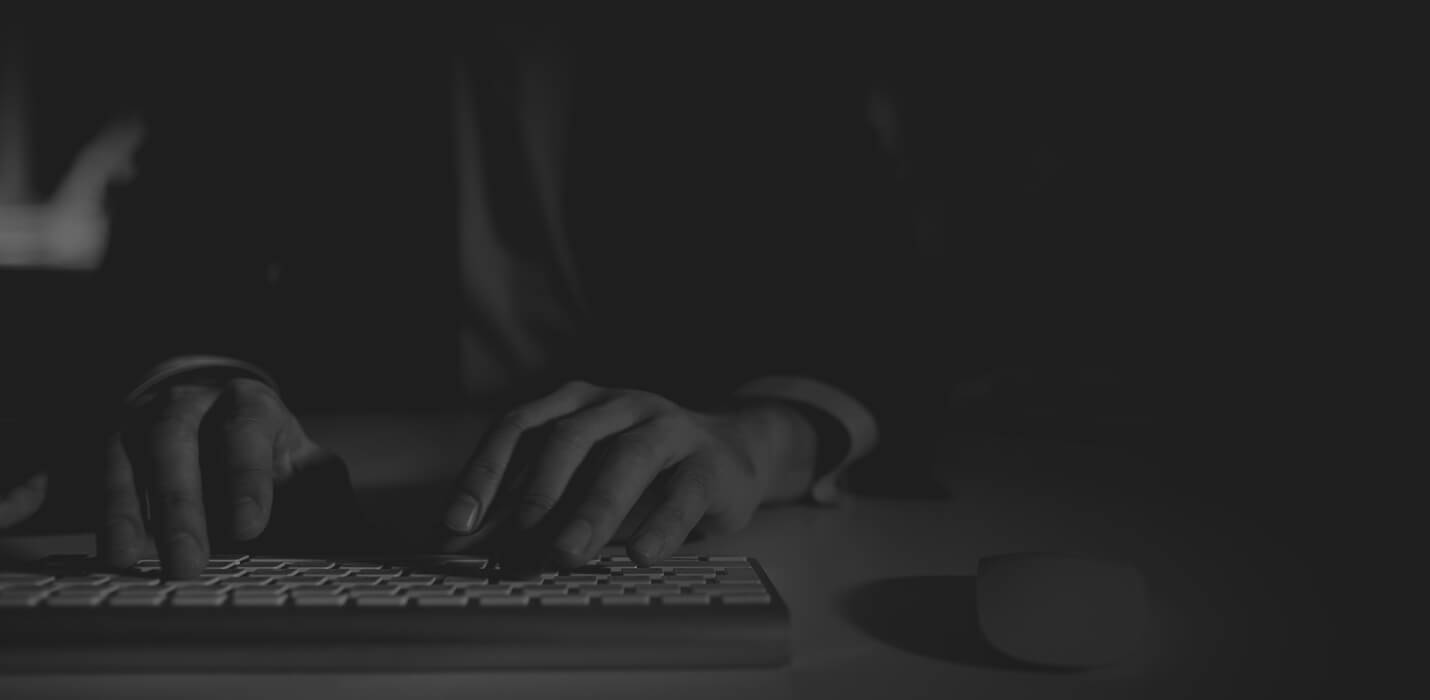 Let's Get You Started
You're only a few simple questions away to make your project a reality. Tell us about it.