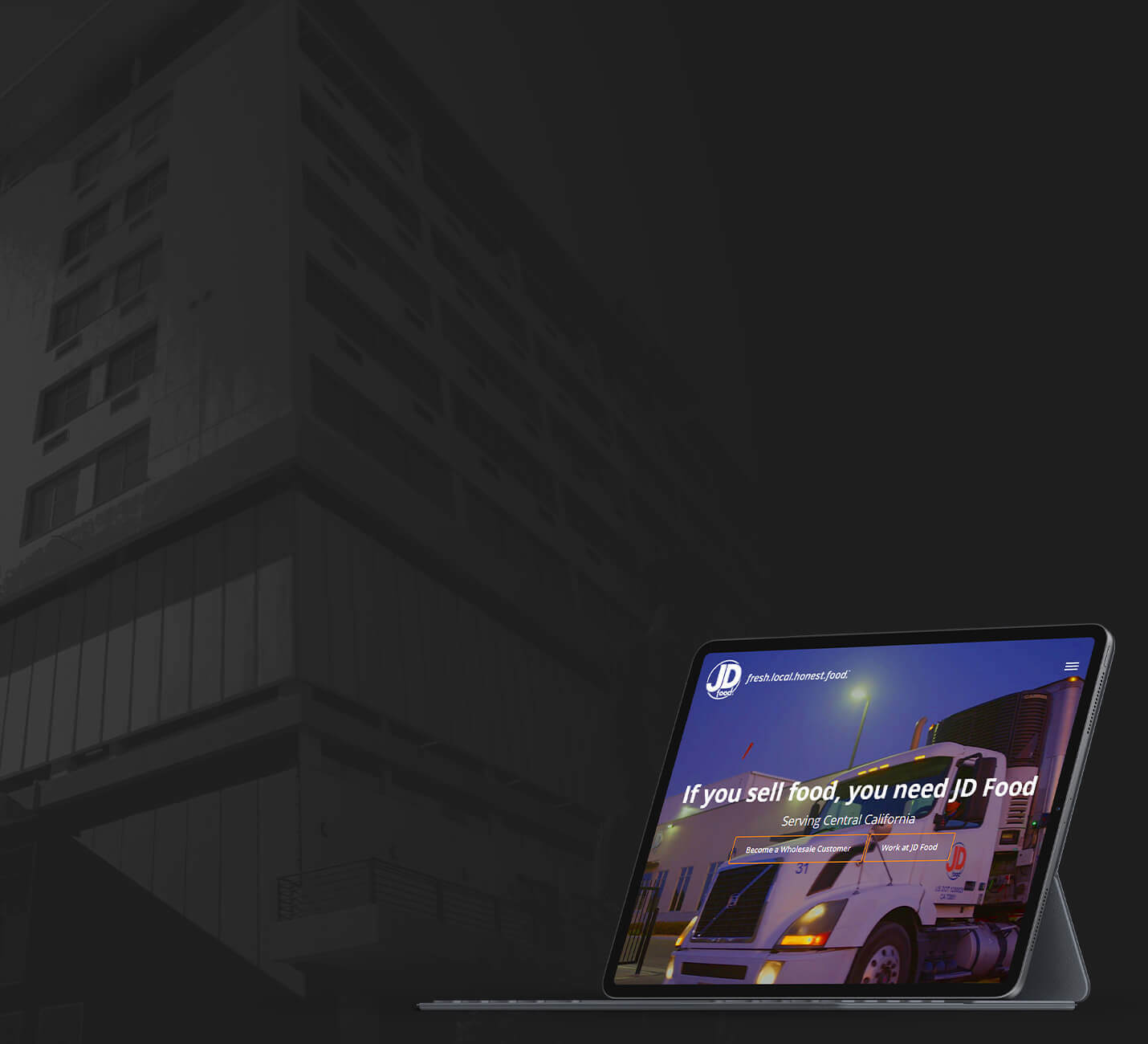 Custom Web Design Services
Designing a website takes more than just a great design. We build websites that convert, and generate results!
Web Design
At Digital Attic, we know how to design and build websites. More importantly, we build websites to create a strong foundation that will allow you to grow with your website. Gone are the days of set-it and forget-it websites.
Make sure your website is a sales tool that converts. Your website is your 24-hour salesperson who should be built to convert. When we design a website, we plan for continued learning and optimization over time as part of every website project. Your website will deliver better results because of continuous improvements with growth in mind at the beginning. We know the process and the roadmap for launching successful websites. We would be excited to talk to you about our web design, web development, and web growth plan with you. Don't be a stranger.
Design
Content Development
Your website content is anything on your website that is representing your business. It could be textual, visual, or audio. It all has meaning and relays what your company stands for. Creating a content strategy will move your project along faster and with more meaning to your target market. Our marketing team helps refine all your web content to help in inbound marketing and SEO ranking strategies.
Launch
QA & Launch
Quality assurance is where our team of professional developers and IT experts make sure your website meets best practices. This is one of the most important steps in building a website. When you launch something new, we make sure that your website is launched correctly. We create demo links and preview areas to make sure what you approve is the same as what is launched live. We even make sure your old website pages are mapped to the new pages and make sure the downtime is minimized for you. We have checklists to search for errors and potential weaknesses. We want to make sure your website launch is successful.
Managed Hosting
Your website hosting is where the files of your website live. It works with a domain name so people can easily find your website. Most of our clients like to have our team take care of their domain, hosting, security, and maintenance under one roof. It eventually saves time, money, and a lot of headaches. Our hosting packages have website maintenance, security, and monitoring included. We have hosted websites with as little as a few hits a month to some with well over 70 million per month. Large or small we can service your website hosting needs all under one roof.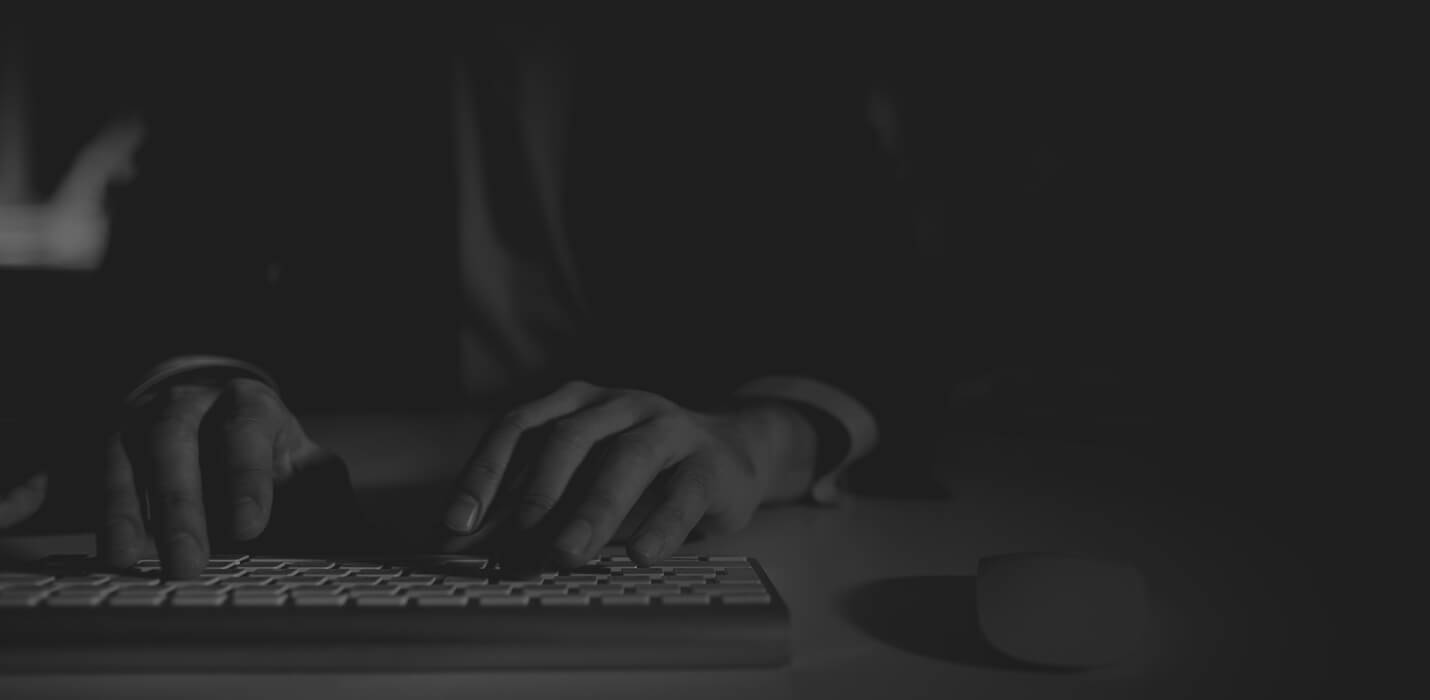 Let's Get You Started
You're only 5 simple questions away to make your project a reality. Tell us about it.