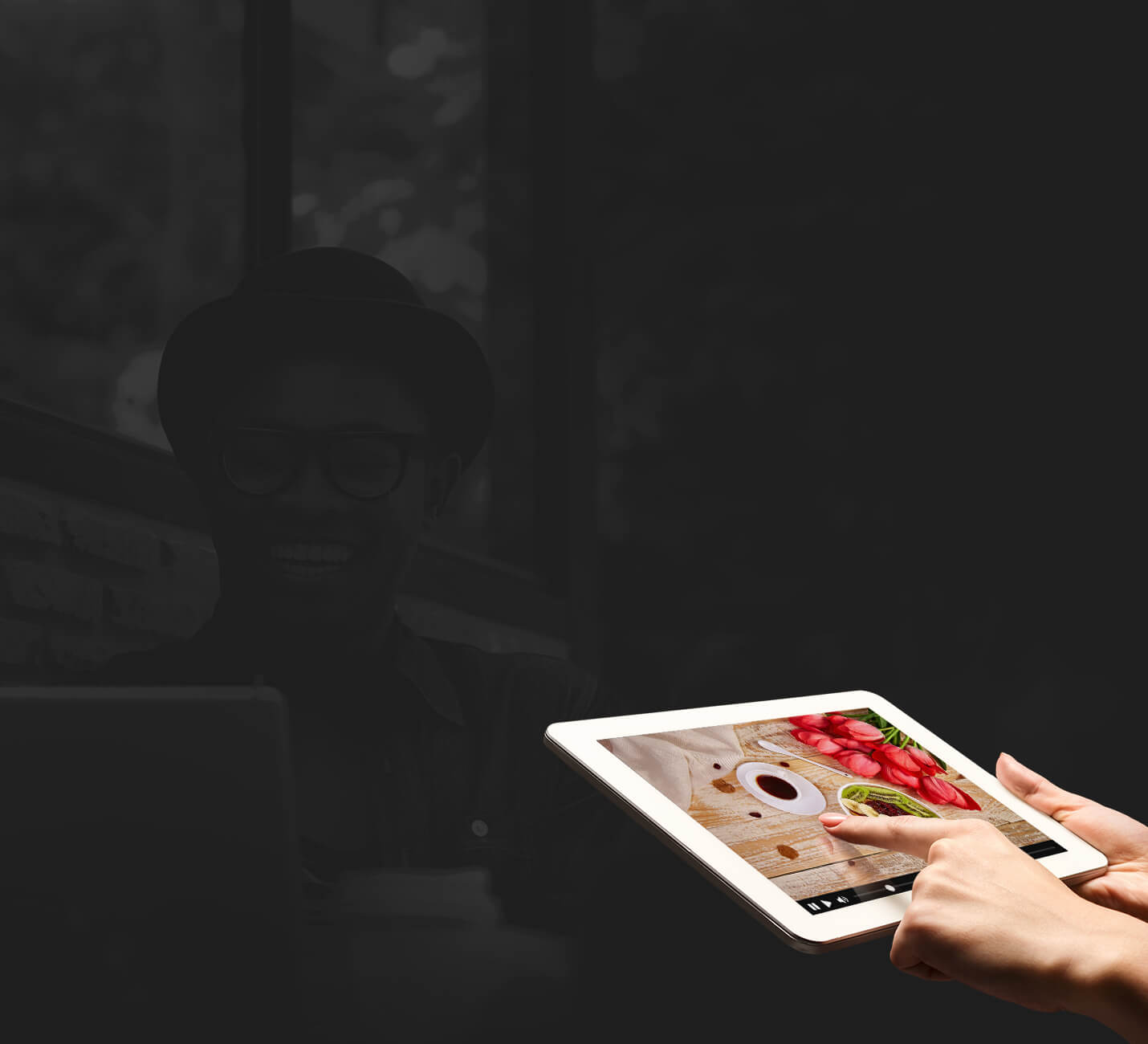 Video Production Services
Video is quickly becoming the most important business marketing tool! Let us help you tell the world your story through video.
Video Production
Share your story using our video production team! We can help you visually showcase your business, services, products, or team. Video content gets great results and having a professional video team behind you is crucial today. Video content is the fastest way to boost your digital marketing.
Using video in your communication is a huge opportunity you don't want to miss out on. There are so many effective ways to use video content in your marketing, on your website, and in your advertising. Our video production team has not only all the latest professional tools but the creativity to tell your story in a new and creative way. Breathe life into your marketing and website by talking to our video production team. We can help with your next video project. Let us help you tell your story through video.
---
Check out our new video and photography studio
located in Clovis, California!
Not only do we have an amazing video production crew, but now we have a brand new playground.
Check out our new Digital Attic Production Studio website and see a little more behind the scenes.
---
Strategy & Planning
Concept Design
Bring your story to life! At the start of your project, our professional video team will be asking you a lot of questions with one goal in mind, making sure the feel of the video is right and tells your story effectively. We want to correctly relay your message to your customers through the design. Many larger video projects require working through the conceptualization of the project. We have designers, animators, compositors, and script writers who can help bring your project to life. Our team can create storyboards and concept sketches to make sure the project tells the story the way you imagined.
Strategy & Purpose
Creating QUALITY content for your video takes the time and experience of a professional team. QUALITY being the keyword. You don't want to create something that doesn't relay the appropriate message for your company. Every video project needs a strategy and purpose in order to produce that quality content. We will work with you to create a great strategy, define the purpose and goals, and ensure your project is a huge success. Our decades of experience, yes we said decades, can help you create the perfect visual masterpiece.
Pre-Production
Scouting
The creativity involved in the location, props, scenery, and shots can make or break your video project. Our team will assist in picking out the best locations and obtaining permits if needed in order to create your video project. We even have a potential client who wants us to scout a project in Hawaii. With that said, we have filmed all over the United States and in three other countries. Selecting the right location can make a huge impact on your project's success. Whether you need filming in a specific location, our state of the art studio, or a location you are still navigating, we can help.
Design & Style
The production design is a key element in creating the quality content you want your potential clients to see. Our graphic design team helps on every video project to create the best overlay and motion graphics for your project. Movement and style can help make sure your project looks and feels right for your brand. We even have animators on staff if you need that extra special element for your video.
Storyboard
Storyboarding your video project is part of a great strategy. It helps to identify any areas that might need more work and ensures a well thought out video. It also helps us make sure that the correct story is being told to your audience. Making changes through a storyboard review will help save a lot of time and money as well as move your project along with confidence.
Production
Capturing Moments
Seize the moment! Our team has an eye for capturing amazing shots and preserving them in your video masterpiece. Yes, we have tons of tools, gadgets, camera sliders, and drones but none of that matters if the person operating doesn't have a creative eye. Just because someone has a camera, doesn't make them a professional. Our team has all of the tools but more importantly, has the eye for capturing moments. Plus our video team is fun so the experience will be enjoyable. Video production really is fun!
Color Correction
An effective video will make you feel a certain way whether it be happy, nostalgic, inspired, or energized. Color grading helps to set that visual mood. Our team uses the latest technology to make sure the tone of your video has the consistency and feeling of your brand. Color grading footage to achieve a consistent look and feel adds a professional touch that will make your video stand out.
Post-Production
Motion Graphics
When people watch your video you want them to feel something. Creative use of motion graphics is one of the most important factors in creating the right feeling. Using animation and digital technology our professional video team will add movement that increases the quality of your video project. We call this sweetening your video and it can include audio effects as well. Adding professional motion graphics to your final design will get you that powerful response you want.
Editing & Approval
Arranging the shots effectively to create a beautiful video takes a lot of time and expertise. At Digital Attic we use the most up to date video editing software on the market. We also have professionals who know how to use these powerful tools to create the video masterpiece you are looking for. There is so much that goes into making a video but we know that most of the time is spent in the editing bay. Our editing staff provides versions of your video for final review and approval so you can continually be updated throughout the project.
Marketing & Broadcast
Get ready for a huge return on your investment (ROI). Whether you chose branding, informational, instructional, social, or multiple videos you can rest assured that telling your story through video will boost conversions. Once your professional video project is completed, we will send you finalized files for the different formats and codecs you need for that medium. We love video production and can't wait to share your story with the world!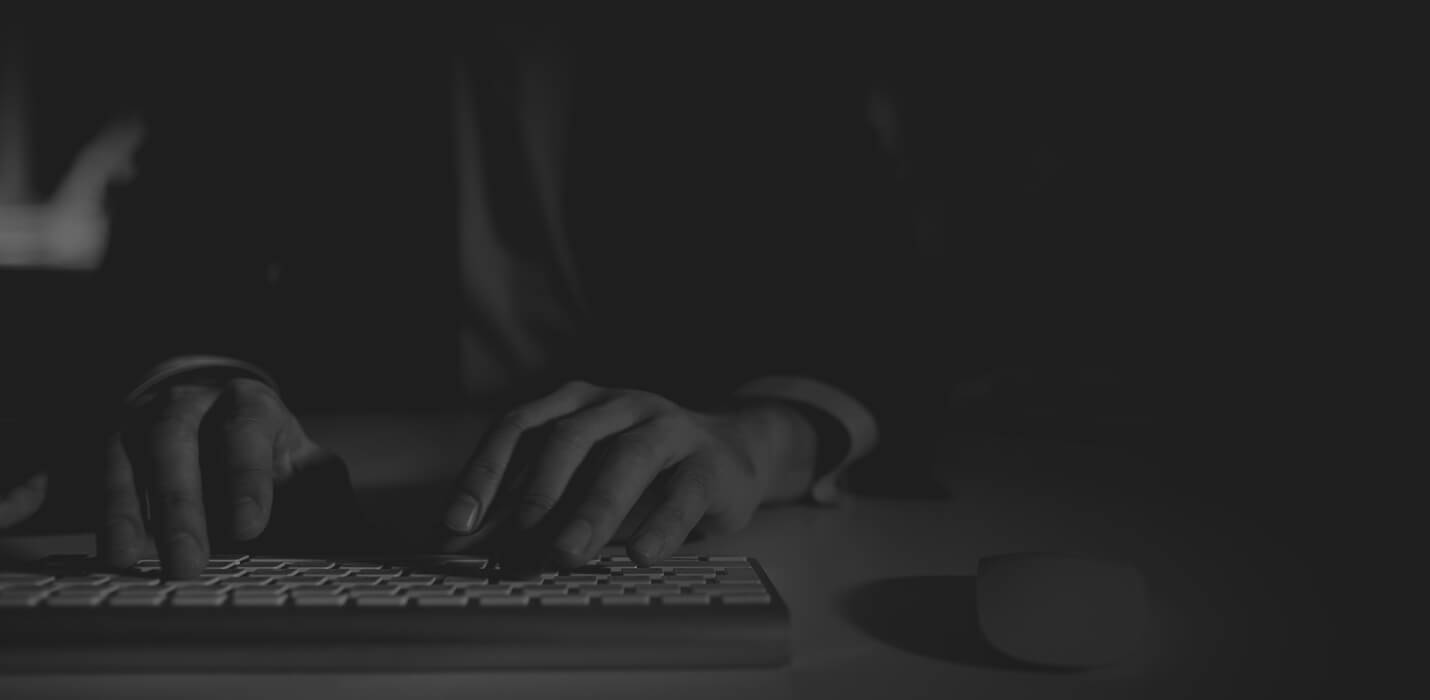 Let's Get You Started
You're only 5 simple questions away to make your project a reality. Tell us about it.