 Why Digital Attic
3 REASONS TO CHOOSE US
VIDEO THAT CONVERTS
We study your target audience to know the best way to present your product and brand. No one wants to pay for a video that talks to the wrong audience. We help your audience realize how your product works for them.
HIGH QUALITY AT SPEED
With our decades of experience in the industry, we know how to get it done fast and to the best standard possible.
A PROFESSIONALLY MANAGED PROCESS
We've refined our process over the years to make it smooth for you. No one wants a project to become a chore and a nightmare.
TYPES OF VIDEO
Unlock the potential of your brand with a unique presentation style of your story,
designed for each of your audience demographics.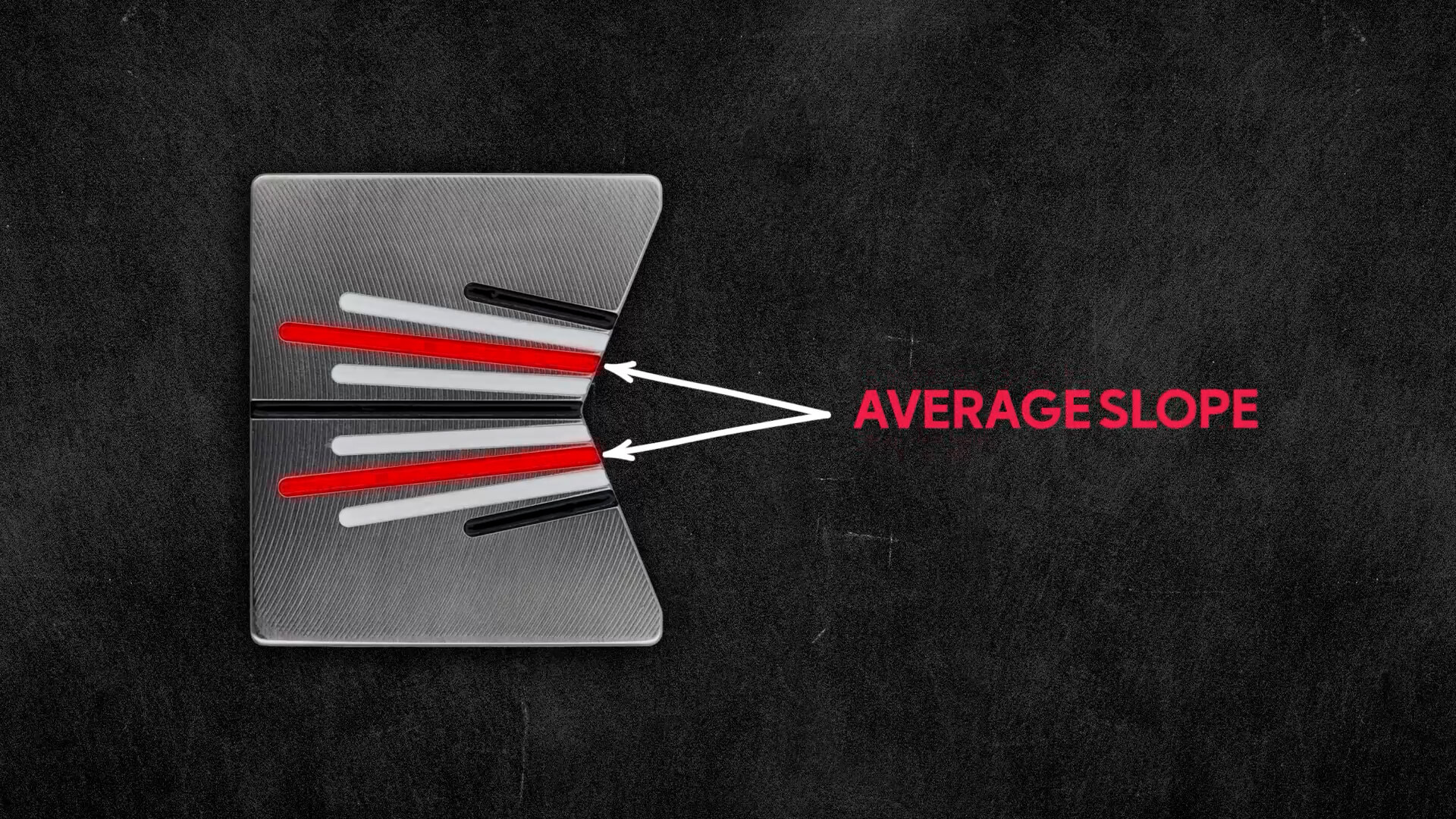 Explainer Video
Explainer videos are vital for companies as they provide a succinct and engaging way to convey complex information about products or services, helping to increase understanding, boost customer engagement, and potentially drive sales.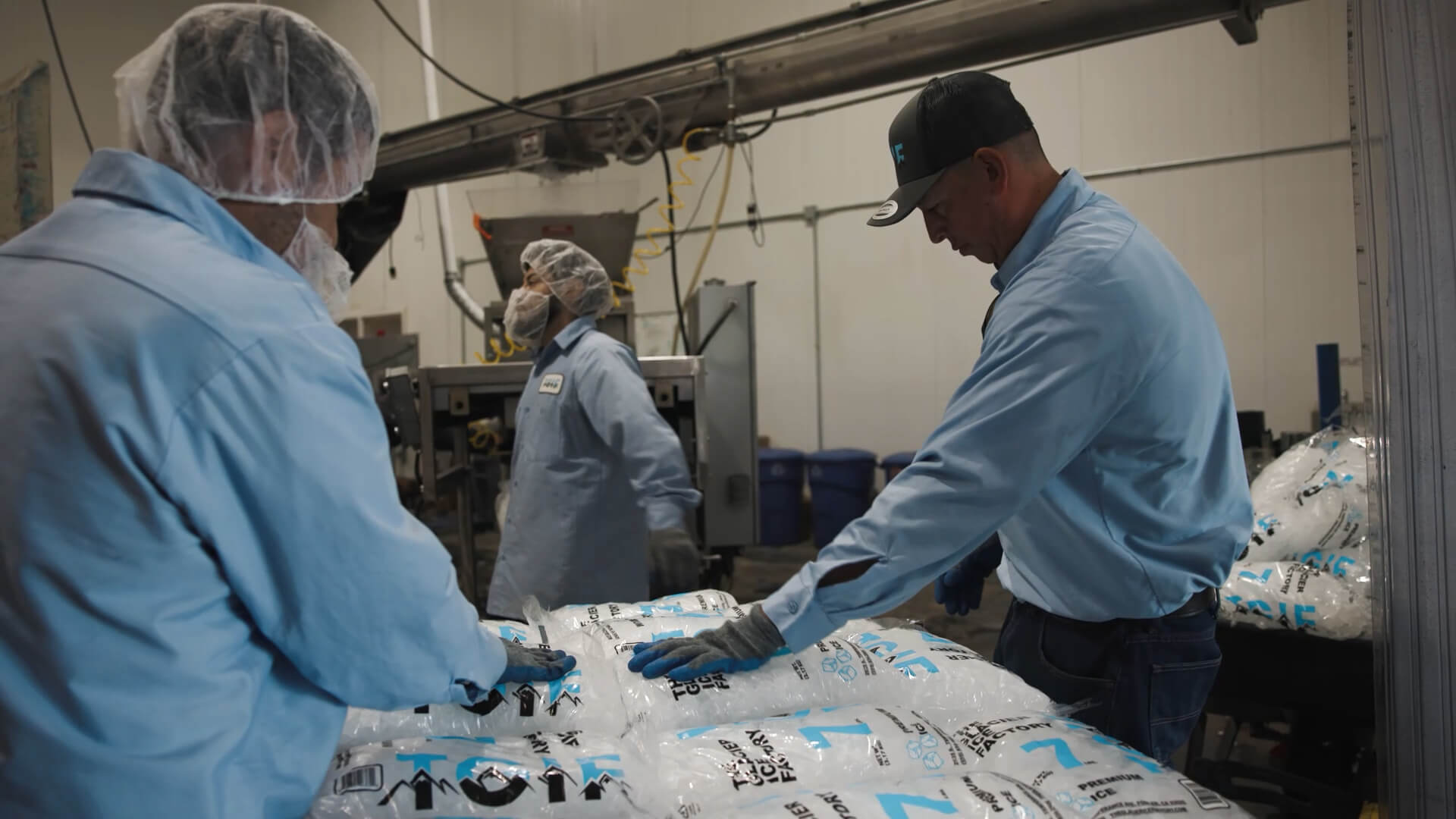 Corporate Video
Streamline corporate communication, showcasing company culture and values, and can drive engagement by presenting information in a dynamic, easily digestible format.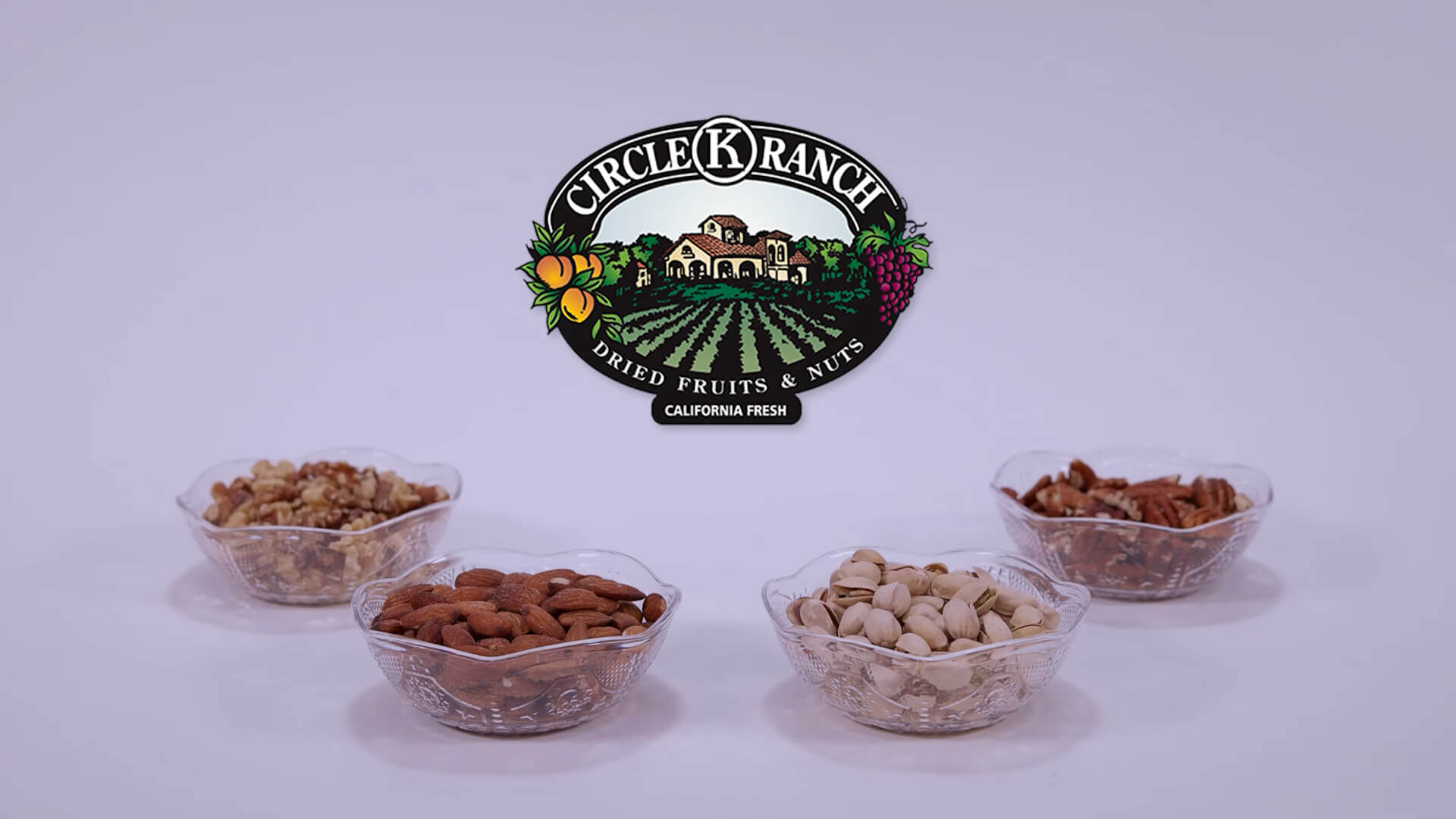 Promotional Video
Highlight features and benefits, demonstrating the use and effectiveness of a product, which can help boost sales and customer understanding.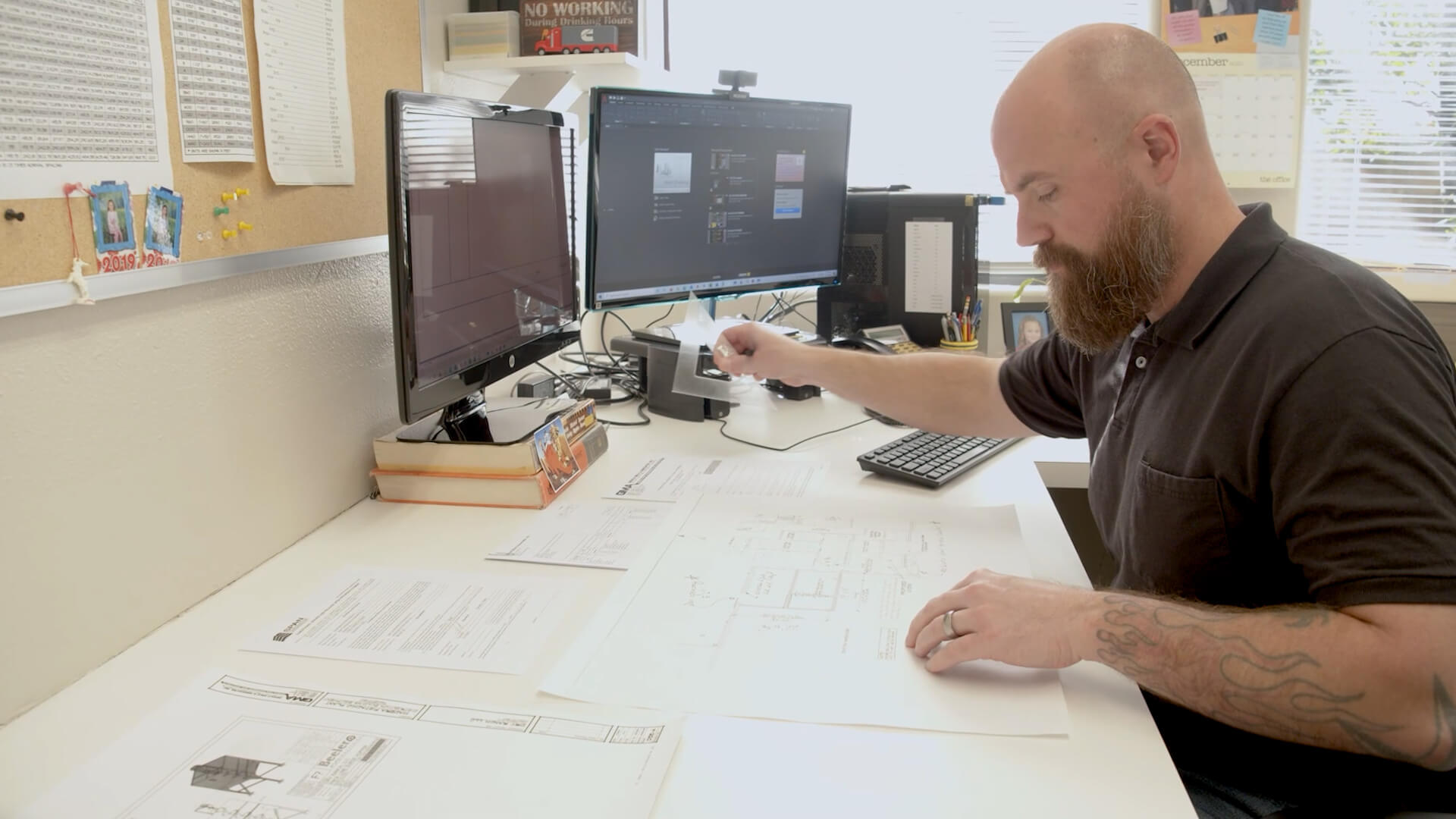 Web Background Video
Having a background video on your website is essential today as it enhances user engagement, provides a dynamic visual experience, and can effectively convey your brand's story or message in an immersive and compelling way.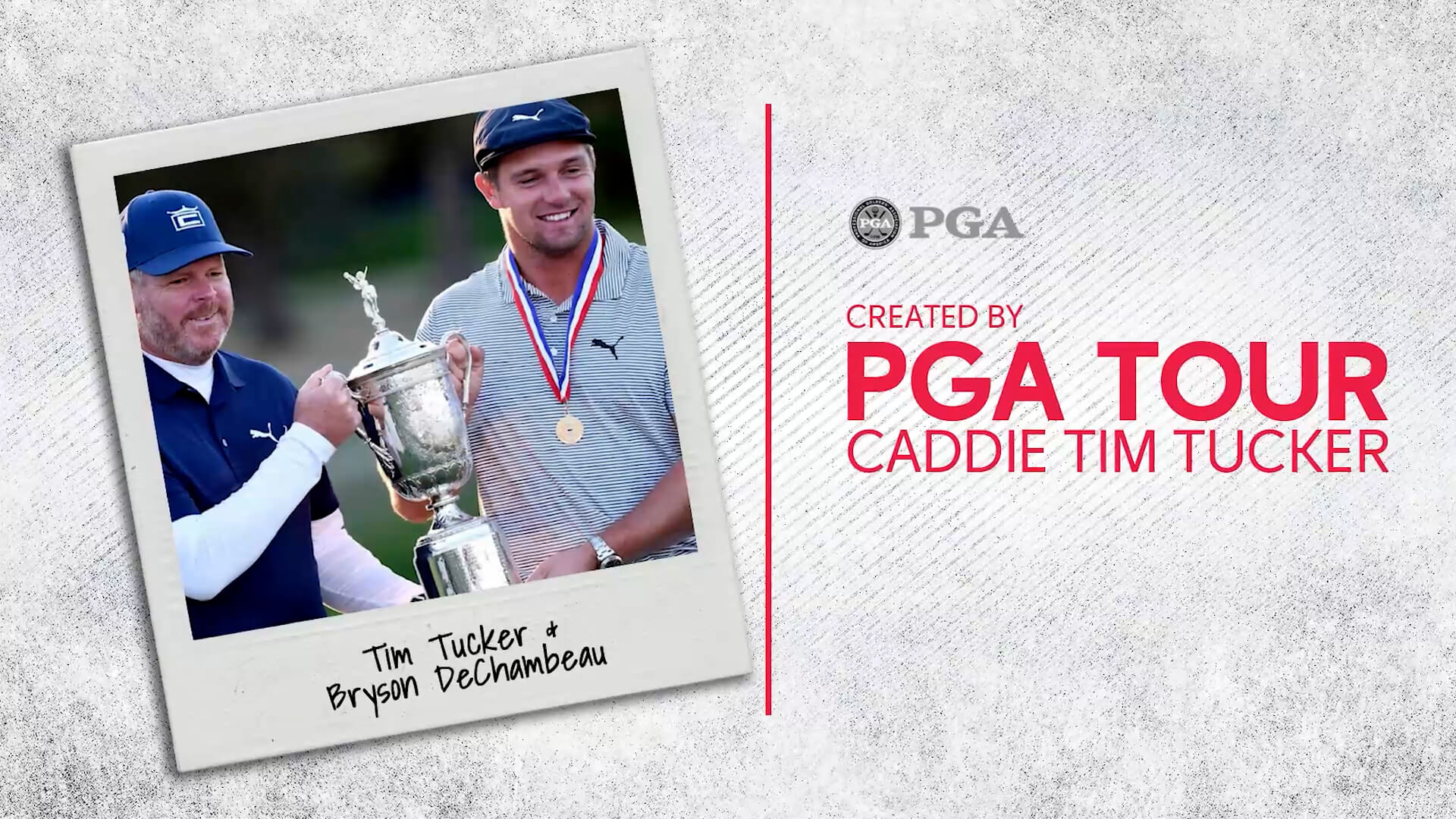 Animated Video
Animated videos can help businesses in their marketing by providing a visually engaging medium to effectively convey complex concepts, showcase products or services, and tell compelling brand stories that resonate with audiences and drive conversions.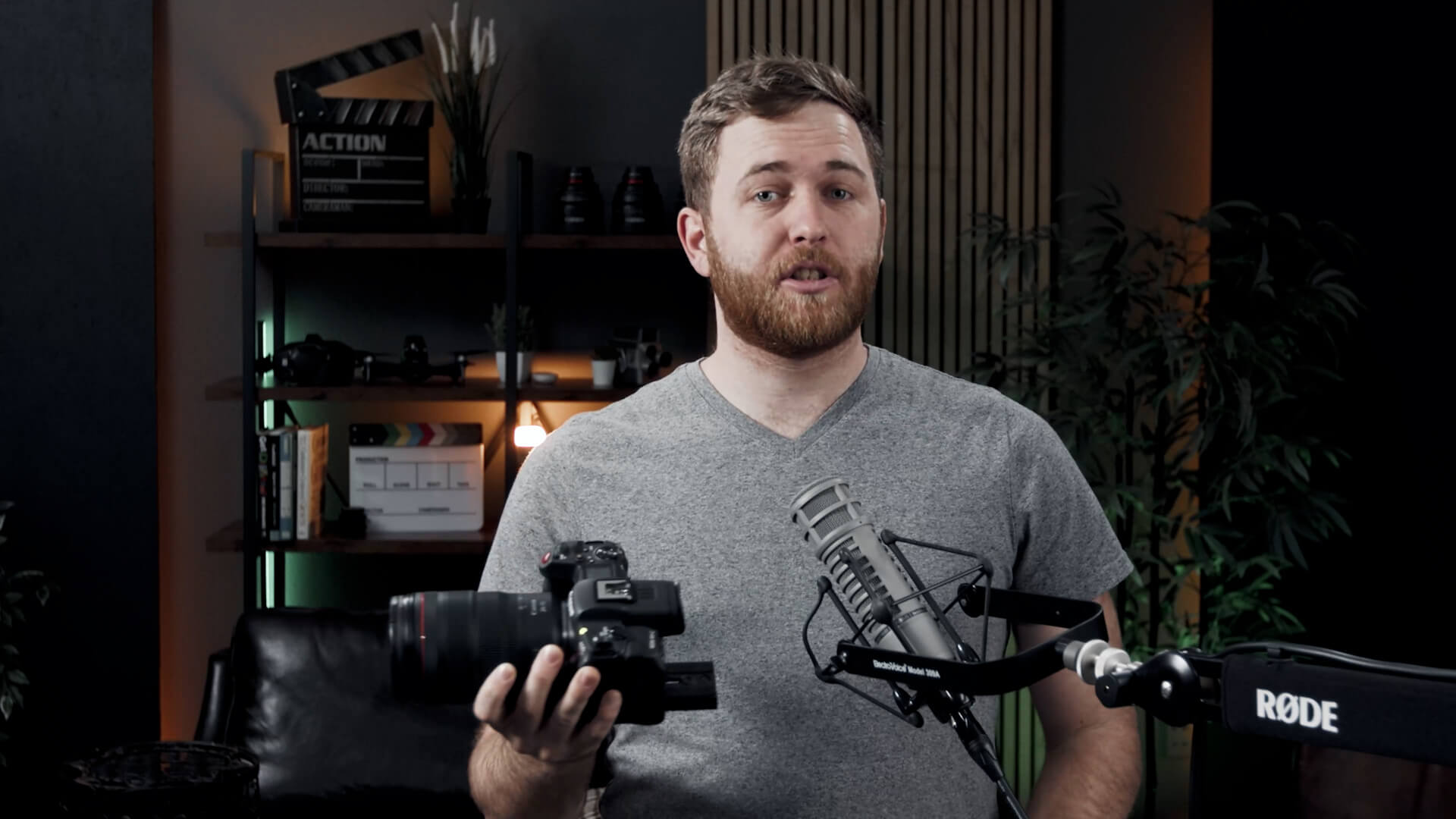 Training Video
Training videos facilitate learning by providing visual and auditory demonstrations that can be accessed and reviewed at one's own pace, enhancing understanding and retention of complex information.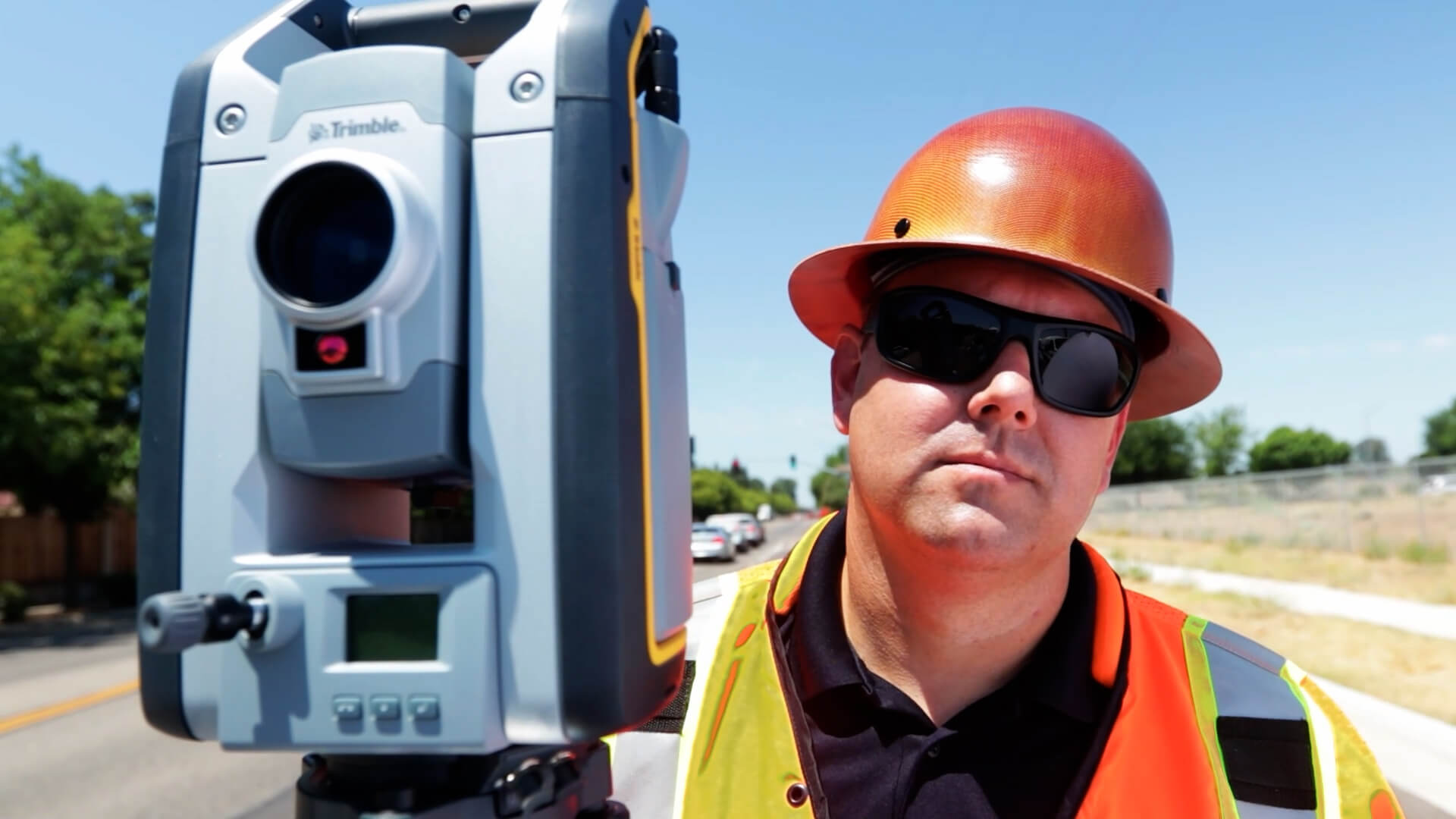 Recruitment Video
Creating a recruiting video can help businesses attract new employees by showcasing the company culture, work environment, and benefits in an engaging way, making potential candidates more likely to apply.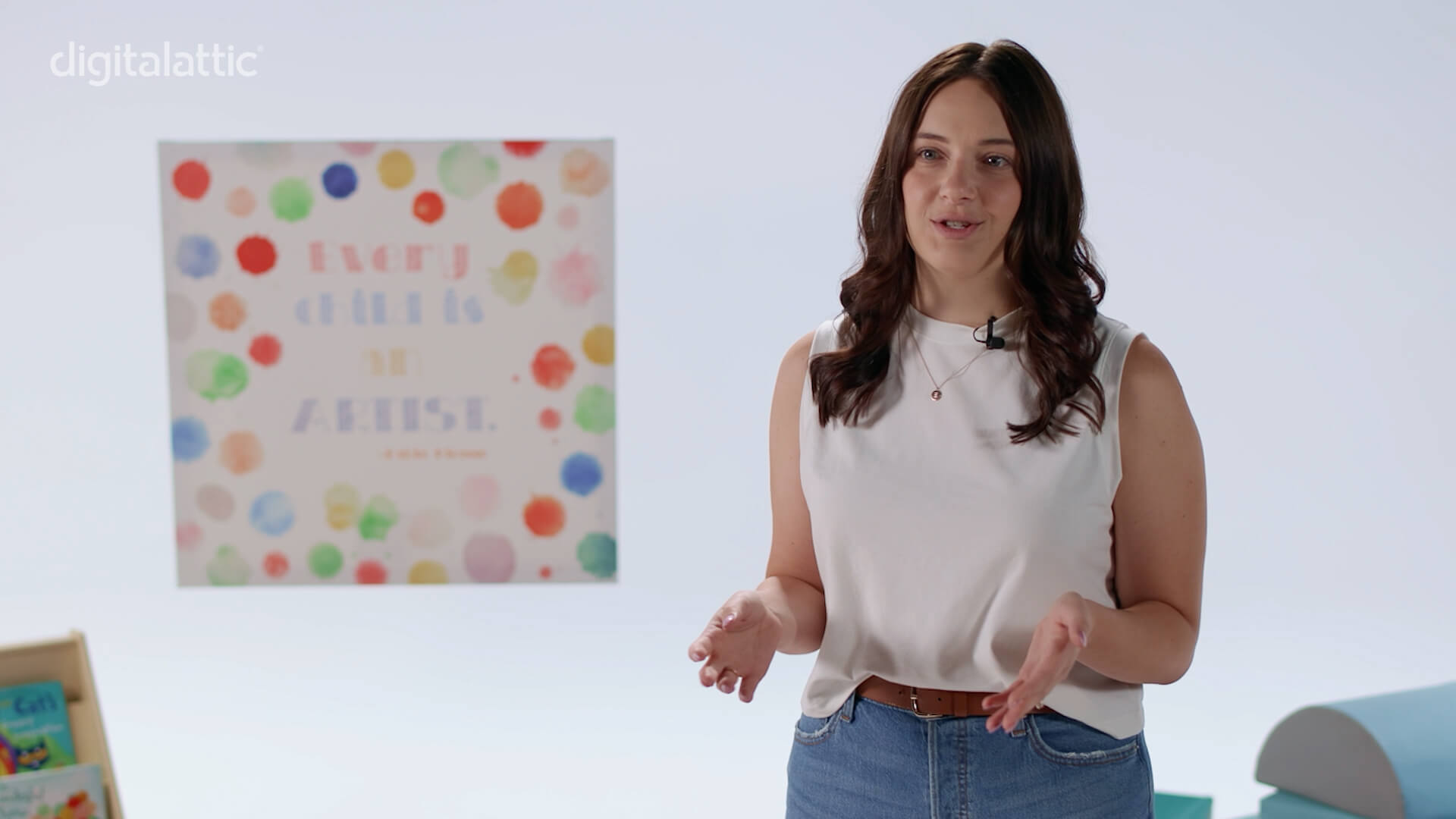 Case Study Video
Case study or testimonial videos are important now as they provide authentic, relatable experiences from satisfied customers or clients, thereby building trust and credibility for your brand, influencing purchasing decisions, and driving conversions.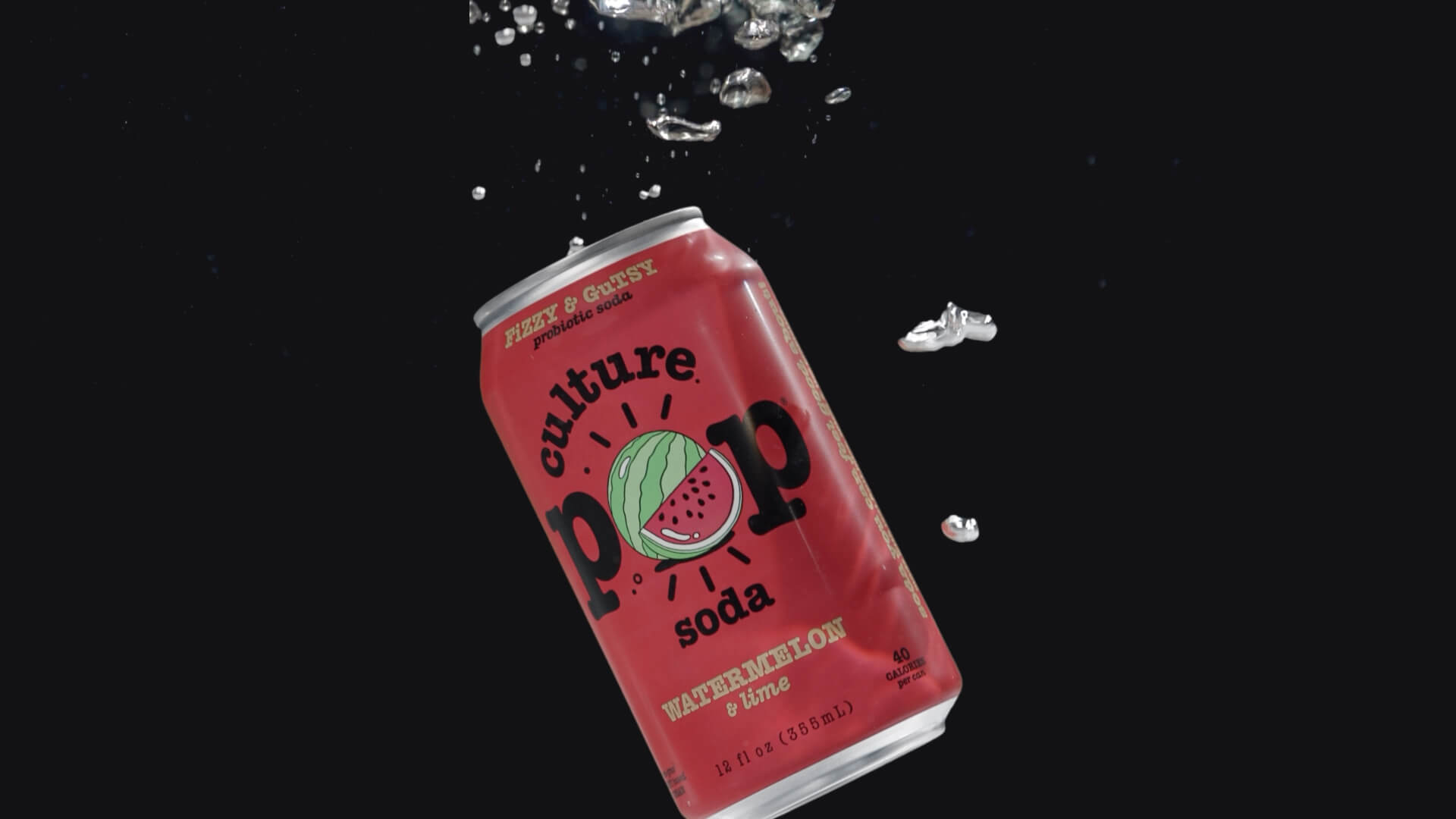 Social Video Advertising
Social Video Advertising is crucial now because it leverages the power of visual storytelling on highly populated social platforms, allowing businesses to engage with their target audience in a more personal and interactive way, thus boosting brand awareness, engagement, and conversion rates.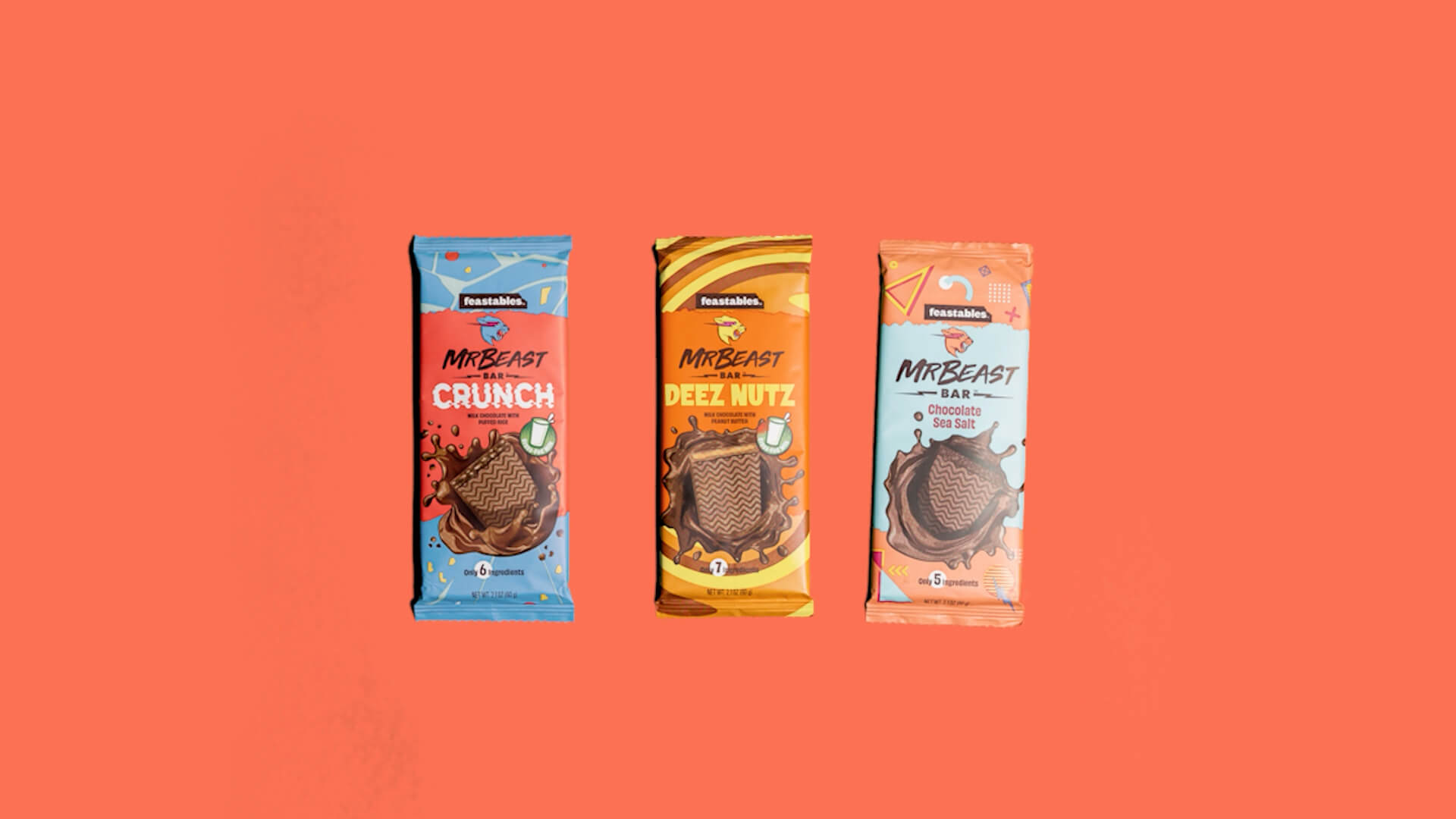 Stop Motion Video
Businesses are using stop motion videos in their marketing now because they offer a unique, eye-catching way to convey complex ideas or processes, grab viewers' attention, stimulate their imagination, and stand out in the crowded digital landscape.
INDUSTRIES
Digital Attic specializes in specific industries which gives an edge to your content that others don't have.
CONSTRUCTION
MANUFACTURING
ENGINEERING
EXAMPLES OF OUR WORK
Digital Attic specializes in specific industries which gives an edge to your content that others don't have.
HOW IT WORKS
We've refined the process so we do the heavy lifting while you sit back and relax.
BOOK A CALL
Let's get to know your company. We will help define the target audience and then we plan the shoot. It's simple and only takes minimal time on your end. After that, It's all on us.
PRODUCTION
We'll show up to your location and film the process of your company. We get creative here so we can best represent your brand in a professional presentation.
PRODUCT HAND-OFF
And we're done! See the work online from your website home page to social media. This will help promote your brand and humanize it more so your target audience feels more comfortable working with you.
WHY VIDEO?
ENHANCED ENGAGEMENT
Videos are more engaging than text or images alone. They can capture attention quickly and hold it for longer periods, which can lead to increased time spent on your site.
IMPROVED SEO
Search engines often prioritize content that engages users. Videos can increase your site's visibility on search engine results pages (SERPs) and drive more organic traffic.
HIGHER CONVERSION RATES
Videos can be persuasive and help convey your message effectively. They can lead to higher conversion rates as they can influence buying behavior and guide visitors toward a call-to-action.
PERSONAL TOUCH
Videos can humanize your brand by giving it a voice and personality, fostering trust and a personal connection with your audience.
COMPETITIVE EDGE
Utilizing video content can give you an edge over competitors who may not be leveraging video as effectively, setting you apart in your industry.
EMOTIONAL IMPACT
Videos have the power to evoke emotions, whether it's excitement, sympathy, or happiness, which can create a stronger bond between your brand and your audience.
THE STUDIO
Looking for a studio in Central California? We offer a convenient location, premiere accommodations, studio amenities, and the professional crew you need to produce a great video.