 Digital Attic
Studio Rental For Any Photographer Looking To Level Up!
Photo Studio Rental In Fresno: Boost Your Photography Business Growth And Expand Your Services!
Digital Attic's photo studio offers a professional, versatile, and well-equipped space for all your photography needs. The studio's professional atmosphere fosters creativity and productivity, allowing you and your team to focus on your work without distractions. We handle the overhead and logistics while you do what you do best and create!
Are you a Photographer Looking for Space to Take Beautiful Photos?
Rent our professional studio in Clovis, CA for half-day and full-day sessions. We provide a wide range of gear included in your photo studio rental as a way to help you in your creative photo shoot.
Drag the before and after slider below to unveil the possibilities of our photo studio space.
We offer photo studio rentals for both half-day and full-day sessions, with a wide range of gear included to help you achieve your creative vision. Plus, with our spacious studio, you can now take on more clients and expand your photography business faster than ever before. With our photo studio rental, you will have the space and tools you need to double or even triple your business income. Let us handle the overhead and logistics while you focus on being creative without limitations.
Book your photo studio rental with Digital Attic Studio, in Clovis, CA today and take your photography business to new heights!
Booking our Studio is Easy and Profitable
Have you been struggling to find a professional studio for your photography business? Digital Attic Studio is located in Clovis, CA and offers exactly what professional photographers need to grow their business.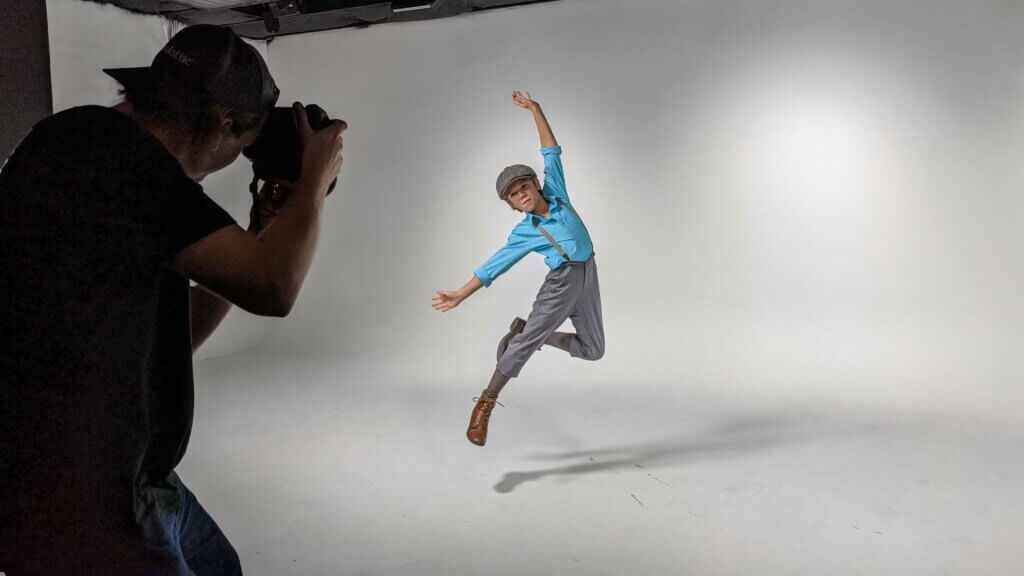 We will provide you with the most professional amenities and studio setting in the Central Valley with our state-of-the-art studio!
As you prepare for each shoot in our green room or studio area, your clients will feel welcomed and comfortable. Our beautiful lobby and comfortable waiting areas will put your client at ease knowing that their investment is in good hands. Feel free to use our kitchen for coffee, fridge for cold drinks, or warm up your lunch on a long shoot day. Take a break in our greenroom and relax knowing our professional staff are steps away in case you need anything.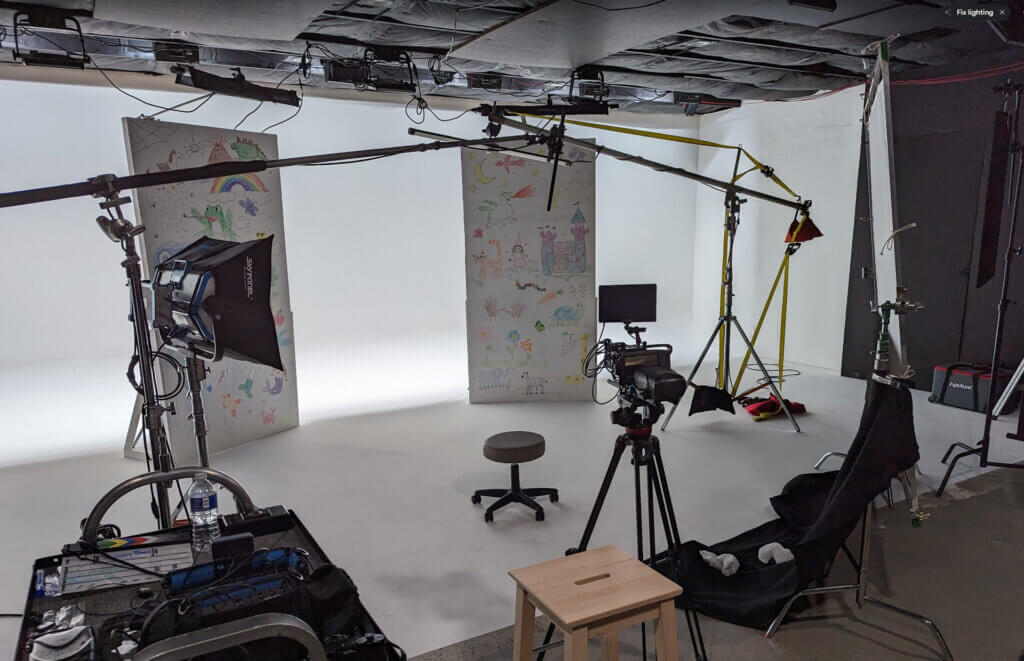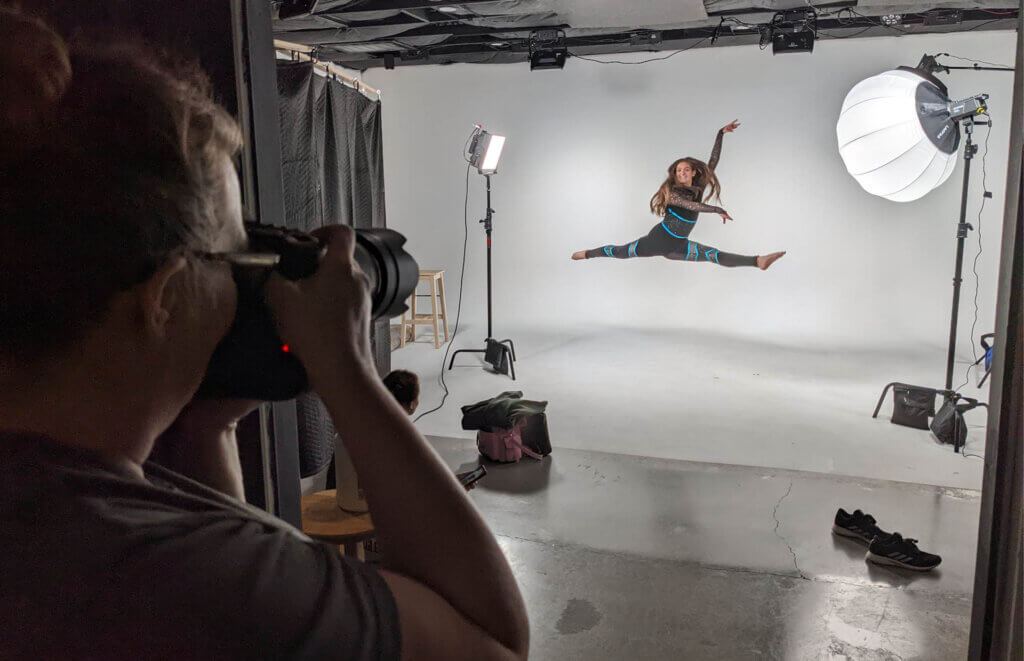 LOCATION
If you need a combination indoor/outdoor shoot we are a short walk into Old Town Clovis for great photography in 2 unique settings.
PROFESSIONALISM
We offer a professional setting to meet with your clients and show that your services and offerings are a step above the competition.
SCALABLE
Scale your photography business by offering year-round indoor photography. You don't have to rely on good weather when you have our studio on speed dial.
EXPANDED OFFERINGS
Profitability is at your fingertips when you offer expanded services our studio can provide. Let your imagination go!
CLIENT COMFORT
Whether it's using our advanced lighting console, sound insulation, heating, and cooling, or wifi, client comforts matter!
GOOD FOOD!
Nobody wants a hungry photographer or staff. Food delivery or nearby restaurants is easy and accessible. Never underestimate the power of good food!
Make your photo studio rental a success!
Ultimately, when you succeed, we succeed. Our priority as a studio retinal company is to give you everything you need to make fast progress in your photography business that actually gets you where you want to go.
What are your next steps?
Complete our contact form or give us a call at (559) 324-9341.