 Digital Attic
Trusted For 30+ Years
Work with Digital Attic.
Grow your business.
Let us supercharge your website, optimize your content, attract new clients, and show you how to convert more leads. We have a full-time video crew and studio that we can put to work for you too!
Who We Are
We are a web design agency that knows how to get results through digital marketing, video, and SEO.
We offer a special blend of experience, dedication, passion, and caffeine. We know what it takes to see your website project to completion and will show you how to convert your website traffic into long-term customers. We have the experience and creativity to market your website without busting your budget. Grab a cup of coffee and check out our vast array of services below.
CHSU University
We are proud to present the new website launch for CHSU University, Osteopathic Medical School, and Pharmacy.
From strategy to launch the Digital Attic team designed and developed three beautiful sites that drive their future and current students to engage deeper with the University through the websites.
California Health Sciences University
CHSU College of Osteopathic Medicine
Industries We Serve.
We offer a comprehensive set of services that can help businesses and organizations in multiple industry sectors and sizes. From website design to marketing, digital strategy, and more, our team has the expertise to create results-oriented solutions for your business objectives. We have built simple 5-page startup websites for businesses to enterprise web & mobile applications that have supported 23+ million users sending out millions of communications daily. We have done more than most companies dream of doing and that experience can be priceless to helping you reach your goals quickly.
If you want to work with a digital marketing agency that will give it to you straight then don't wait to call or email us. We have experience in providing solutions for our clients in almost any sector and organization size.
Accounting/Financial
Agriculture
Airline/Aviation
Apparel & Fashion
Architecture & Planning
B2B
Banking
Civil & Social Organization
Dairy
eCommerce
Education
Engineering
Event & Facilities
Faith-Based
Food & Beverage
Government
Health, Wellness & Fitness
Law Enforcement
Legal
Logistics & Supply Chain
Medical
Nonprofit
Political
Restaurants
Retail
Supermarkets
Sweepstakes & Online Contests
We help clients all over the world!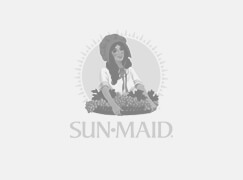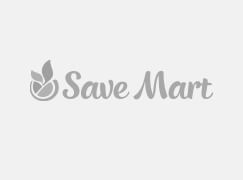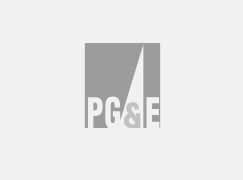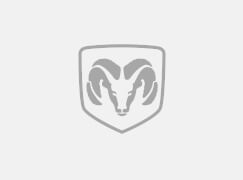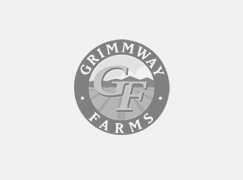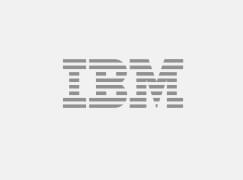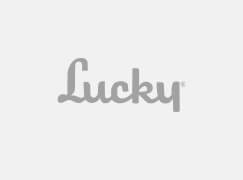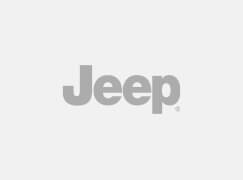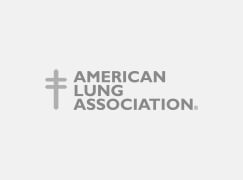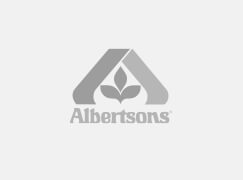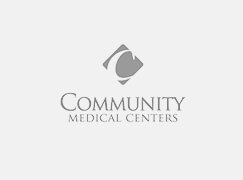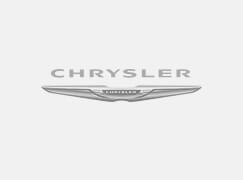 What's New