 Welcome to the International Agri-Center!
The World Ag Expo is the world's largest annual agricultural exposition. With 2.6 million sqft of exhibit space to display the latest farm equipment, communications, and technology the World Ag Expo decided it was time to contact Digital Attic for a website that showcased this amazing expo.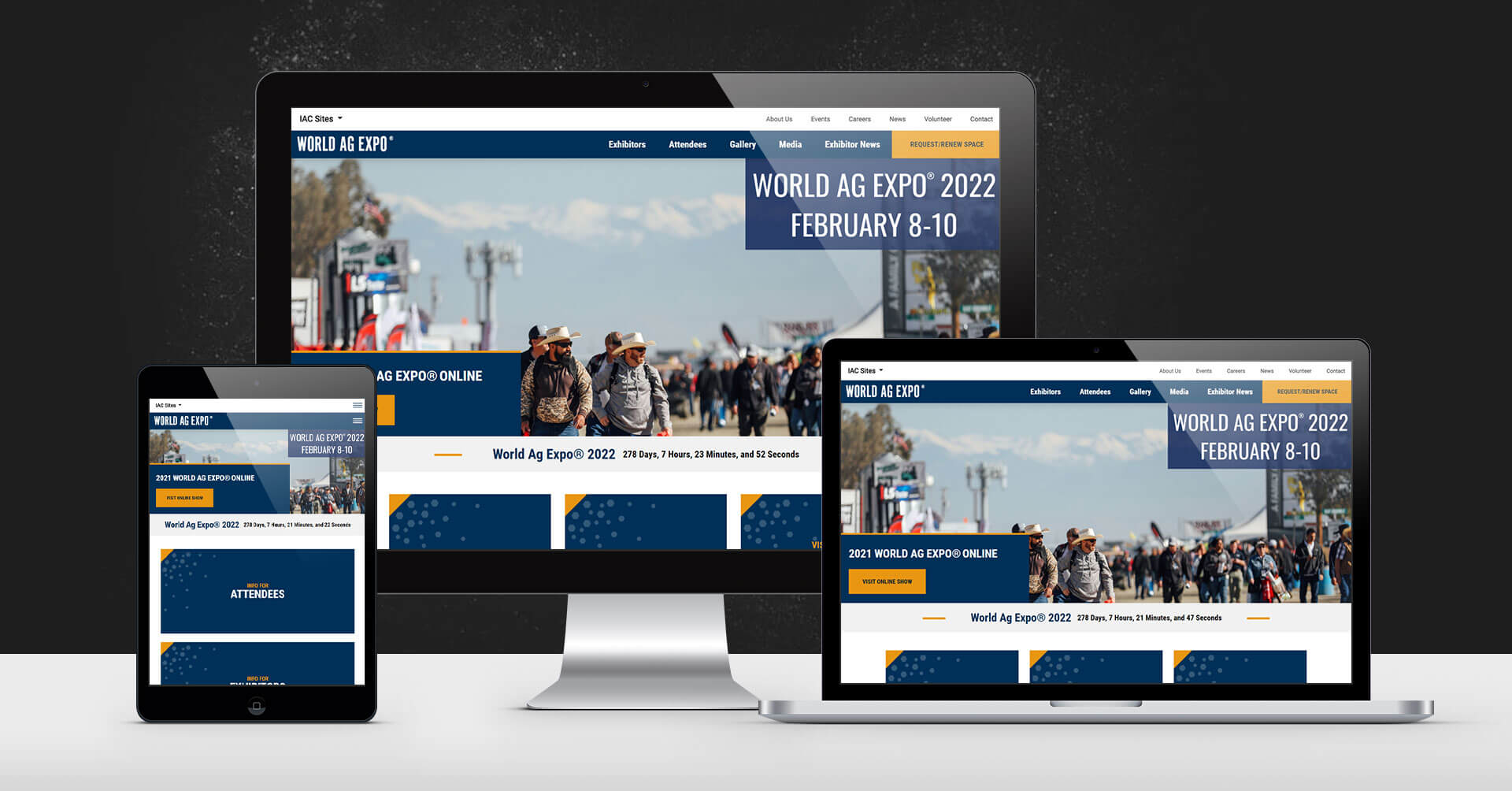 Project Accomplishments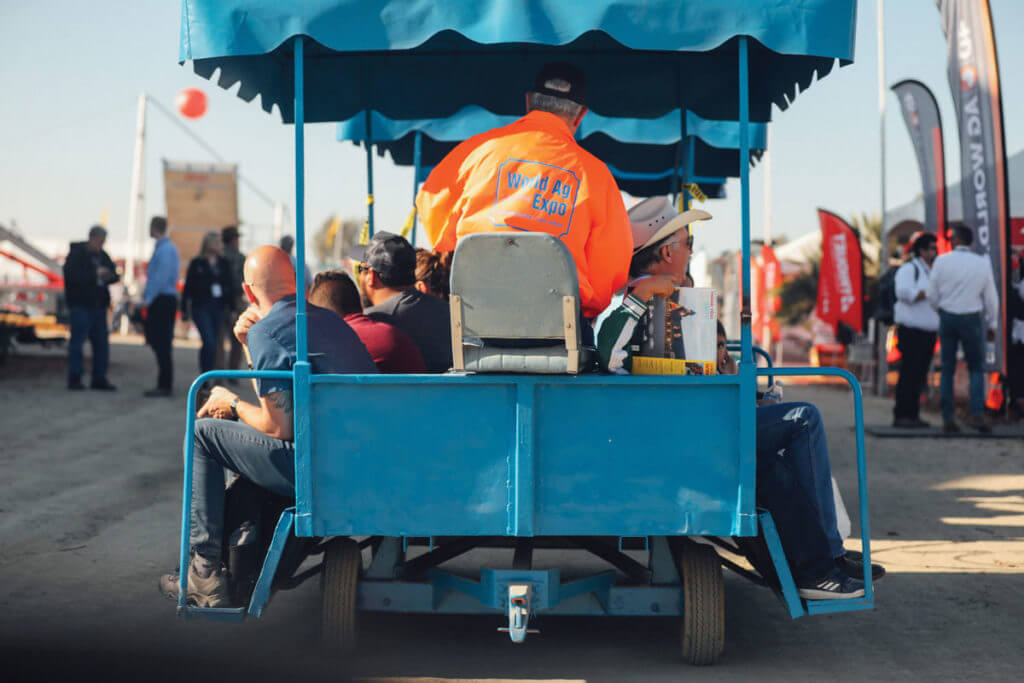 Custom and Cohesive
The World Ag Expo website was custom designed by our team to make navigating from one webpage to another a simple, enjoyable experience. The color scheme was mapped out to draw web users' attention to important details regarding the expo while also tying into the other sites Digital Attic designed for the International Agri-Center.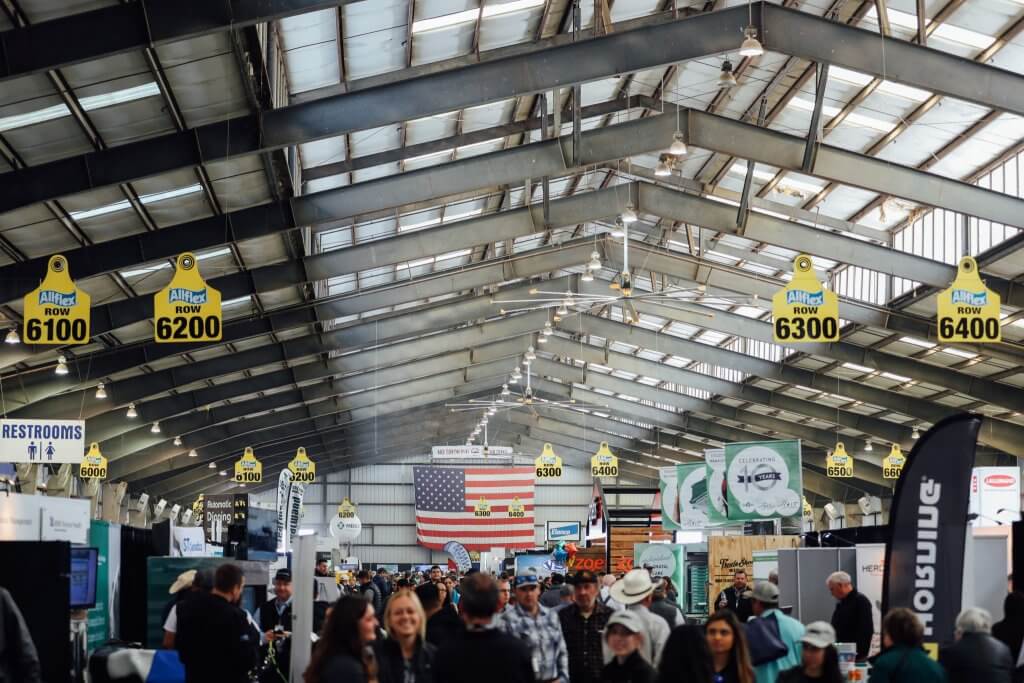 Picture Perfect
The World Ag Expo is an annual, international event that brings in thousands of people each year. On the brand new site, visitors can explore an intricately designed photo gallery featuring eye-catching images from prior events. The pictures can be filtered through photo albums organized by year, making it easy to browse through.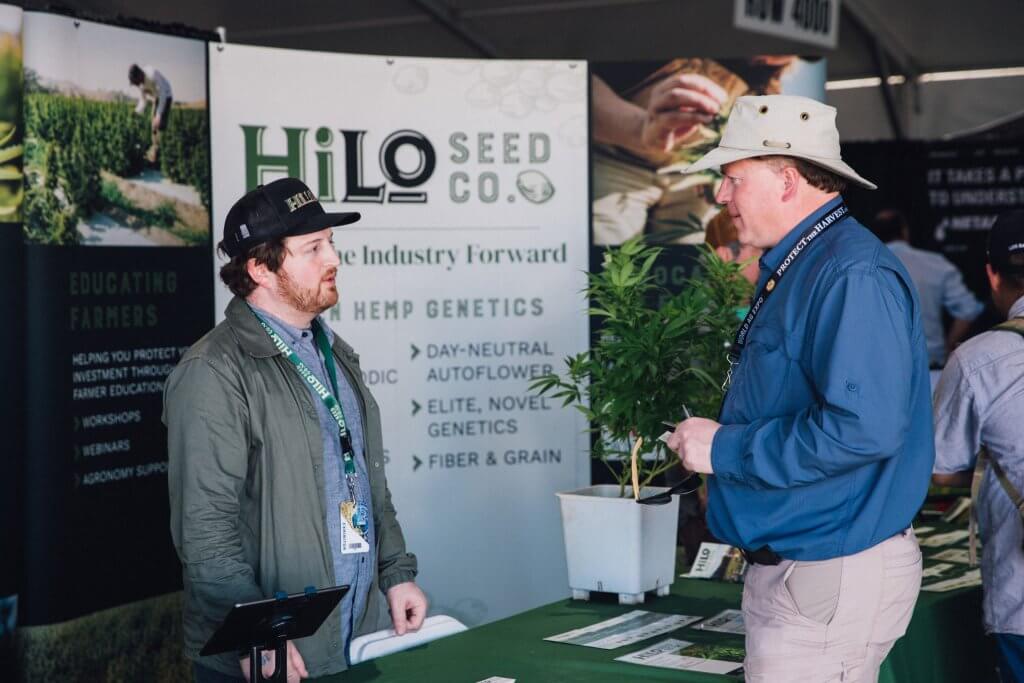 Stay in the Know
Equipped with a carefully organized News Page to keep visitors up to date with the latest developments concerning the World Ag Expo, upcoming deadlines, and new advancements in the agricultural world, the World Ag Expo website is truly designed for the audience. Find anything you need to know about next year's grand event with just a few keystrokes.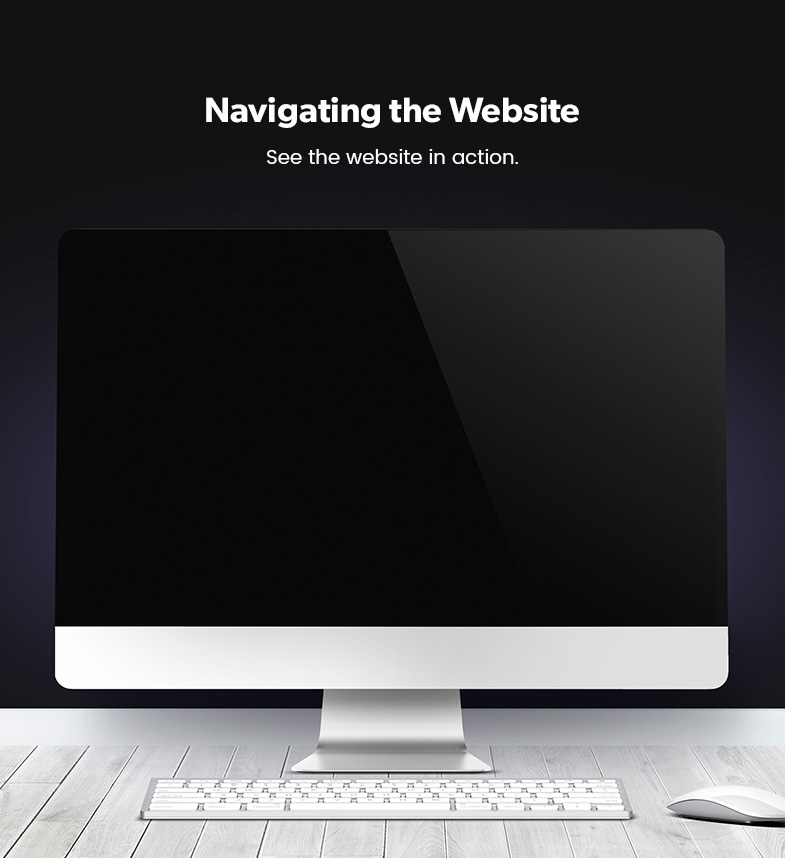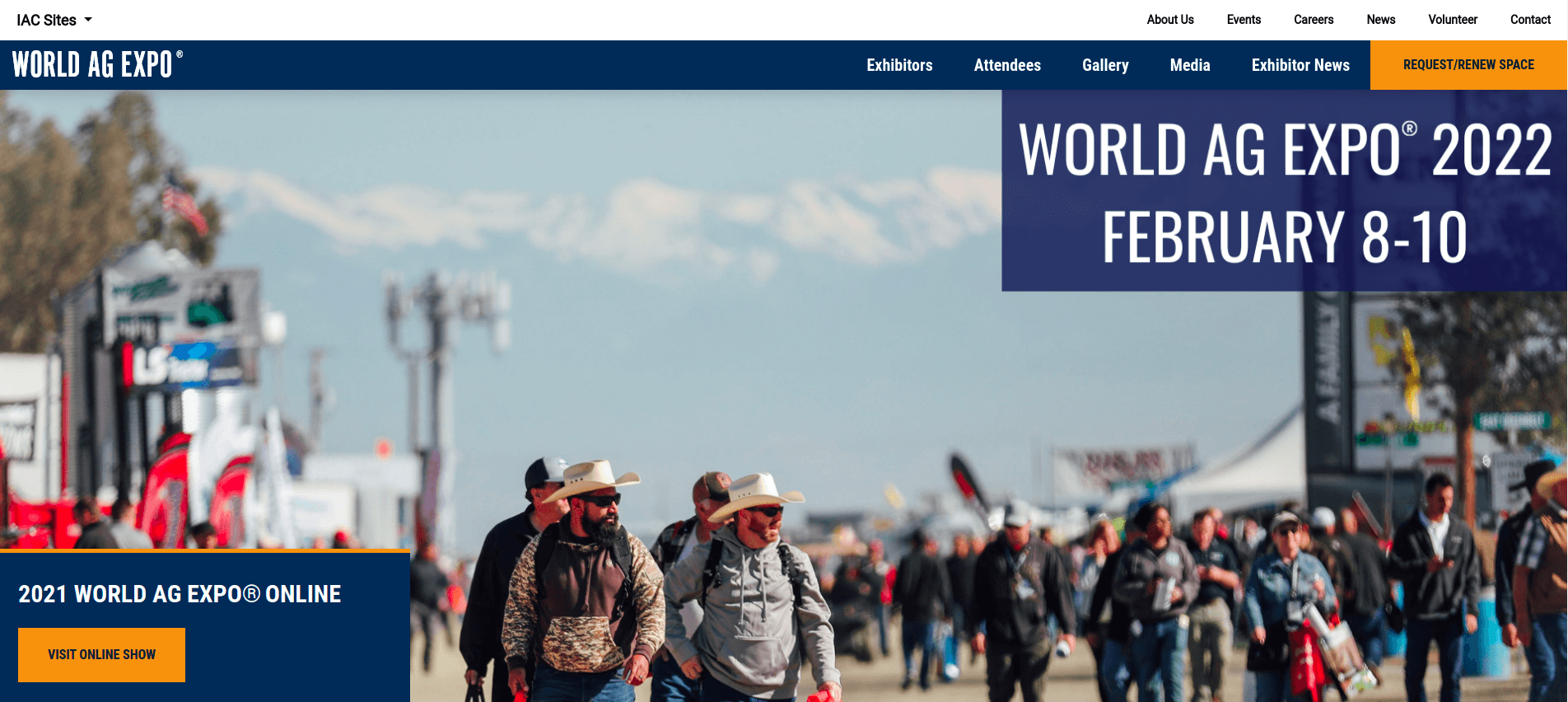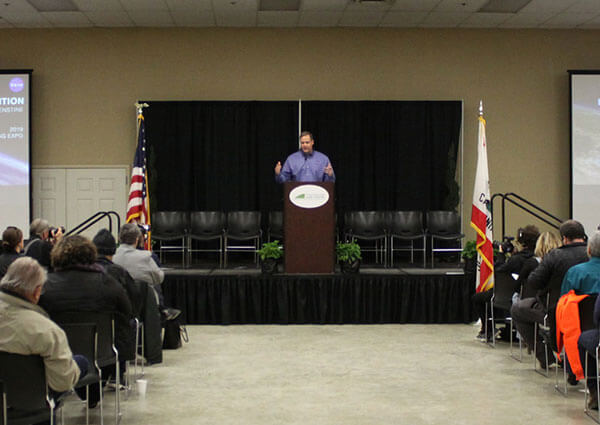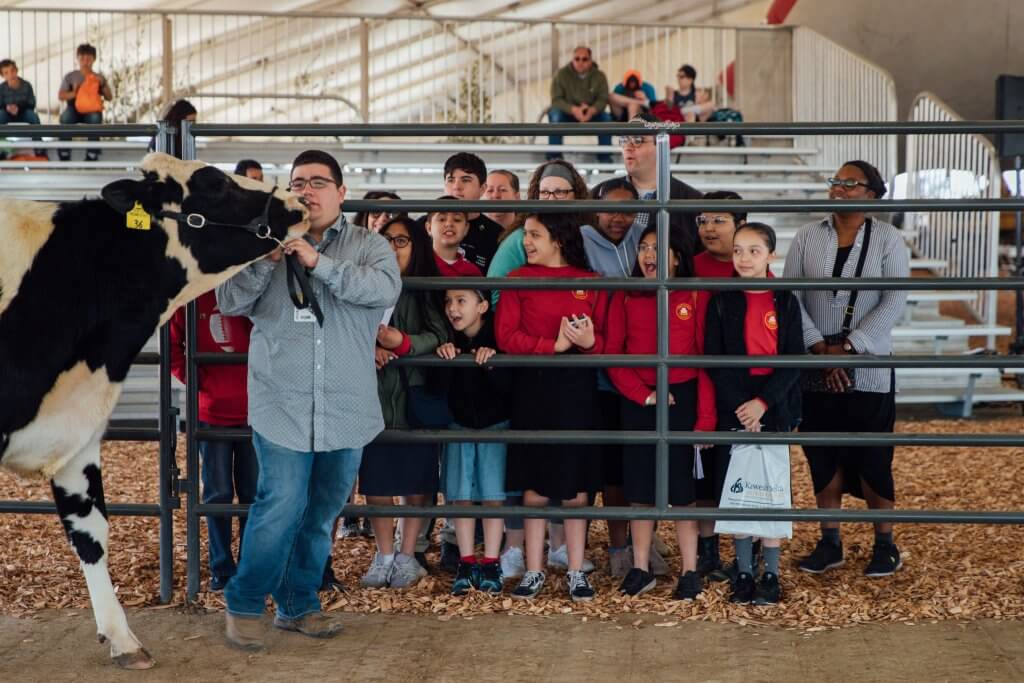 An International Audience
The World Ag Expo has been around for over 50 years and blossomed into an international event. Visit the website to get a glimpse into the available resources for international guests including seminars, registration forms, and information on the International Business Center!
Friendly Competitions
The World Ag Expo seeks to unite others around the globe to learn about the aspects of agriculture. It should come as no surprise then that the site has an entire page dedicated to the Top-10 New Products in the Ag world each year. Check out the outstanding 2021 winners!
Educational Seminars
The world of agriculture has many factors that come into play, many of which we are unaware of. The World Ag Expo sought to provide an inside look into agricultural issues and advancements through professional, educational seminars delivered by international exhibitors and experts in the field.
Making a Difference
The World Ag Expo offers various opportunities to bring others together with one goal in mind: to learn about and grow the world of agriculture. Visitors and exhibitors of the event can now experience some of those opportunities through scholarships and giveaways available on the site!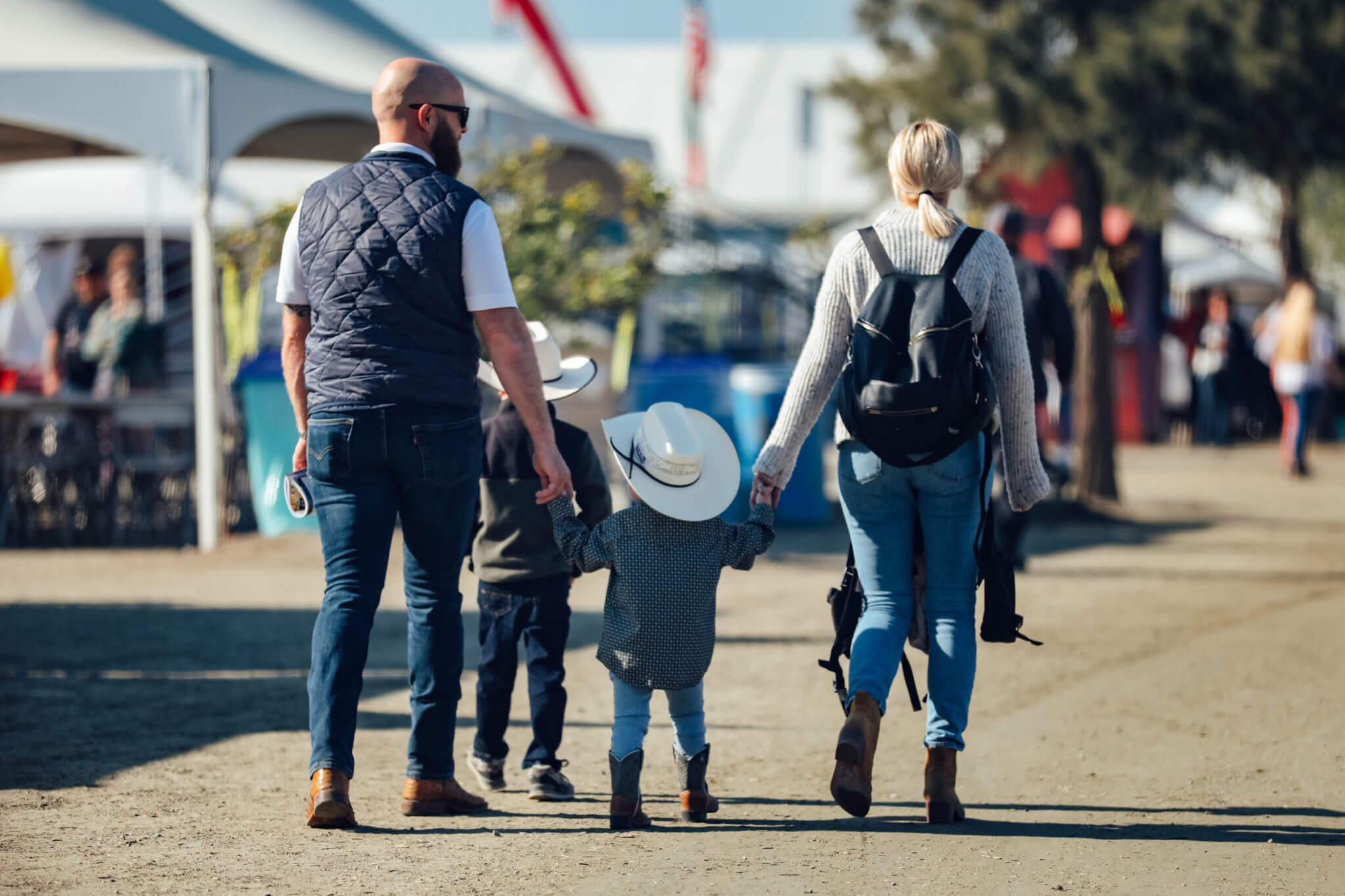 Visit the other beautiful websites we built for this amazing company