 Professional Graphic Design Services
Captivate your audience with graphic designs that will turn leads into long-term customers.
Graphic Design
Graphic design is an art and takes a team of design professionals to do it right. Hiring the right creative graphic design team will save you time and money as well as make your brand stand out from the competition.
We have an amazing graphic design team who understands many different communication mediums. Our graphic designers can design for print, web, mobile, online advertising, and more. Having a well-versed design team is a huge asset. No more calling a separate print company, website company, and marketing company to get your work completed. Now you can use one company to do it all.
Branding
Brand Integrity
Does your logo, color palette, fonts, and branding create the company image that attracts the right customers? Developing a unique identity takes professionals who understand your business and your customer persona. Maintaining consistency in branding is a top priority. Clients need to instantly recognize which branding belongs to your company. When creating branding we like to look at all your branded materials and see if it is consistent and relays the message you want to your customers. From logos to packaging, and web design we will align everything to send your powerful message to customers.
Content & Voice
Brand Voice
Your brand voice will have a personality and a style that you want to communicate with your customers. It will give emotion to your brand and it should be consistent throughout. Your brand voice can be fun, serious, compassionate, and smart or whatever you feel will align with your branding. If you were to define your brand as a person, what would they sound like? We have performed many brand voice workshops with our customers to walk them through the process. If your brand could talk, it should speak and communicate from the same perspective on a consistent basis.
Copywriting
Copywriting is a specialized type of writing that focuses on producing results. Our experienced copywriters have the mindset of a marketer and the talent of a wordsmith. Our copywriters can write creative as well as technical aspects, like SEO. Copywriting is important for practically every aspect of your marketing plan. Our professional team will make sure your copy addresses your customers' pain points, remains consistent, and stay specific to your branding.
Design & Printing
Layout Design
A natural eye for design, attention to detail, confidence, and patience, this is what it takes to create a great layout and design. The process of creating what seems like a simple graphic is not so simple. It takes a professional graphic design team to create the proper graphics for the various channels. Print design has its requirements, and so do mobile, social, and video. Have you seen graphics cut off on a social post? We start design projects with the end goal and channel in mind.
Printing
In the age of digital, we continue to acknowledge that print is a powerful tool in reaching your market. Our professional design team can create signage, banners, brochures, business cards, posters, and catalogs. We have also created custom packaging projects for national product launches and work with local builders to create printed mood boards. Whatever your unique print request we will offer top quality products and designs. We have worked with our professional print partners for decades.
Marketing
Publish & Outreach
We have all heard the saying, "Work smarter not harder". When it comes to publishing professional infographics this saying rings true. How do you simplify a large amount of information into something your customers can digest and understand quickly? Creating a simple and effective graphic pulling it all together is one of the most effective ways. You want to reach your channels and give them content that is easy to understand. If you have complicated messages to send to your audience our graphic design professionals will work with you to make the message crystal clear with professional infographics. This works best in conjunction with quality copywriting, a well-developed strategy, and publishing to the most effective channels.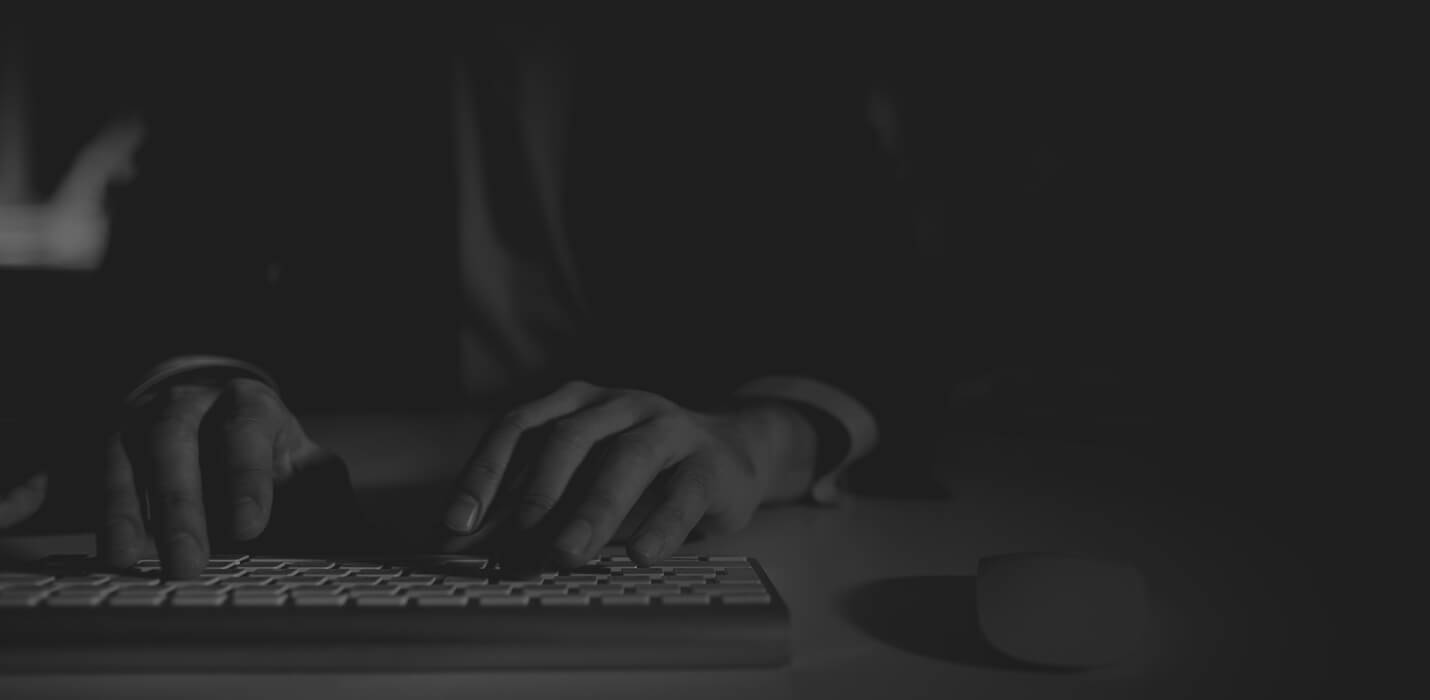 Let's Get You Started
You're only a few simple questions away to make your project a reality. Tell us about it.