 What you see is what you get graphic design services!
No worries, we'll give you options. We turn good into great! Award-winning designs that capture, motivate, and get your message across.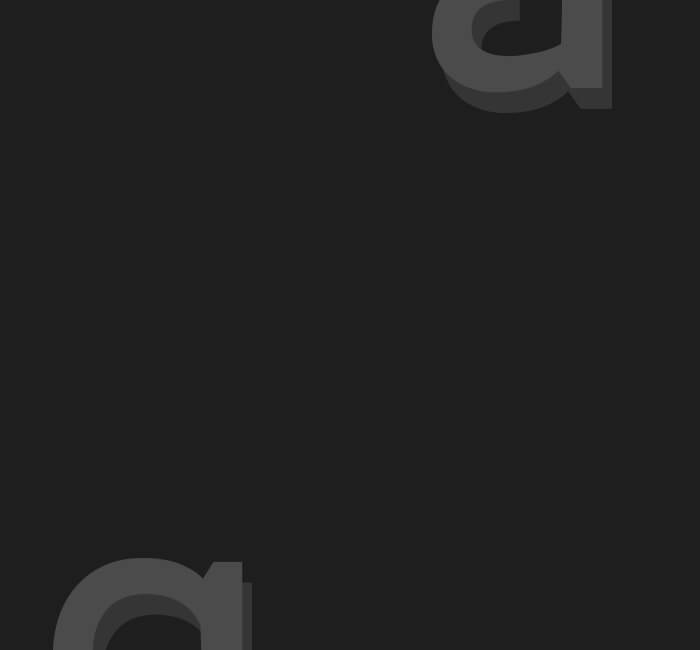 Better Marketing Strategies
We not only strive to create something that looks great but we want it to capture interest, tell a story and maintain retention within the viewers' mind.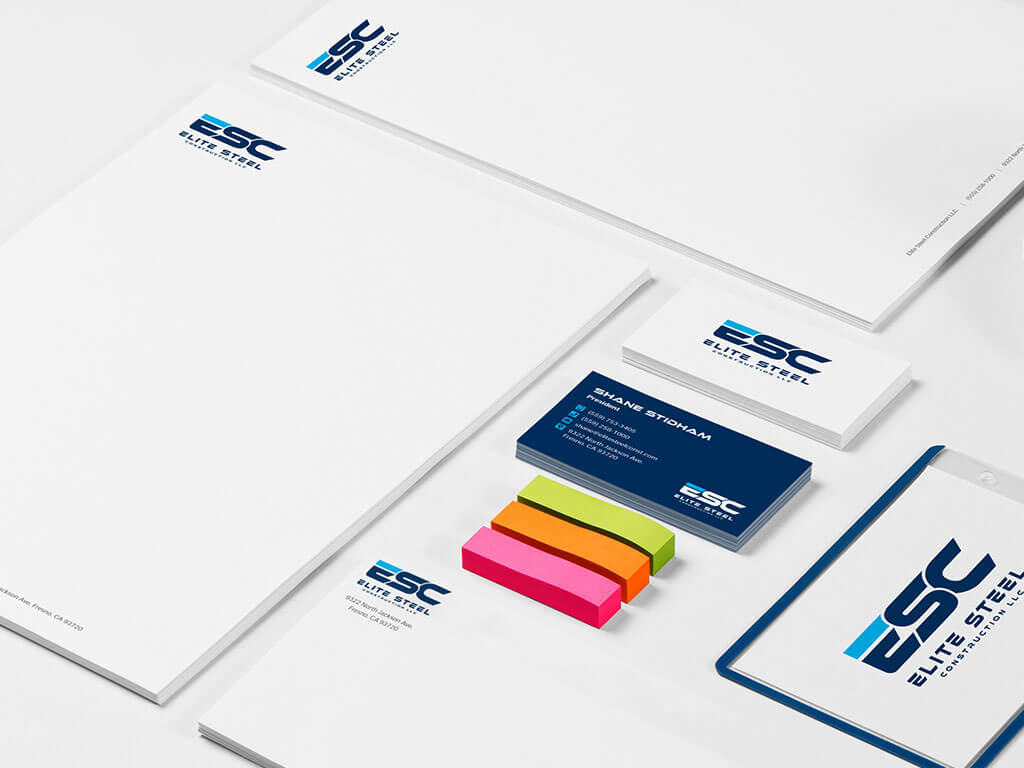 In need of a professionally designed graphic or logo?
Digital Attic has the experience and award-winning designers to create for your company some amazing designs. Ultimately, we want to design something that gives you instant brand recognition.
Digital Attic has the experience and knowledge of what works with certain demographics and what doesn't. For example, did you know that certain colors grab more attention than others and certain colors are a complete turn-off?