 We help clients all over the world!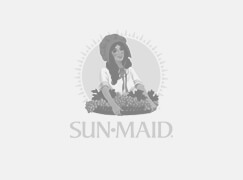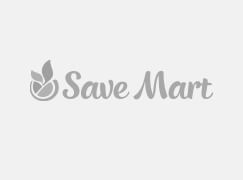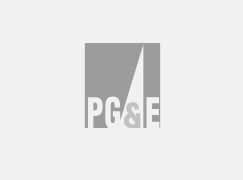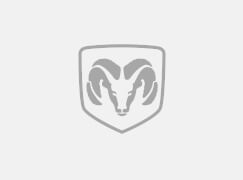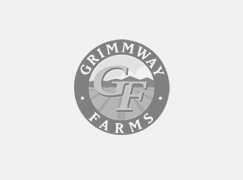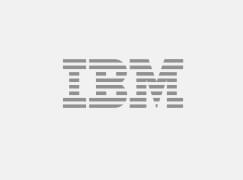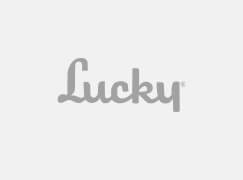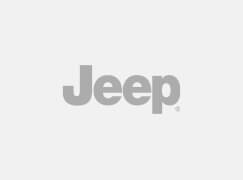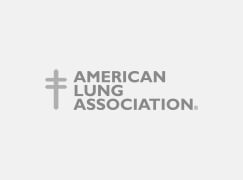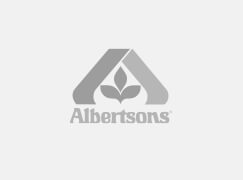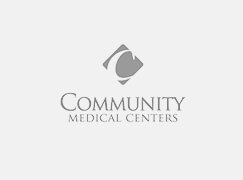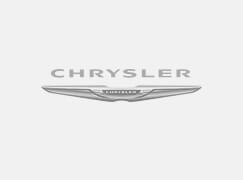 Working With Clients Large & Small
Yes, we work with major brands. Yes, we work with smaller companies too. We love to work with customers who want to grow their business no matter the size. Our wide range of expertise comes from working with different companies. Everyone is unique and our custom approach to each project and relationship makes all the difference.
World Ag Expo
Hinds Hospice
Centro La Familia
Hume Lake Christian Camps
Boys & Girls Clubs
Grimmway Farms
Kings View Behavioral Health
United Security Bank
GlassPro
Bess Utility Solutions
Greeleaf Ag
White Pine Lumber
US Tint
Mayo Clinic
Fresno Police Training Center
Sun-Maid Growers
Break the Barriers
Quiring Construction
Wawona Frozen Foods
JD Food
Lakos
Actagro
Omni Family Health
JTI Electrical
Mid Valley Disposal
Sun Orchard Juicery
Better Flooring
Casa Corona Restaurant
Fresno County Fire
FRESNO RESCUE MISSION
State Center Community College District
Producers Dairy