 The Digital Attic Story
Established in 1991. We were around before websites were even a thing!
Digital Attic started alllll the way back in 1991. We aren't kidding when we say we were around before websites were a thing. We started out as a video animation company and quickly saw the value in digital marketing. We built our first website in 1995 and have seen the world of digital marketing and technology development from the ground up.
Where does the name Digital Attic come from?
Digital Attic was founded by a successful Central Valley business owner named Ed Cutler (remember Cutler's Super Store for the locals). Troy Vasquez joined the team at the age of 2 (actually 15) as an eager intern shortly after Digital Attic opened.
Troy and Ed were far ahead of the times, working together to learn the world of animation, video production, and web development. Ed being the older of the two and coming from a generation of classic technologies and Troy the younger bringing new technology to the table lead them to decide Digital Attic would be the perfect name!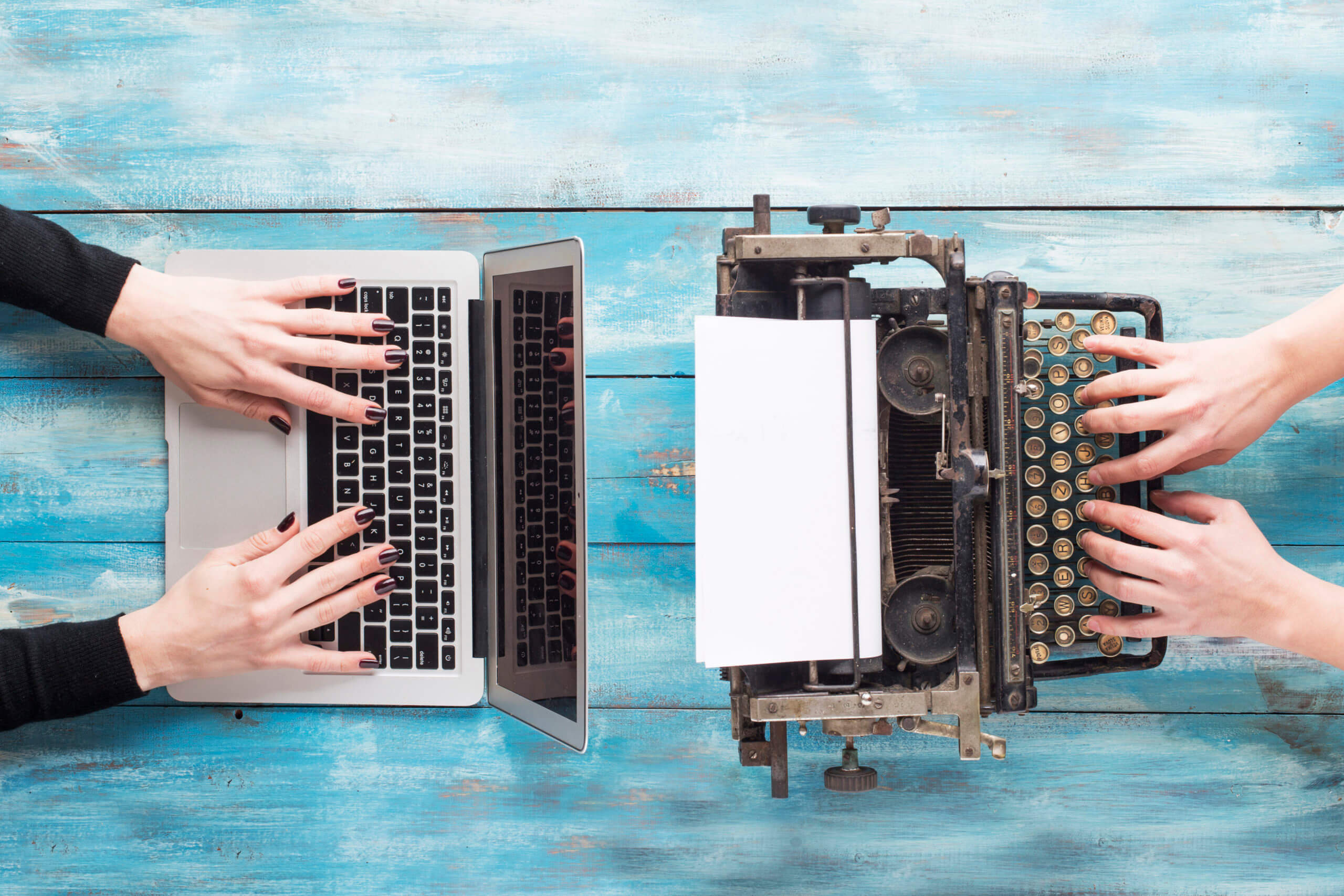 Our Tagline
Creative People. Smart Marketing. Go ahead, switch them around…Smart People. Creative Marketing. also works! We're flexible like that.
Who We Are
We are a team of problem solvers and we love helping people. Our goal is to take the stress of digital marketing and web development off your plate so you can focus on doing what you do best.
Our People
The Digital Attic staff is full of professionals for all areas of digital marketing. From Graphic Designers and Developers to SEO Specialists and IT experts… we have you covered!
Here's what Digital Attic has seen developed in the world of technology since our doors opened.
The first website ever was developed by Tim Berners-Lee and ran on a NeXT computer
The first SMS Text Message was sent. It said "Merry Christmas."
Intel's Pentium microprocessor is released
Amazon was founded in the garage of a rented home
Windows becomes the dominant desktop environment
The Palm Pilot was introduced to replace personal organizers
The first social media site was recognized. Six Degrees enabled users to create a profile and make friends with other users.
Google was founded by 2 Ph.D. students at Stanford
Y2K Scare! Everybody power down.
Bluetooth hits the market and everyone thinks people are talking to themselves
iPod and Xbox are introduced
The Roomba robotic vacuum is released in homes everywhere
Blue Ray and DVR released
Facebook is founded by a couple of college roomies.
Youtube is created by a few friends who worked at Paypal
The first Tweet was sent out that read, "Just setting up my twttr"
Pixar Animation Wall-E (Waste Allocation Load Lifter-Earth Class) debuts in theatres
Pinterest was first conceptualized
Now: Let's just say the technology industry is moving at a pretty fast pace!
Philanthropy
Digital Attic believes in giving, serving and bettering the lives of others.
MPN Education Foundation
Digital Attic founder, Ed Cutler passed away in 2006 from Myelofibrosis, a rare blood cancer. Digital Attic continues to provide web and video services free of charge to the MPN Education Foundation in honor of Ed Cutler.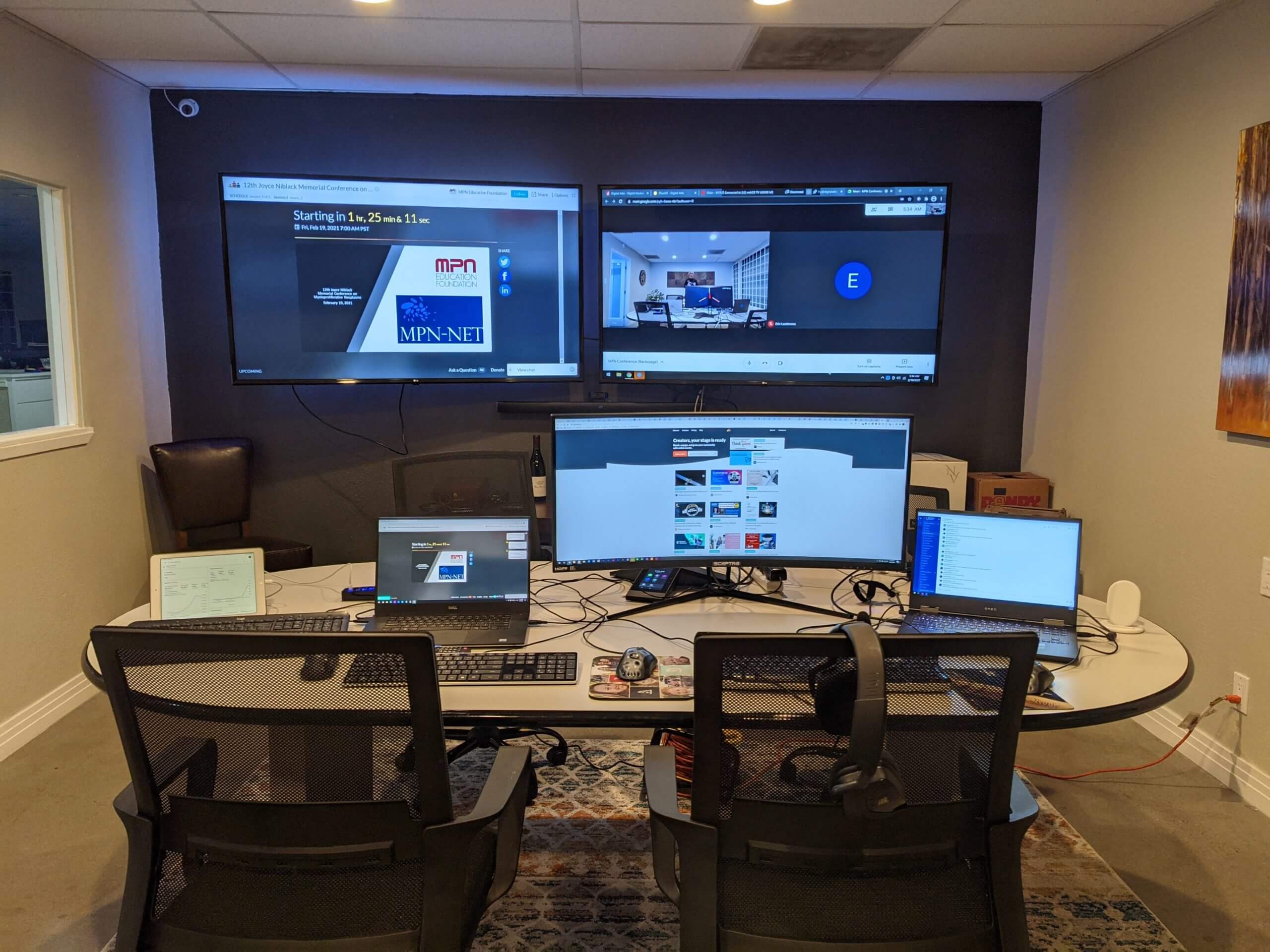 An Evening to Treasure
creates a free prom experience celebrating teens and young adults ages 15-21 affected by disabilities. The honored guests receive a prom dress or tuxedo, professional hair and makeup, tiaras, shoeshine, corsage or boutonniere, formal photos, limo rides, and a walk down the red carpet! The parents you ask? They are being cared for and offered dinner during the event by volunteers who understand the challenges they face. Digital Attic volunteers their services to this organization by creating a website and offering web maintenance and web hosting services so participants and volunteers can easily find information and sign up.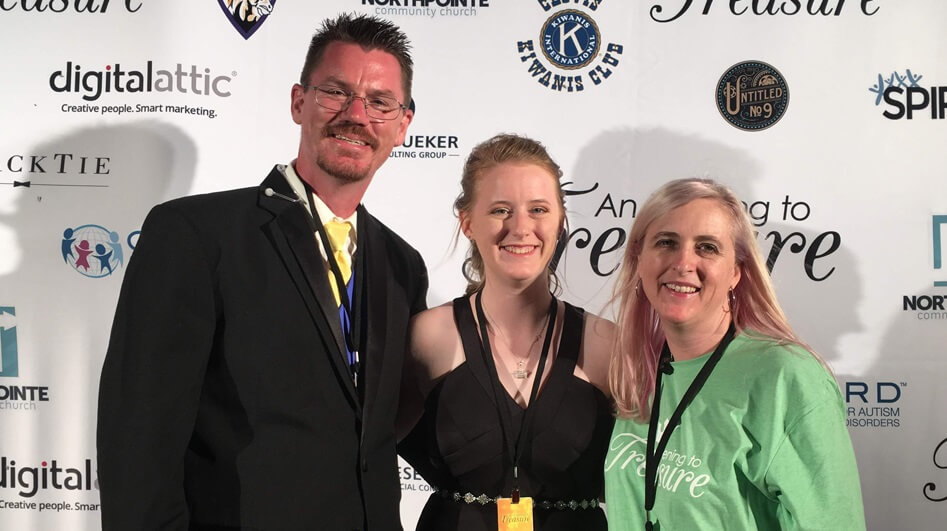 Lively Arts Foundation
The Lively Arts Foundation is a non-profit founded in 1989. Their mission is to bring a variety of world-class dance, music and dramatic entertainment to the Central Valley. Their foundation's Discover Dance! Project Outreach introduces performing arts to thousands of the Central Valley's underserved students and families.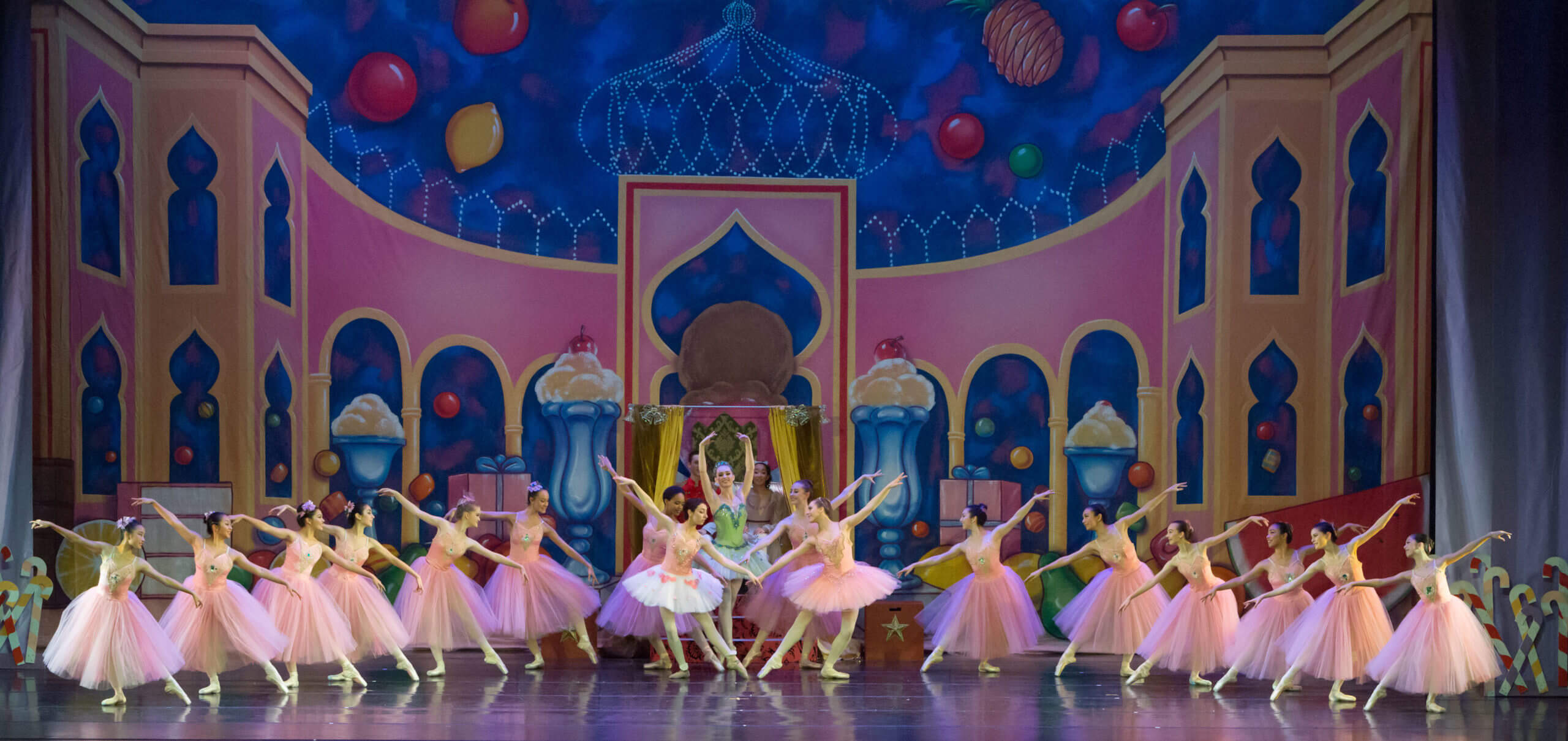 Central California Women's Conference
The CCCWC was founded in 1988 and is a one day conference serving women of all generations, ethnicities, and backgrounds. CCWC has donated more than $1,200,000 to women's and children's community benefit organizations. Digital Attic created a brand new website and a mobile app for CCWC and offers web maintenance services throughout the year.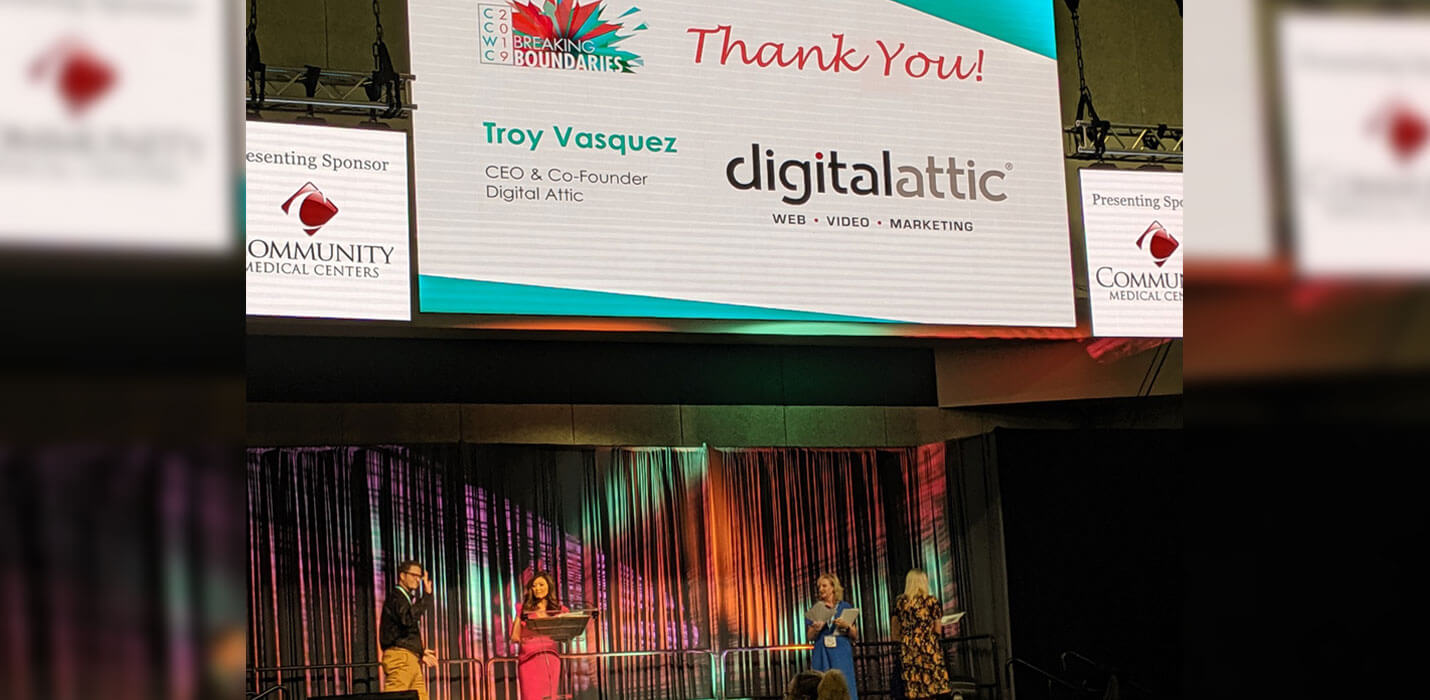 More About Digital Attic
581

Clients

5265

Projects

2

Locations

30

Years in Business