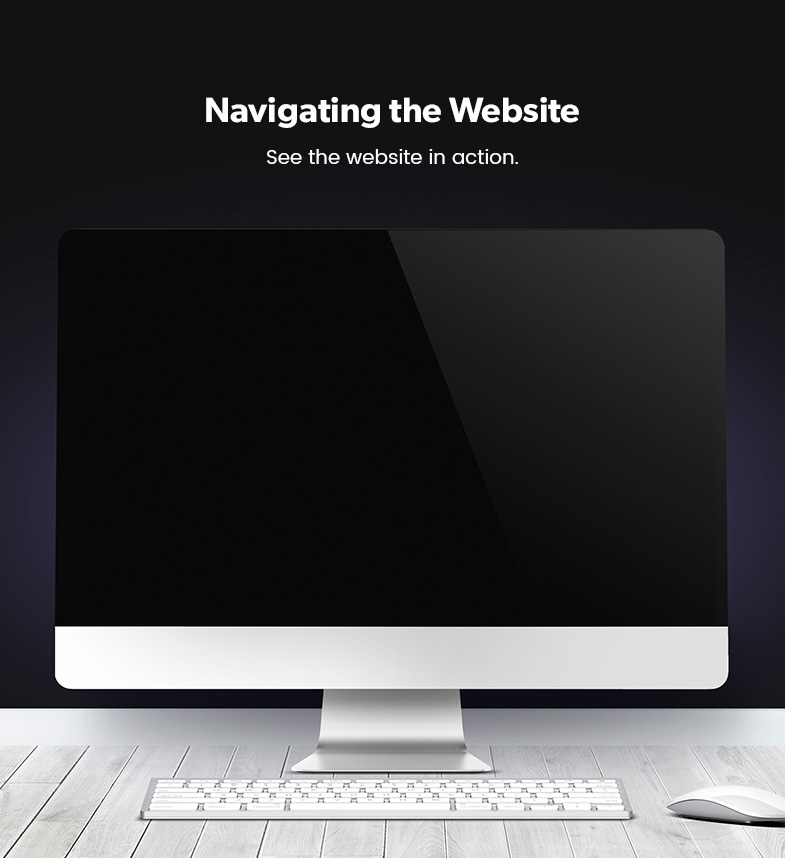 About The Client
An Evening to Treasure is a charity prom event serving the special needs children of the Central Valley, California. When we heard about the amazing work this organization is doing in the community we decided to donate a website and help spread the word.
In order to create this free prom experience An Evening To Treasure needed a website that allowed guests to register and volunteers to sign up for their service. We also wanted to make sure to integrate a donations option for the giving community.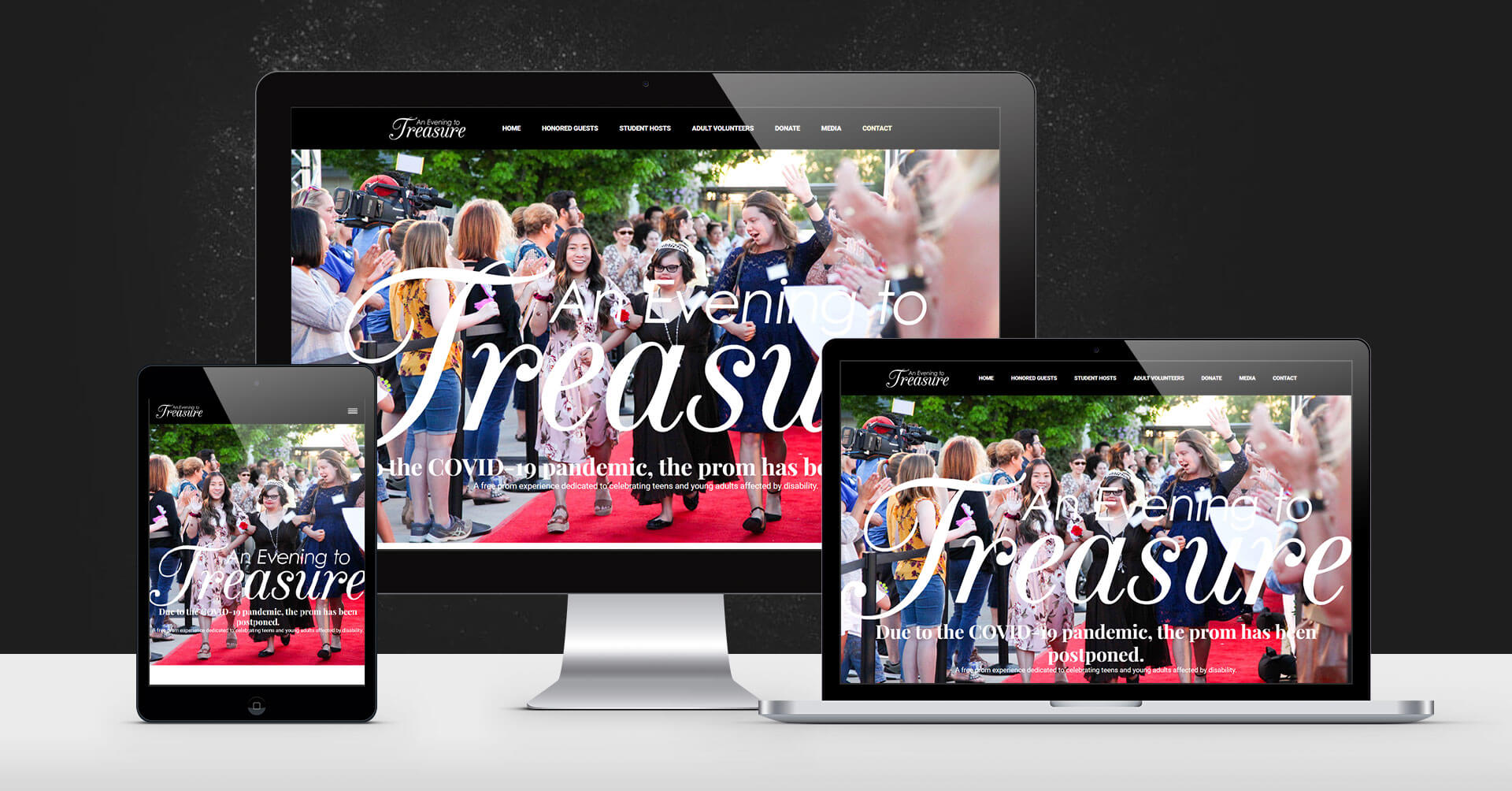 Web Design & Development
The website is beautifully designed with photos from the event, and areas allowing adult and student volunteers to give of their time. The website takes you through the event, process, and the amazing people and businesses who help to make this dream a reality.
Custom WordPress
In order to integrate the donations and registration options we offered a custom WordPress website. This offered the convenience of allowing the client to make simple edits to the site while having the Digital Attic team make more technical updates.
Web Hosting
Part of the convenience of keeping all your web services under one roof is being able to get everything done with one call. This is important to the team at An Evening To Treasure. When the event is nearing and pressure is mounting they know they can rely on us to take the website security, updates, and event information off of their plate and over ours.
---