 Website Design & Development
Strategically Beautiful Web Design
That's our goal for every project, and it means creating websites that do more than just look amazing. It means building websites that actually achieve business goals and move our clients forward. We have been creating effective web and marketing solutions since 1992.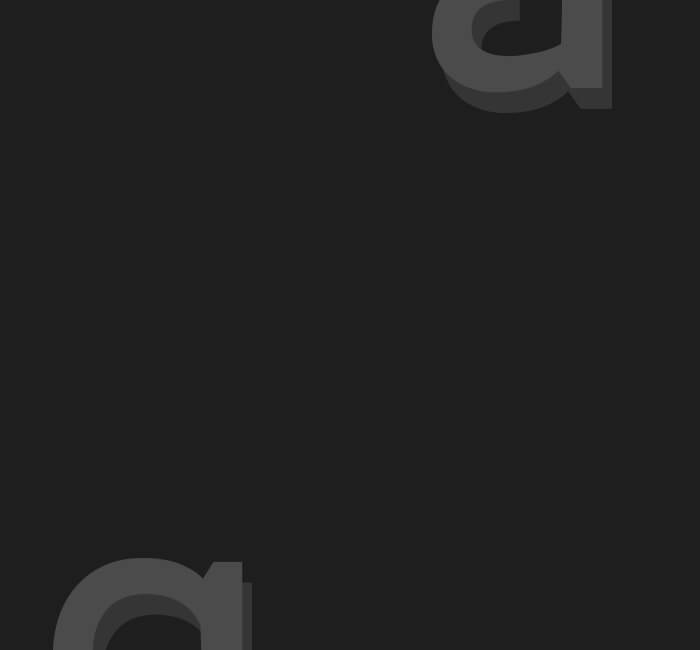 Know Your Customers
The more you know about your customers, the better you can cater to their needs.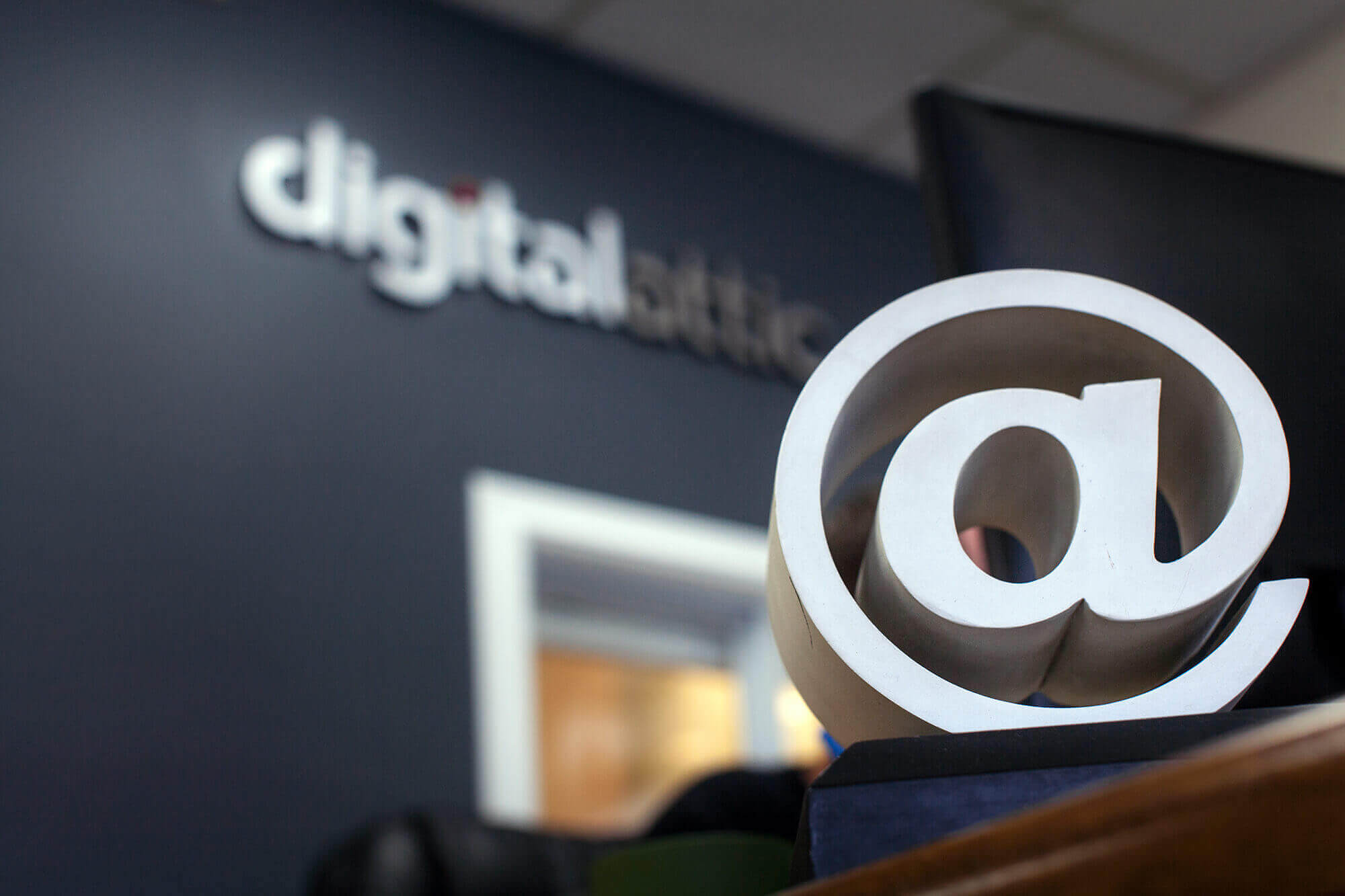 Though we've been in business for quite a while, our ideas are in no way antiquated. We come to work every day excited about the opportunity to create new solutions that enhance our clients' businesses.
Innovation
We believe that just about anything is possible in the digital frontier. By using a custom approach to web development and taking the time to understand your specific needs, we create tailor-made solutions that align with your overall goals.
Insight
We've worked with companies of all sizes to achieve their marketing objectives. Our extensive experience gives us a keen understanding of how people interact with technology, and our passion for the industry pushes us to stay on top of and forecast industry trends ‒ adding immeasurable value for you.
Expert Implementation
Our in-house staff of highly skilled graphic designers, web programmers, web developers, as well as videographers and photographers enables us to produce superior products. The synergy of having our combined services under a single roof provides great production efficiencies, cost savings, and allows us to ensure that all work is of the highest caliber.
More Than You Expected. We're not simply a website development company – we're a digital agency.
We'll work with you to ensure that your website is a fully integrated part of your operations and a valuable sales tool for you.
Here's what sets us apart from other web design companies. We can create amazing graphics and explain to you why a site with responsive web design is beneficial to your company.
We can provide site SEO optimization while helping you develop an effective content marketing strategy. We're different from other web developers because we merge superior technical capabilities with unbridled creativity and superior business intelligence. View our portfolio to see how these qualities have benefited our clients.