 SEO | Search Engine Optimization
SEO Fresno
You need customers to find you quickly. There are many ways to climb to the top of the search mountain, but organic search marketing plays a critical role.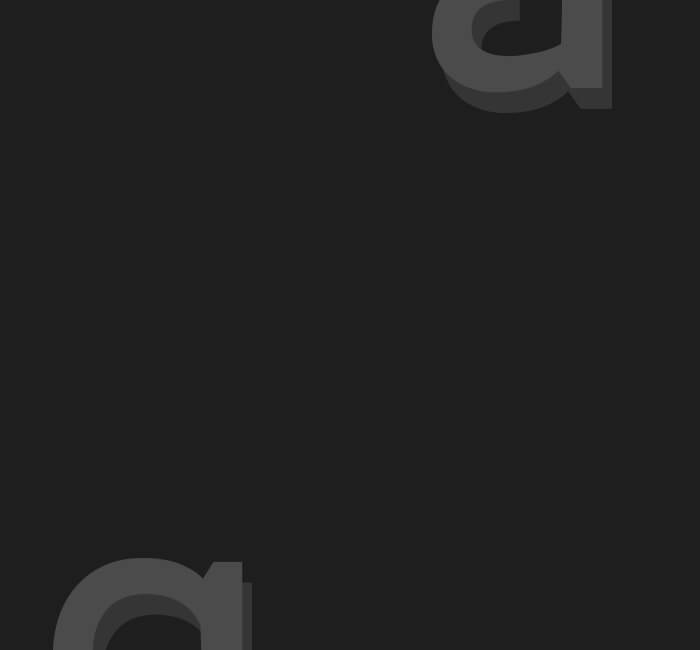 To achieve effective search engine rank placement (SERP) results, it takes an insight into the purpose of search engines and how they work.
Organic search marketing focuses on tuning your website in a way that allows it to be "naturally" indexed and ranked as a prime resource for specific services, products, or whatever you do best. There are a number of aspects to this approach, and we can help you better understand them and devise an effective strategy for achieving your goals.
There are well over 200 parts to Google's algorithm, and it changes constantly. We're passionate about search engine optimization (SEO) and getting our clients ranked above the competition. That's why our SEO team has completed Google training, vigilantly follows the ever-evolving search community, and performs constant testing.