 Central California Women's Conference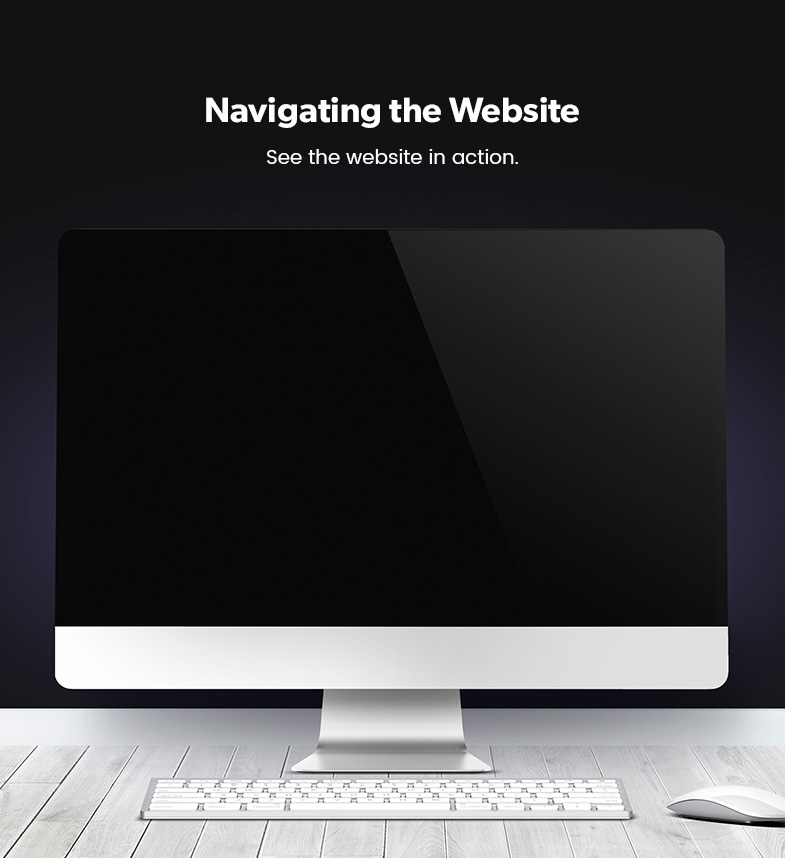 About The Client
The Central California Women's Conference was established in 1988. The ultimate goal being to educate, motivate, and inspire women to be the best they can be in their personal and professional lives.
Digital Attic has supported this well respected organization and continuously brainstorms, plans, and designs for CCWC to make each year a great event. From eblasts and newsletters to websites and mobile apps. We help CCWC through it all.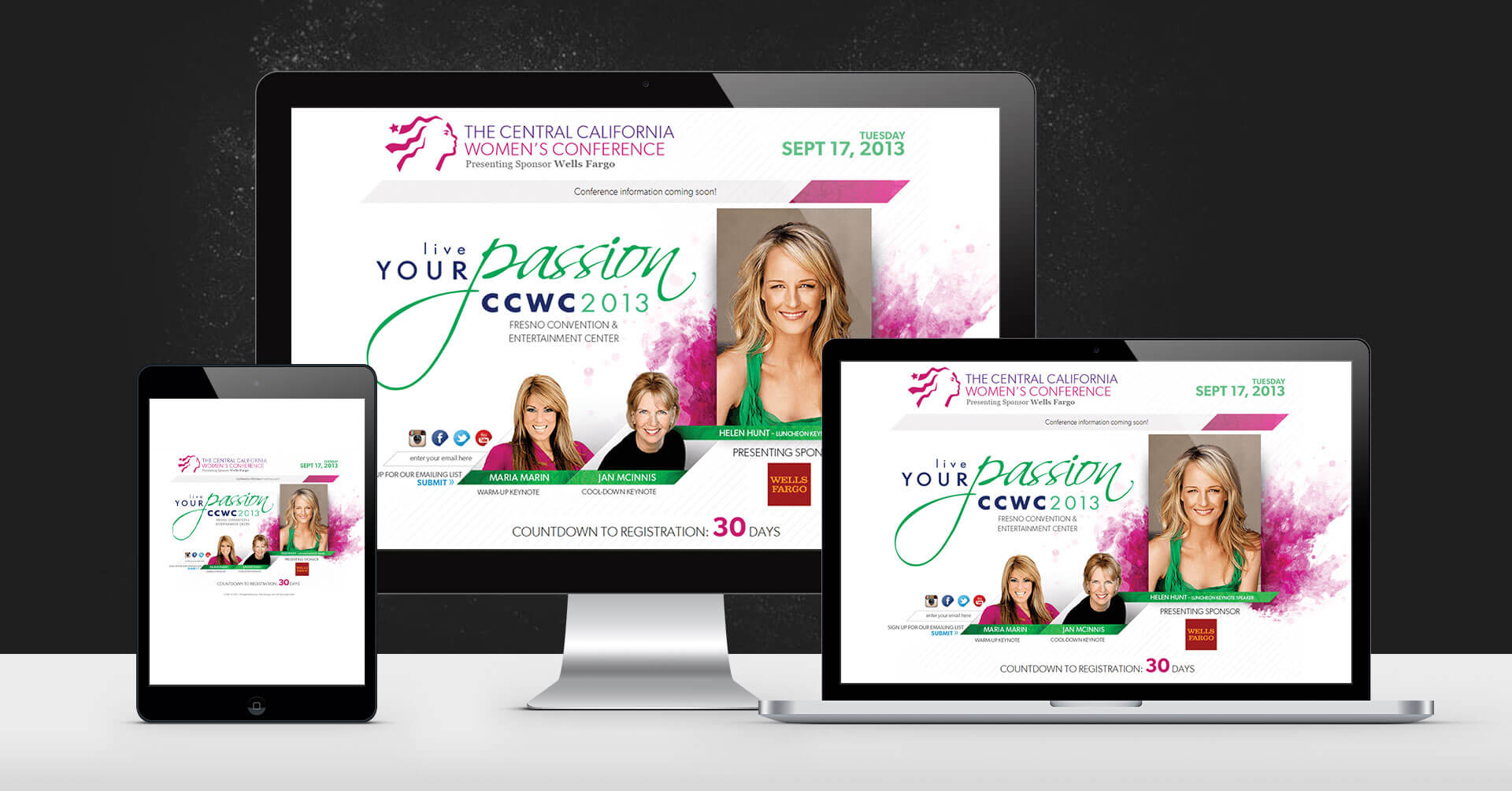 Web Design & Development
Their beautifully designed website is informative, easy to navigate, and a comprehensive hub for all information regarding their annual event. It offers exhibitor and sponsor information, conference details and mapping, an extensive photo gallery and social feed.
Custom WordPress
With such a large event at hand the need for customization on their website is a necessity. We integrated a newsletter feature, sponsor features, and newsroom and media information. In 2020 when the conference had to go online a Good News page was created to keep their visitors full of positive information and ways they could help in their community.
Web Hosting
As the conference nears the amount of updates and changes to the website mounts. CCWC relies on Digital Attic for all their security, hosting, support, and maintenance so they can focus on organizing their huge event. We make sure the website is running smooth, and available during the most crucial times.
Mobile Apps
With so many attendees needing information during the event we knew the fastest and most efficient way to keep them apprised of the shows schedule was a mobile app. From schedules, and speaker information to exhibitors and maps, the mobile app gets them through the show without missing a beat.