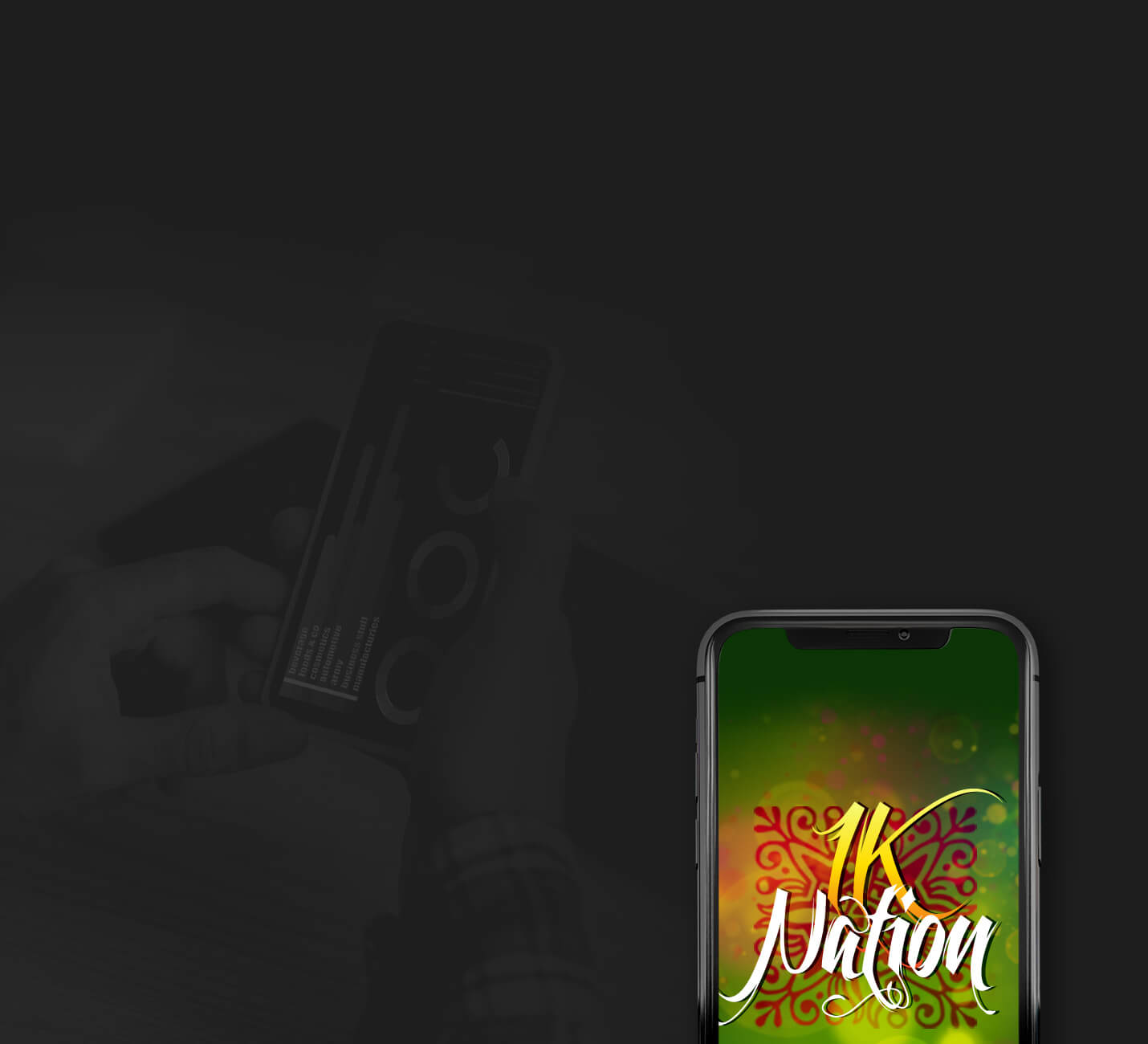 Mobile App Development
Professional mobile apps to grow with your business.
Mobile App Development
Smartphones, tablets, wearables… mobile technology is rapidly changing how people access information and is creating nearly infinite possibilities for customer engagement.
As a mobile developer, we use our insights into customer behavior and technology to connect companies with users through intuitive and engaging mobile experiences.
Strategy & Planning
Project Planning
Out of all of the types of projects, mobile apps continue to need the most amount of planning. We not only have to plan out the project but also how the app is going to be supported long term. Operating systems are continuing to be updated and every year new devices are added to the market. Road-mapping a plan is something we do with every mobile app we build.
Project Architecture
Just like in the planning phase of a mobile app project, we also need to make sure your app is built for growth. What if you get a million users? Can your platform support that traffic and at what cost? The architecture of how your platform is built matters greatly to the support and future-proofing of the app. Today that can also mean how your web platform integrates and supports your mobile app.
Prototype & Design
Wireframes
All of our apps start as a wireframe. This is a functional design of every section and the functionality of the mobile app. If someone taps on something, what happens? These wireframes come together to create a functional diagram for the entire project. This can include not only the functional part of the app, but also the communication, tracking, and reporting.
Design & Branding
After we wireframe out your mobile app our design team will breathe life into your app. This will include the color scheme and branding elements within the app. Our design team will also help refine the wireframes to ensure there that the brand style is kept through every screen of the app.
User Experience
Everyone knows the difference between a professionally built app and one that isn't. Most people can't put this into words but is directly to the users' experience. Our UI/UX teams work together throughout the app design and development process to make sure the customer doesn't just like the look of the app but also enjoys using it.
User Interface
Our UI team does most of their work during the wireframe phase of a mobile app project. This team thinks about where buttons are placed, how navigations work, and where elements are placed and arranged. Our UI team wants each app to be easy to figure out. The learning curve should be very short on a mobile app. There are so many little things that can be done to make sure that a customer doesn't struggle to find something or use your mobile app.
Programming & Development
Programming
Now is the time to bring your project to life. All of the planning a preparation will now all come together and you will be able to touch and interact with your mobile app. Although at the end of this part you will get to use the mobile app, you will have to be patient. We actually discussed calling this the patience phase. It is not as bad as watching paint dry but we have heard it feels like it takes a long time. Just like a house being built, there are layers of development, code changes, implementation procedures, testing, tweaking, and the list go one. Rest assured, we will finish your project and it will be worth the wait.
User Testing
Some of our larger mobile app projects actually include simulated users and real user testing. This is like a focus group where you get real feedback on how customers may feel about your app. Additionally, we also build out actual performance testing and push the technology and to its breaking point. We can identify the max number of users, data, and traffic limitations with your first application launch. We use this to build out a plan for how to scale the technology as the user base increases.
Distribution & On-Going Support
Quality Assurance
During the development phase, we are always checking and double-checking the application. Many times this includes including some of our other development teams to do code reviews and feedback sessions. These quality assurance reviews help make sure your application is built correctly and that it is being built well.
Distribution
Once your app is finished and ready for deployment, we submit the app to the major two app platforms for review, approval, and distribution. Having an experienced mobile app development company like us can help ensure that this process goes quickly. We can deploy both public apps and business application (internal) apps for companies.
Marketing
Most companies who hire us to build mobile apps also hire us to help with the kick start of their marketing. Just because you deploy an app doesn't mean that it will be noticed. We can help with marketing and getting your app noticed. Yes, most apps are successful because they solve a problem or are just a great app idea. Even if you have that on your side you will need to get your app noticed. We can't tell you everything we do, but if you hire us, you can find out how your app has a chance of success.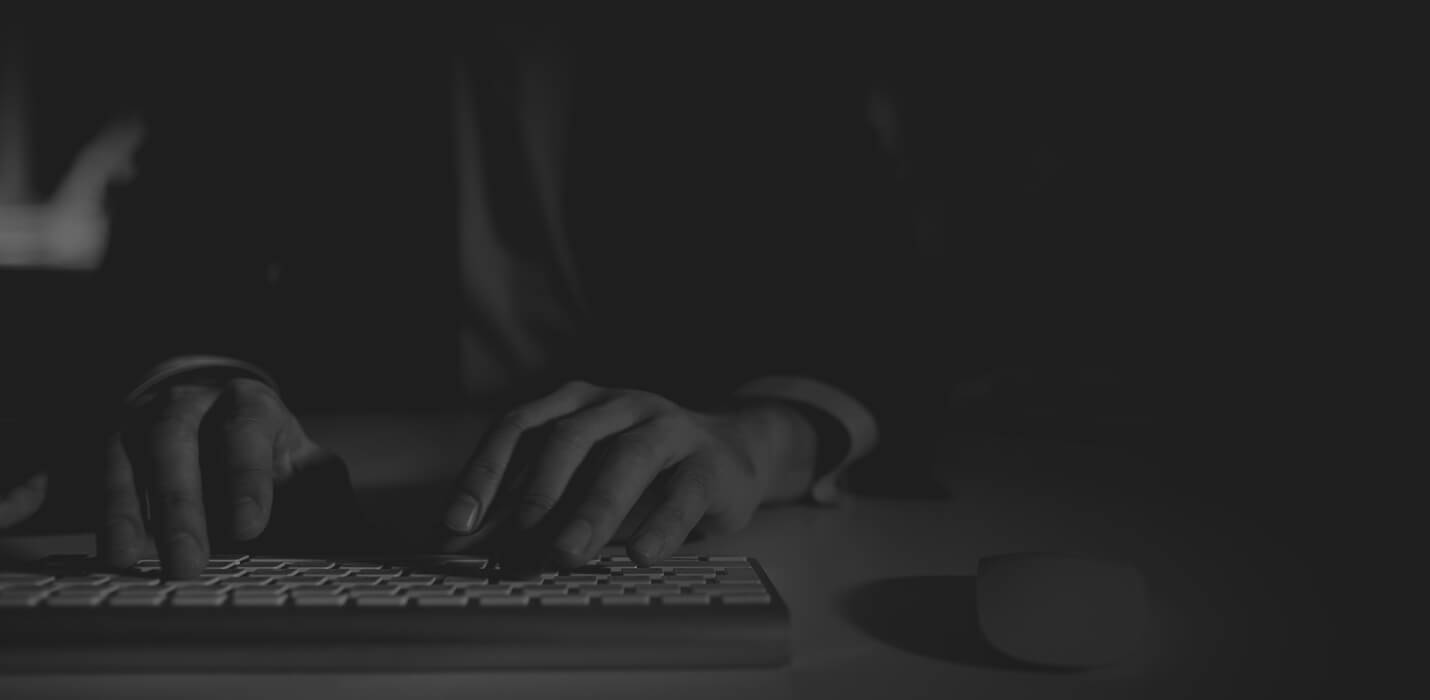 Let's Get You Started
You're only a few simple questions away to make your project a reality. Tell us about it.
Capabilities