 Distribution & Marketing
We can deploy mobile apps on all major platforms.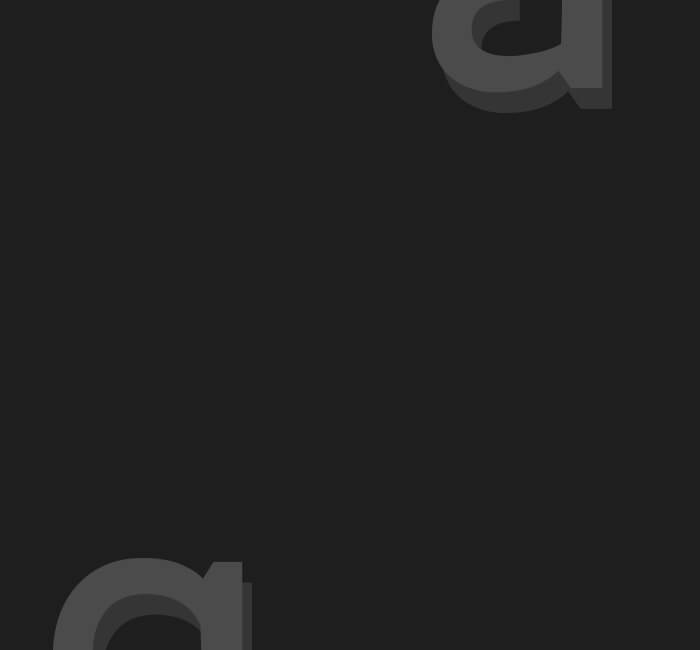 Our talented team of in-house developers build and launch mobile apps for iOS and Android phones.
It can be tough keeping up with the ever-changing world of mobile technology, but our team is experienced in developing mobile apps for all the major platforms. This includes private network apps that many businesses use internally.
We can also provide prototyping services to help you better evaluate your idea or enhance your presentation to business investors. Furthermore, we understand the individual nuances of mobile devices and the regulations surrounding each platform. This allows us to provide you valuable insight from project conception through build-out – getting you to more markets faster.
But building a great mobile app isn't enough. It has to be marketed well so it's not lost in the sea of existing apps. Our marketing professionals can help you develop an effective marketing strategy to get your mobile app noticed and downloaded.