 Design & Branding
Mobile is the new norm, and customers are savvier than ever about this technology and they demand a great experience or you've lost them.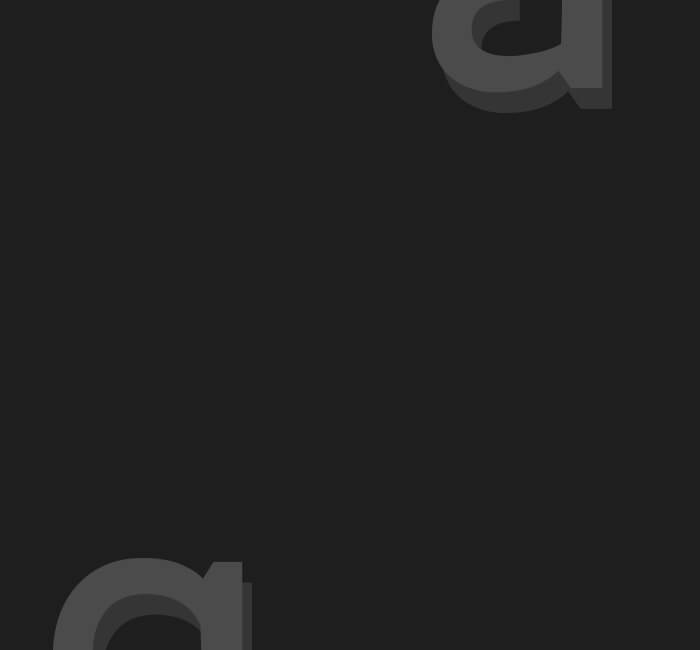 Having a stellar mobile web presence is imperative. Google's "mobileggedon" update directly affects your web site's ranking on mobile devices, and who isn't searching on mobile today?
But the days of separate mobile sites are gone like the dinosaurs. Our web development team uses responsive design techniques on every site we build. This means we create one amazing site for you that automatically optimizes viewing on users' devices.
To ensure a fluid user experience, our developers and graphic artists work together throughout the creative process to ensure the sites we create are both beautiful and functional.
Have you ever used a mobile app that just felt clunky and hard to use? Yeah, we have, too. … We don't make those! We are skilled at developing mobile apps that are fluid and extremely functional. Plus we understand that one app doesn't fit all. We develop apps for all major platforms, including iOS, Android, and Windows Phone, and we understand the nuances between the platforms and take into account the different device screens and sizes.
We also understand user behavior and how people interact with technology. Using these insights we can develop engaging experiences that allow customers to more quickly access the information they really want and better connect with you – creating a better impression of you.