 User Testing
We check our work to ensure that your customers have a great experience – making you look good and creating a preference for your brand.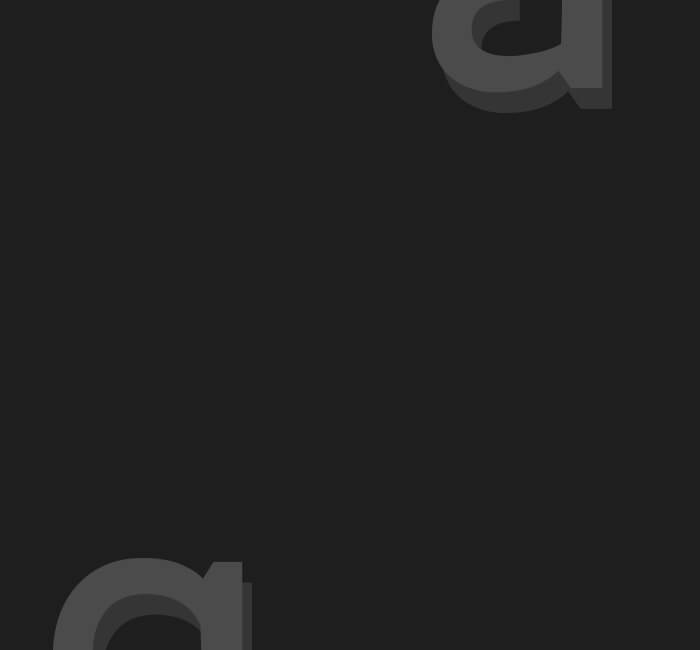 The marketplace is now a mobile environment, and everyone's logged in through their smartphones.
If your first impression isn't a good one, you may lose a potential customer forever. That's why you need a trusted partner who can get the job done right the first time.
We're experienced in developing projects for all major platforms such as iOS, Android, and Windows Phones. There's a great variety of devices that accompany each platform and the only screen that matters is the one directly in front of your customers. This means that your mobile app or site needs to look impressive and work fluidly across the board. Our team of in-house programmers follows proven protocols for user testing to ensure a quality experience on all platforms.
We can help you create projects from the ground up, work with you to finish a project that may be incomplete or help you fix one done improperly by another developer. Whatever you need, let's talk about how we can help.