 Brochure Design
In the digital age it's easy to forget the impact paper can still have. Brochures are still a critical tool in your sales arsenal – if done right.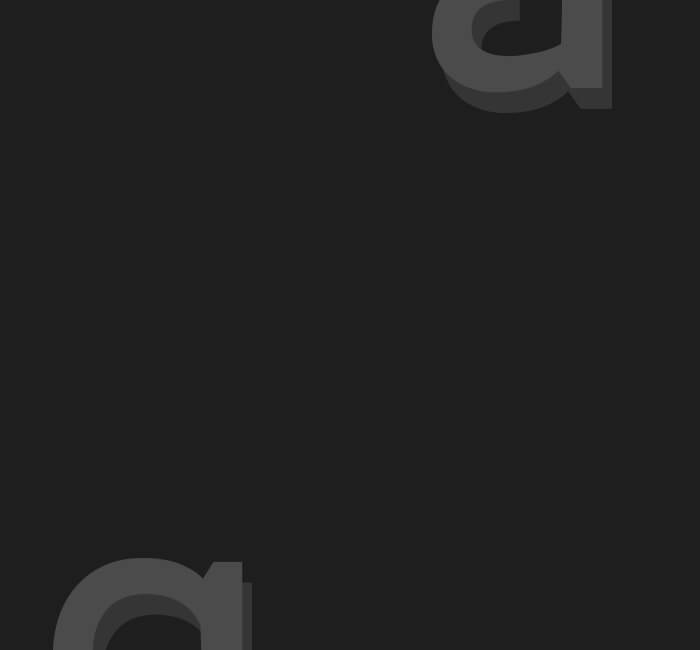 Better Brochure Design
A well-designed brochure drives home your key message in a way that sticks in the minds of your customers.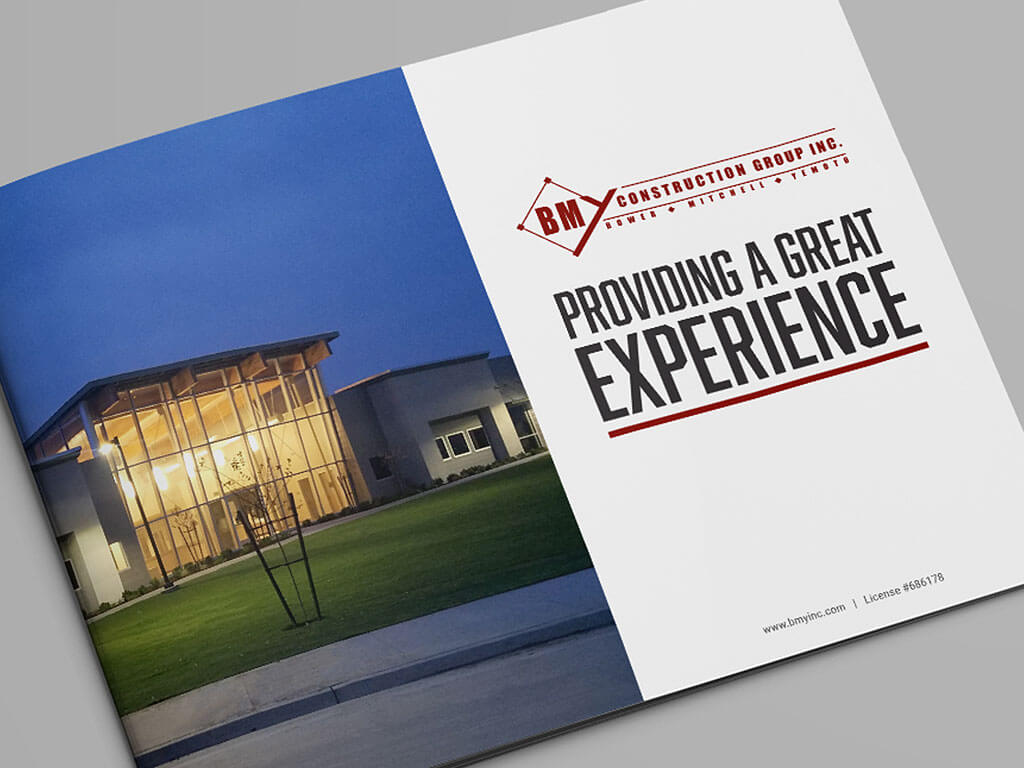 In today's immensely competitive marketplace, you can't afford to waste time and money. We have a proven design process that enables us to consistently hit the mark and often exceed client expectations.
The language needs to be well-crafted and succinct. The design needs to be attention-grabbing and purposefully tied to your product or services. We have the marketing and design expertise to help you create the perfect brochure to help you connect with customers.
How and where will you be using the brochure? What is the feeling you want customers to have when you hand it to them?
We work with you to strategically think through the entire creation of your brochure … everything from layout and folds to creative die-cuts, paper texture, and coatings. We combine all these elements to create a single piece that strikes a chord with your customers and gains preference for your business.