 3D Rendering
In the media world, 2D is a thing of the past and 3D is here to stay. Our company creates amazing 3D animations giving any project a professional quality look. 3D can bring a video to life and add depth to grab the viewers' attention. From the look of flying through a city to subtle word animations, our staff is constantly working to develop amazing 3D animations..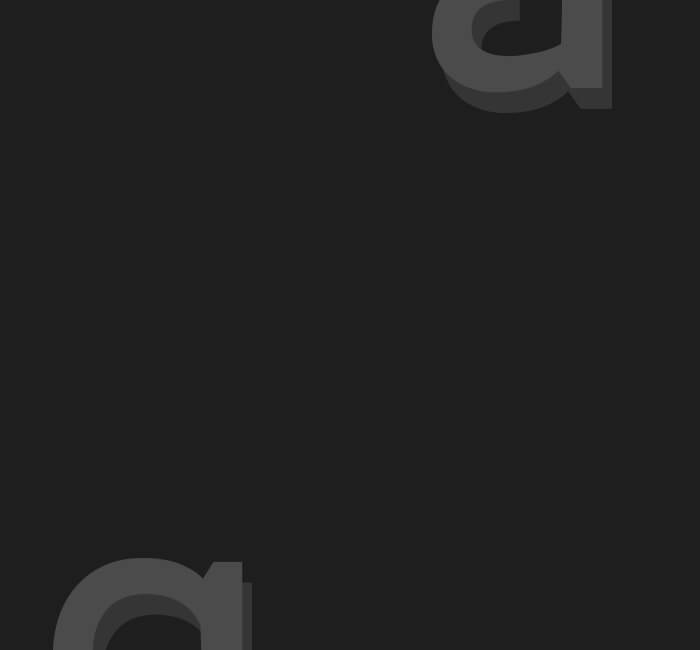 Better Marketing Strategies
Enhance life with 3D special effects. Escape the X and Y and bring in the Z to add visually stunning presentations to your next project.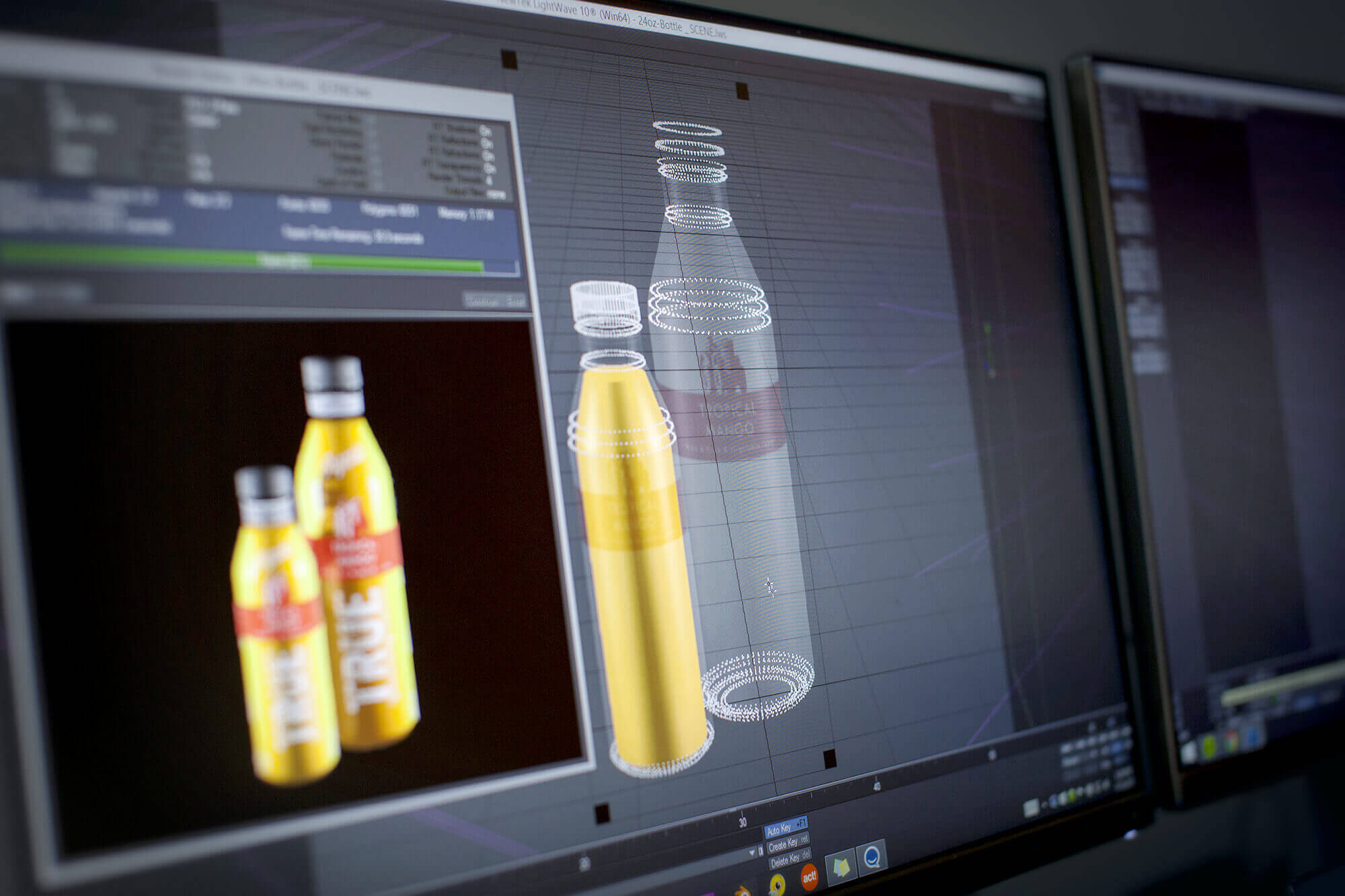 Add 3D animations into presentations, training videos, TV commercials, anything; we can do it here a Digital Attic. Time to break out of the 2 dimensional world and into the 3D scene!