 Logo Design
Logo design is an important part of any business. A well-designed logo can help businesses to stand out from their competitors and effectively communicate what they are all about. An effective logo should be creative, eye-catching, and memorable. It is also important that a logo is designed to fit the company's brand, tone, and overall mission. Digital Attic has over 30 years of experience in designing logos for businesses of all sizes. Our team of designers will work with you to create a logo that is perfect for your company's branding and marketing needs.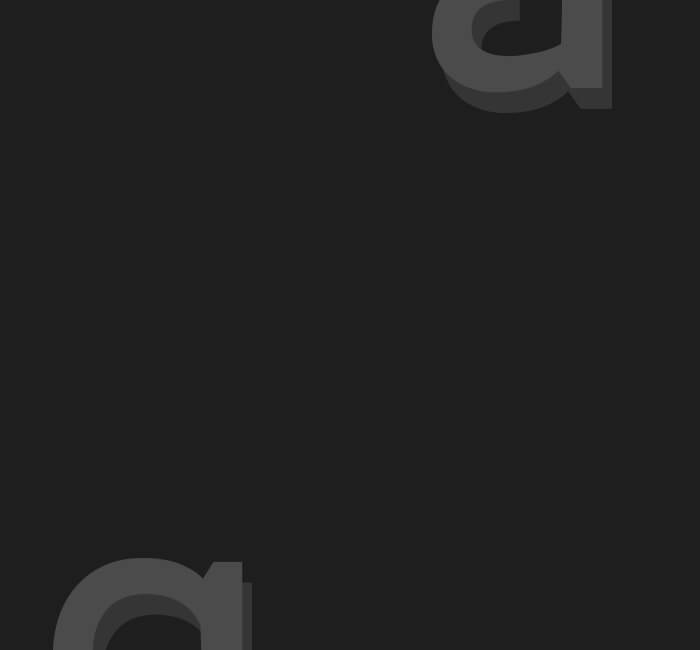 Digital Attic knows that first impressions matter and having a professionally designed logo can can separate you from your competition.
A great logo design is essential for any business as it is often the first thing people see and recognize when it comes to your brand. It conveys the overall message and aesthetic of a company in just one visual, making it vital for improving brand recognition and creating a memorable impression.
Your Logo, Your Business:
When it comes to creating a logo for your business, it's important to choose a design that is both creative and leaves a lasting impression. However, it's also important to make sure that your logo accurately represents your company's brand. Fortunately, the logo design team at Digital Attic can help you create a logo that does both.
Whether you're starting a new business and need help with a logo design from scratch, or you're looking to refresh your current logo, our team can assist you. We'll work with you to understand your company's story, values, and objectives, and then use that information to create a logo that perfectly represents your brand. And, because we're a full-service design agency, we can also help with other aspects of your branding, such as website design, social media, video marketing, and more.
Our logo design process includes:
An initial meeting to understand your logo needs, your vision, and your budget.
Research and prepare a design strategy to help guide future steps.
An in-depth proposal outlining our services, goals, and the next steps in the design process.
Brainstorming and drafting versions of a new logo based on your ideas and initial requests.
Make edits around the feedback we receive from you.
Finalize a brand-new professional logo you can be proud of.
We provide a logo and branding package that is perfect for kickstarting businesses as well as bigger corporations. This package includes our professional graphic design services to create a brand new logo that is customized to your specifications along with a letterhead design, business card design, and envelope design all around your new logo. All you need to completely rebrand and market yourself in one package.
Logo Design Examples:
Check out some of the amazing logos we have designed for our customers.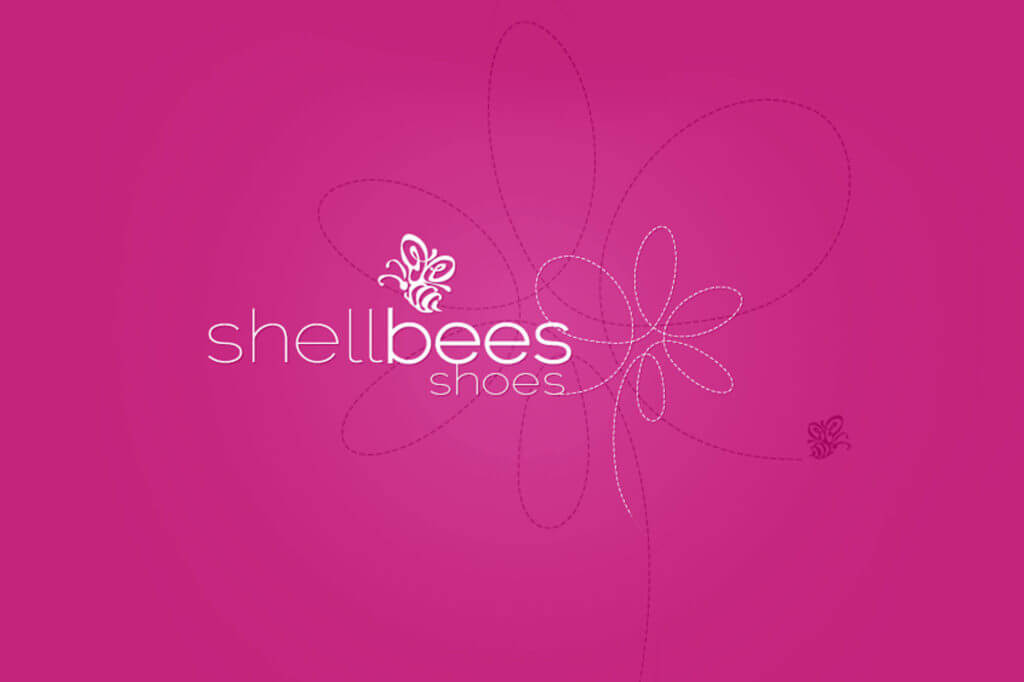 If you're ready to get started on creating a logo for your business, contact Digital Attic today. We'll be happy to provide you with a free consultation and assist you with your logo design project.