 Custom Packaging
Are you thinking outside of the box? If you do the same thing you should expect the same results.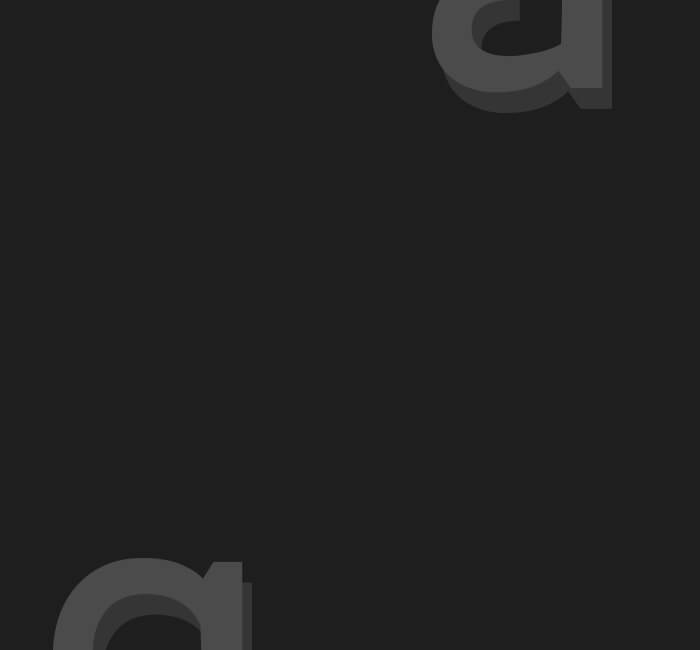 Get noticed now!
When it comes to product packaging, the statement "Don't judge a book by its cover," unfortunately does not apply.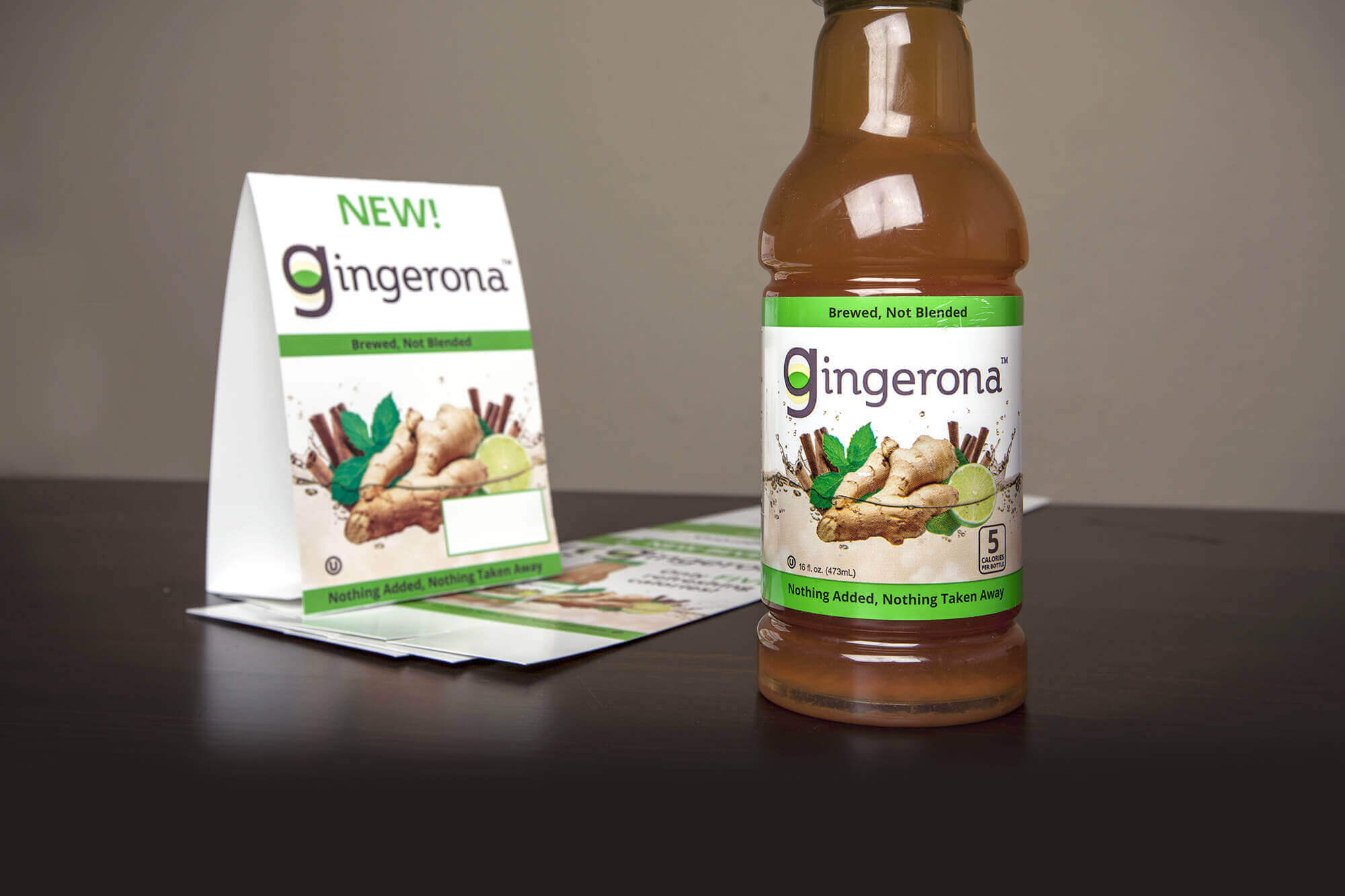 If your packaging does not match the great product you are selling underneath… it will not sell at all.
Fortunately for you, we can design you a custom package that is eye-catching and will reflect the great product you have inside. Our professional staff can develop a 2-D or even a 3-D model of your package, giving a great idea of what the package will look like and make it easy for quick changes.
No matter the shape and size your product may be, we have the know-how to design and develop a package that is unique and will sell your product.