 Welcome to the Cal Organic Family!
Cal Organic and Digital Attic have a long and established history of working together. We were proud to build a beautiful website designed to educate the public and show commitment to excellence.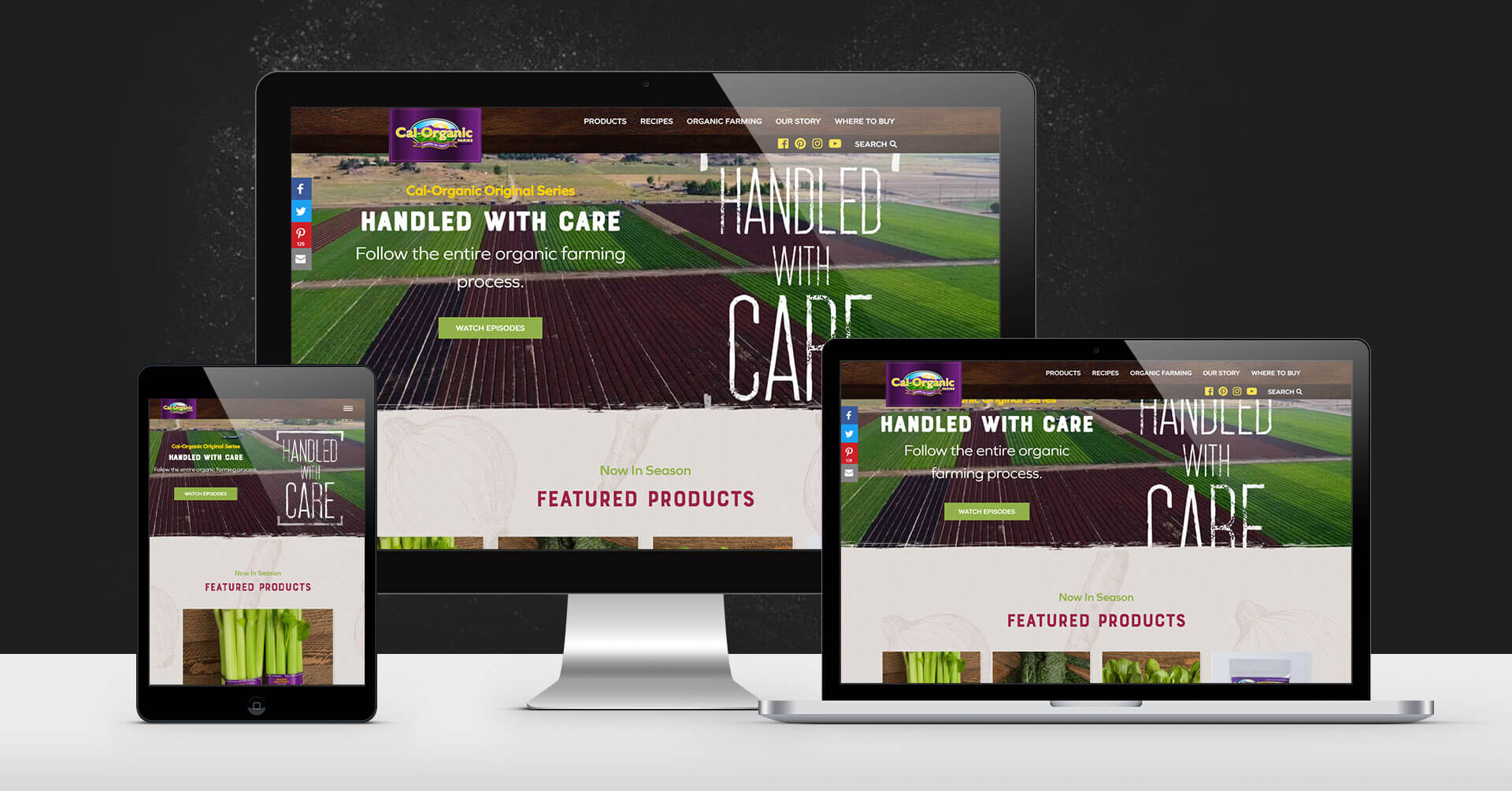 Project Accomplishments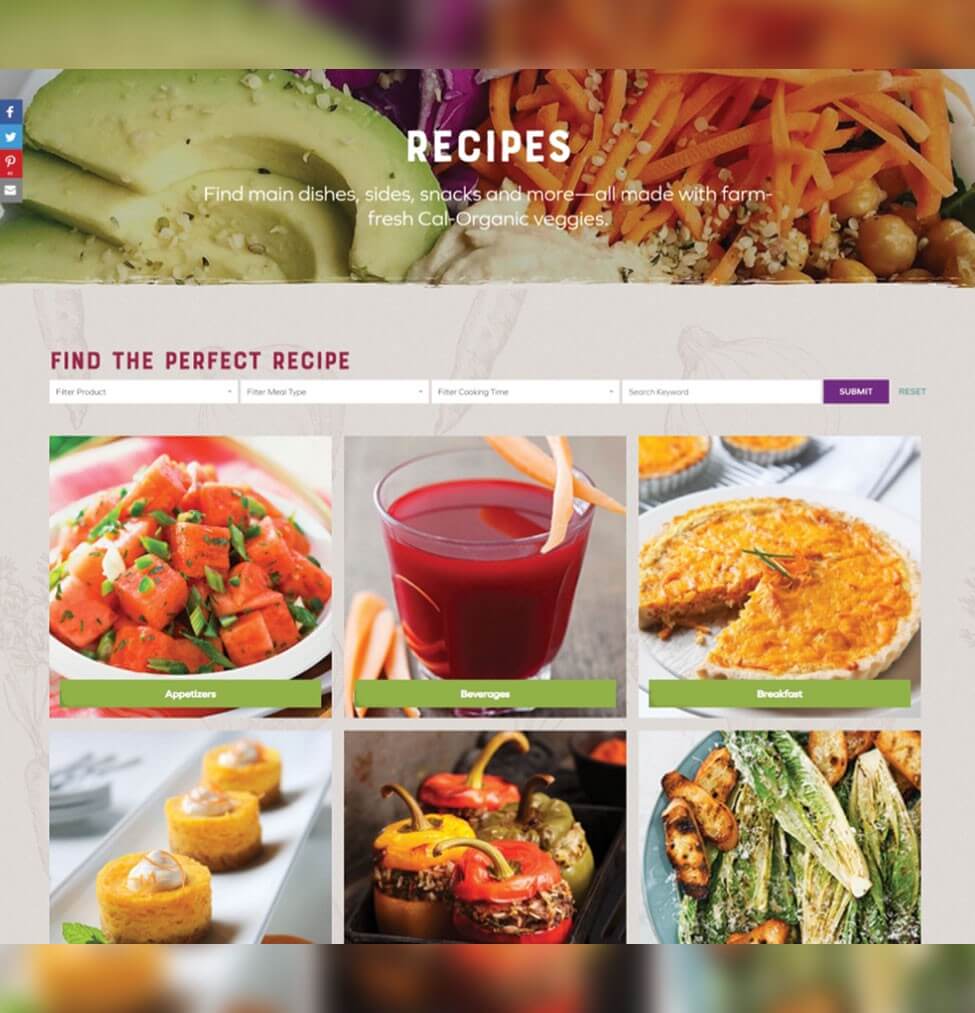 Recipes Galore
The Cal Organic recipe section features beautiful photos and filters customized to make searching for your favorite recipe easy. You can also download their recipe E-book.
Measuring Success
Our team developed multiple landing sections to boost SEO and conversion goals. We track the results using analytics, heat mapping, and mouse tracking tools so we can measure success.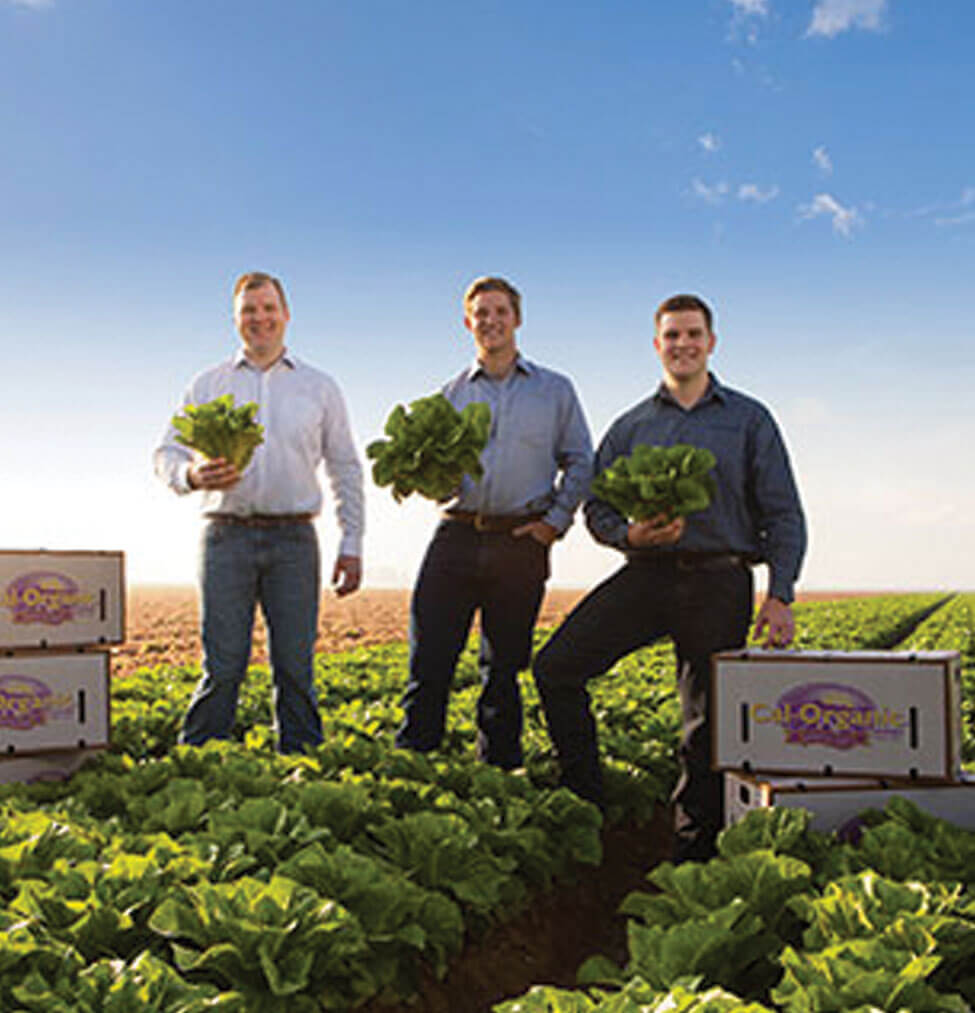 Part of the Family
We used personal family images as well as staff and family farms to help connect the user to the brand. You can follow their entire organic farming process on the homepage video.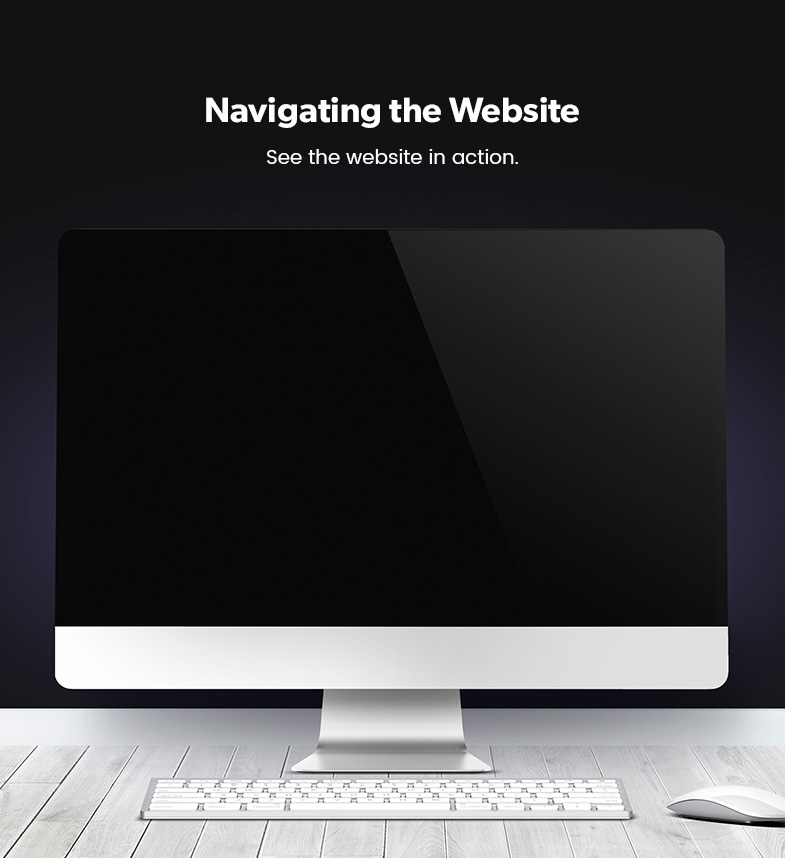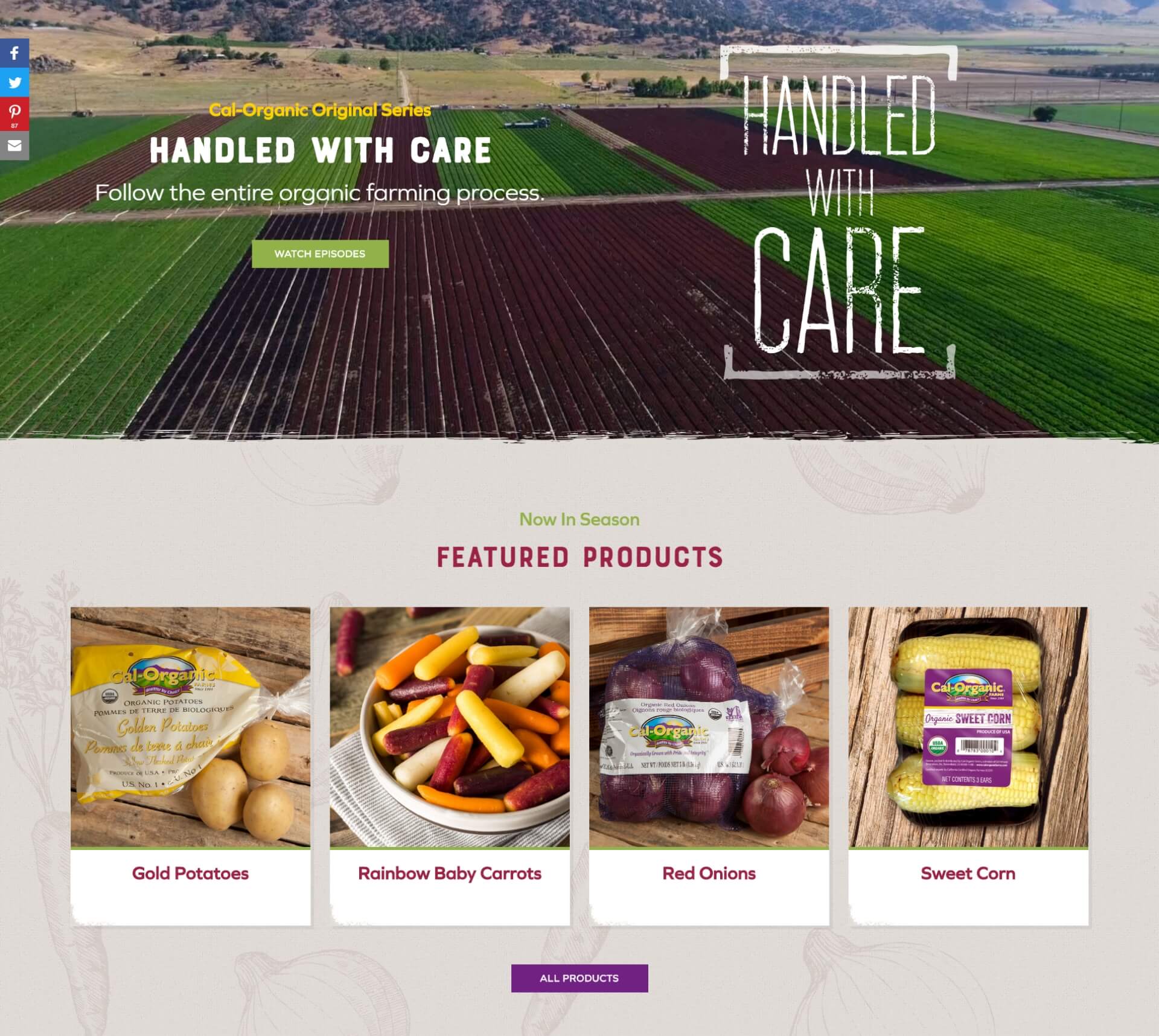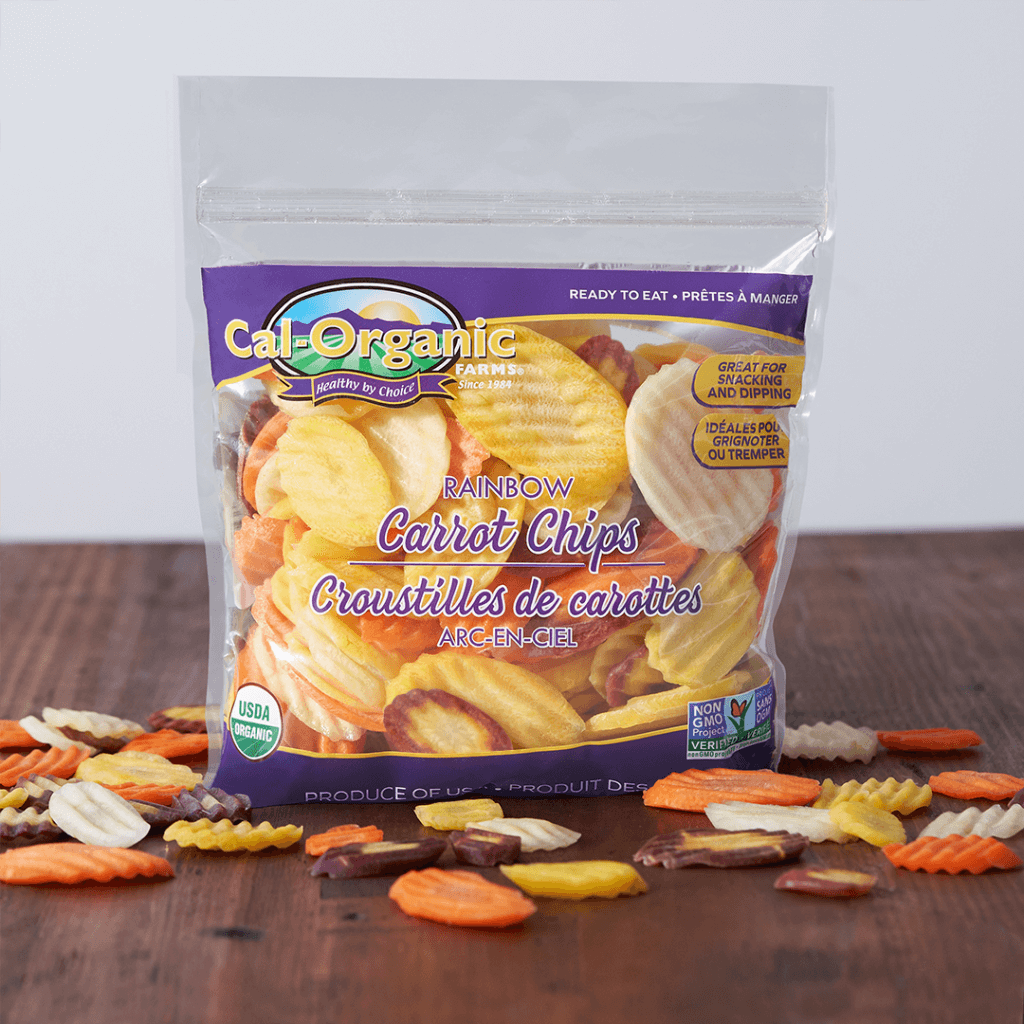 Captivating Homepage Video
Using a video on the homepage captures the audience's attention and encourages engagement.
Featured Products Section
Offering quick links to best selling products on the home page encourages users to interact with the website.
Post-Worthy Produce
Social feed on the home page encourages website visitors to interact on social media and alerts them to the latest news and products.
The Family Story
Sharing the rich history of the family, their farms and mission is important. Check out the timeline from past to present.

Visit the other beautiful websites we built for this amazing company