 WordPress Development Fresno
WordPress Developers Fresno (CMS Development)
Content management systems allow you to easily update the text and photos on your website without having to know programming languages. Our highly experienced team has extensive experience with multiple platforms including WordPress. If you are having trouble finding a good team to support your WordPress website, please contact us and we can help.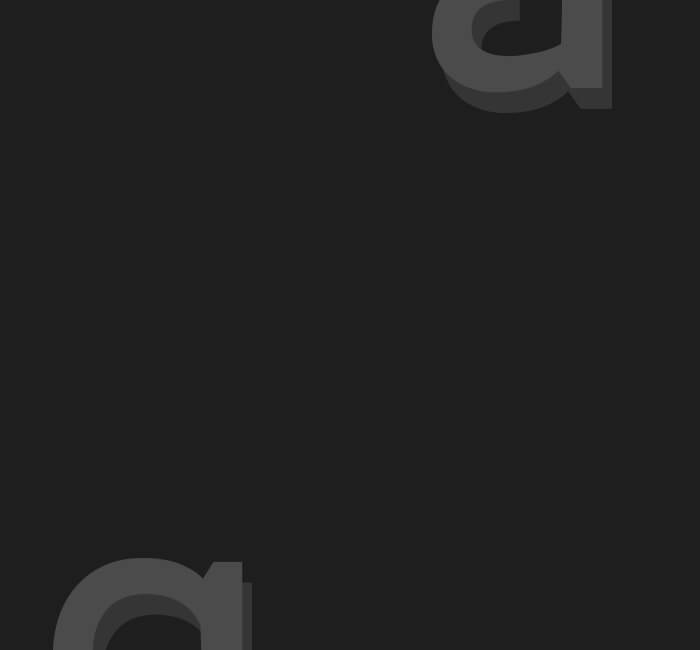 Experienced WordPress Developers
Our experienced team of developers know the inner workings of WordPress and can highly optimize your website. We can secure your WordPress website, help with maintenance, and can support your website with advanced programming if needed.
There are a variety of content management systems available for you to choose from. Yes, there are a lot of companies that support WordPress but if you have more advanced needs like a WordPress multisite version, language support, or need an advanced configuration of plugins, please let us know. We have fixed many websites that were developed by other companies and can do the same thing for you.
We develop websites for a variety of client types using some of the most trusted systems in the industry, like WordPress CMS and Drupal CMS.
Plus we can create custom designs that can be applied to content management systems, giving your site a unique look and feel that is consistent with your brand.
We also provide CMS training to help empower you to manage your website with confidence. The training covers the key functions of the CMS as well as a brief overview of search engine optimization.
Always seeking to provide the best digital tools for our clients, we even created our own CMS. Our in-house developers assessed what did and did not work on other content management systems, then we decided to improve upon all of it. This resulted in a dynamic and easy-to-use CMS that is intuitive and scalable for all business types, including enterprise-level clients.