 Content Management Systems
Content Management System (CMS)
Content management systems allow you to easily update the text and photos on your web site without having to know programming languages.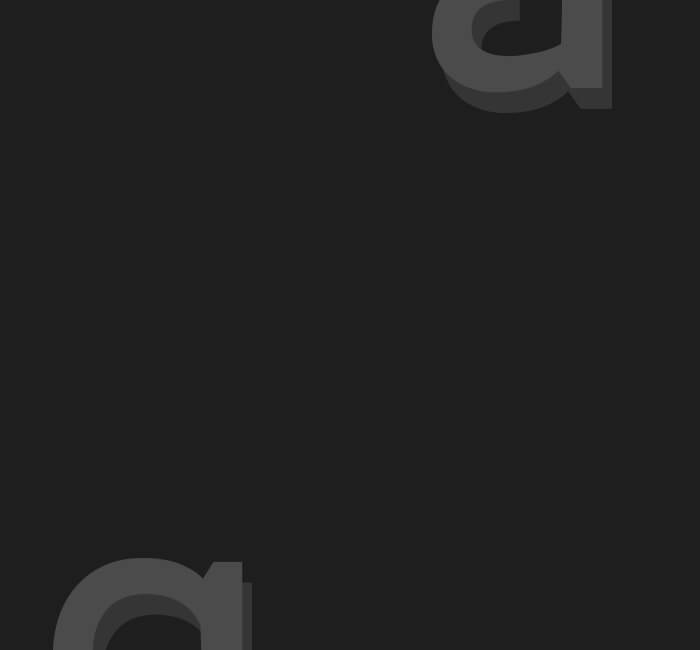 Know Your Customers
The more you know about your customers, the better you can cater to their needs.
There are a variety of CMS options, and we can help you choose the right one for you.
We develop web sites for a variety of client types using some of the most trusted systems in the industry, like WordPress CMS and Drupal CMS.
Plus we can create custom designs that can be applied to content management systems, giving your site a unique look and feel that is consistent with your brand.
We also provide CMS training to help empower you to manage your web site with confidence. The training covers the key functions of the CMS as well as a brief overview of search engine optimization.
Always seeking to provide the best digital tools for our clients, we even created our own CMS. Our in-house developers assessed what did and did not work on other content management systems, then we decided to improve upon all of it. This resulted in a dynamic and easy-to-use CMS that is intuitive and scalable for all business types, including enterprise level clients.