 Our skilled team of experts can assist you with all of your audio and video redaction needs, ensuring that your sensitive information remains protected at all times.
Our audio and video redaction services include image redaction, video, and audio. We utilize the latest tools and technologies to ensure that your information is completely secure. Contact Digital Attic today to learn more about our video redaction services and how we can protect your information. We are committed to providing the highest quality service and always strive for complete customer satisfaction. Trust us to handle your redaction needs with precision and professionalism.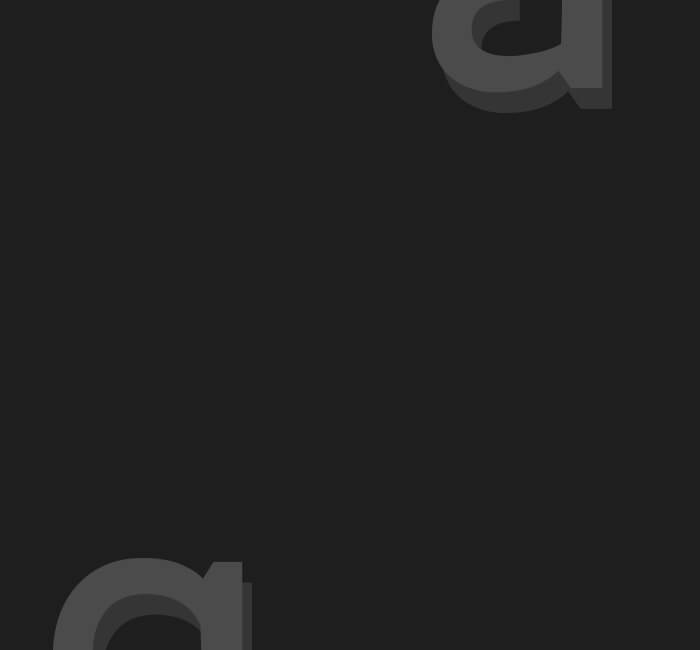 Keep it private…
We help with professional audio and video redaction services so your information stays private and anonymous.
We remove or obscure sensitive information from video footage. This includes blurring or pixelating faces, license plates, addresses, and any other identifying information to keep your privacy intact.
Our team of experts is equipped with powerful video editing tools that allow us to pinpoint and remove any sensitive information and audio from your videos efficiently and effectively.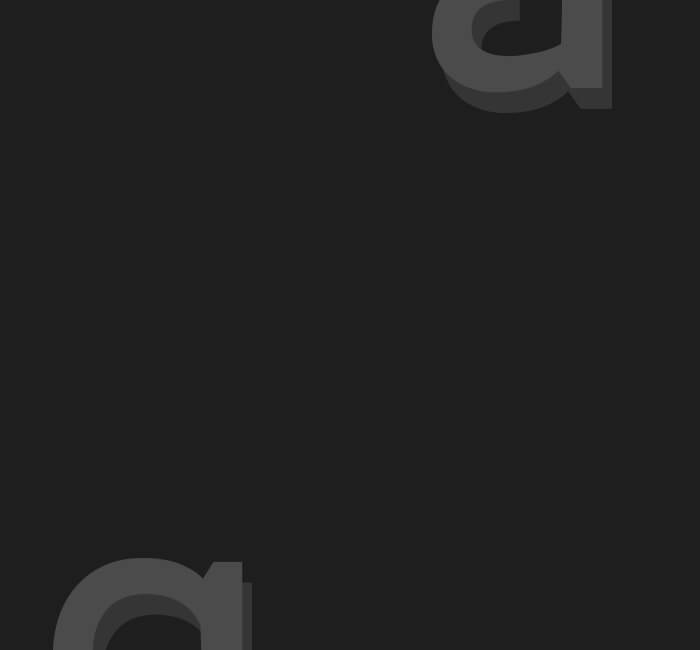 As an attorney or lawyer, it's essential to ensure that confidential information is kept secure at all times. At Digital Attic, we offer comprehensive audio and video redaction services that help protect sensitive information, ensuring privacy and confidentiality.
Our video redaction services for attorneys include removing private information from surveillance videos and removing the identity of individuals, home addresses, phone numbers, and vehicle registrations. All our video and audio redaction services are completed with discretion and the utmost care is taken while handling your sensitive information.