 California Imaging MRI Video
Telling Your Story
See our video marketing services in action
Meet the Client
California Imaging Institute (CII) is an ACR accredited medical imaging facility with locations in Fresno and Clovis.
CII is dedicated to providing quality imaging services to its patients. It partnered with Digital Attic to produce a video that could serve to illustrate what to expect when getting an MRI.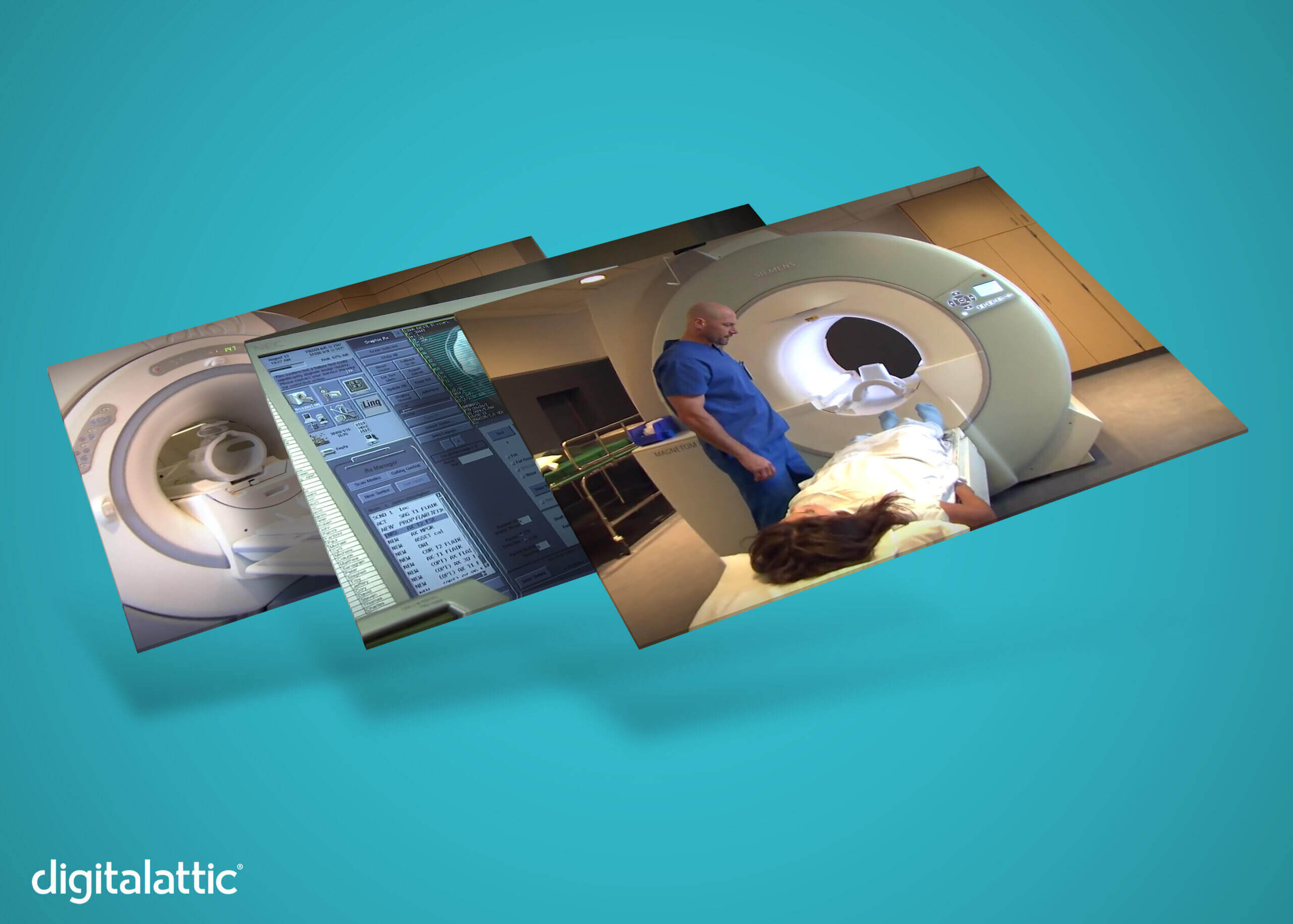 Walkthrough Process
California Imaging Institute has been serving patients in Fresno and Clovis for many years. The medical imaging group enlisted the help of Digital Attic in the hopes of creating a quality, professional video that could serve to market one of their more popular services- the MRI. Our team visited one of the CII locations and managed to capture the steps that are taken throughout the MRI scanning process. Viewers can witness what the MRI machine looks like, know what to expect, and prepare for their own scan appropriately. Our video team provided lighting, sound, and filming equipment, set up the perfect angles to film a walkthrough, and provided useful feedback on the script utilized in the video. Future patients looking to schedule an MRI will find useful information regarding what to eat and do before going into the scan room, available options to make the appointment as comfortable and stress free as possible, and how to go about your day once the scan is complete.
Designing & Editing
The work that goes into making an informative, audience-centered professional video goes beyond the film day. Much like starting a new painting takes time and careful finishing strokes to get the final masterpiece, the filming is only a step in the final product. The Digital Attic team reviews each shot, makes edits, orders each shot into a logical order, and ensures that the audio enhances rather than hinders the video all as part of the post-production of the project. In this case, the Digital Attic team worked hard to pace the video to match the script and give viewers the best watching experience. The vision was to have a quality video that would inform future and current patients about what to expect when booking an MRI scan, and we are confident the final version serves that goal perfectly.
---