 Broadcast live from… well, pretty much anywhere.
Live event broadcast is perfect for any event that is meant to reach any number of people placed all over the world. From Red Carpet Premiers, concerts and church services to family reunions, social events and business presentations… live event streaming is the key to reaching those who are out of the area.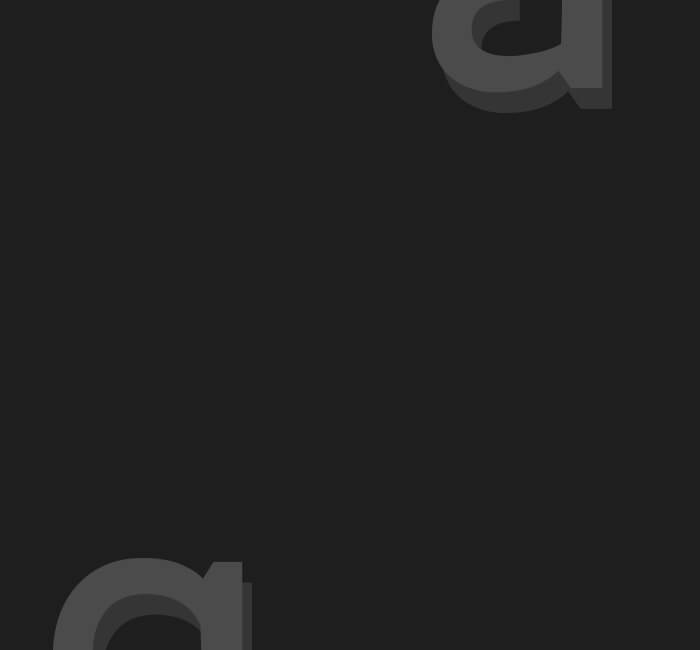 We Can Do…
Stream live, record, or archive your next: seminar, live event, sermon, business presentation, or training video.
Technology today has given the world the capability to reach millions of people live with the simplest of equipment. With that in mind, it takes a trained staff to record an event and broadcast it live and still appear professional. Need to have select viewers all over the country or even the world, view a presentation or event? We have the equipment to handle a large number of viewers watching the broadcast via the internet. Here at Digital Attic, we have the staff and equipment to meet and exceed your needs.
What are the benefits?
Streaming your events or meetings online can lower your cost of travel and increase productivity three-fold. All videos can be automatically archived and viewed at a later time. Digital Attic rents our professional equipment for your events. If you would like to own your equipment in-house Digital Attic is a provider of certified quality products. From cameras to software and a full line of editing equipment, we can provide your Live Video Web solutions.
Live Webcasting
Digital Attic has developed turn-key solutions for clients to manage their live streaming media distribution. We are constantly upgrading and adding easy-to-use systems to make the experience easy and successful. Our Content Delivery System enables clients to scale up or down without major commitments, enabling them to run large events once a month and small events the next month without committing to large sums of money.