 Lakos Filtration Solution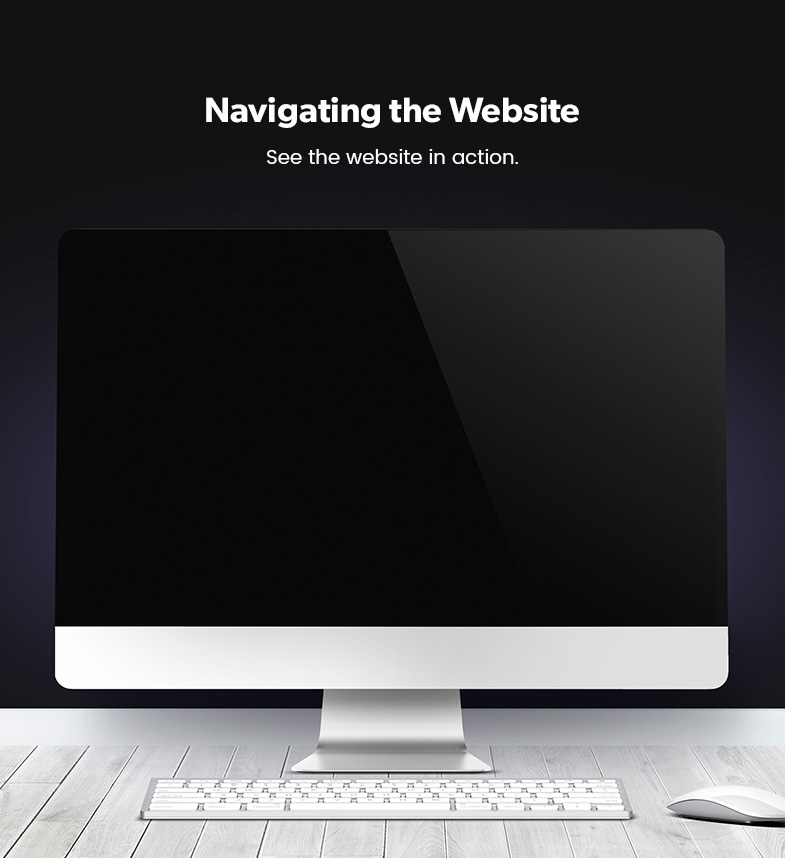 All About Lakos
Lakos came to Digital Attic in need of a new website for their international company. Since their supplies are shipped around the globe it is important that a lot of people understand what they do and have the website translate to many languages. After several meetings to determine a strategy they decided to have us tackle their website design and development.
Lakos newly-built website is mobile-friendly, responsive, and provides an overall improvement on traffic and user experience. It features a mega menu with detailed product information, applications, and many valuable resources. Viewers can sign up from the website for their newsletter, review case studies, visit the FAQ page and view how their systems work. This information packed website lacks for nothing.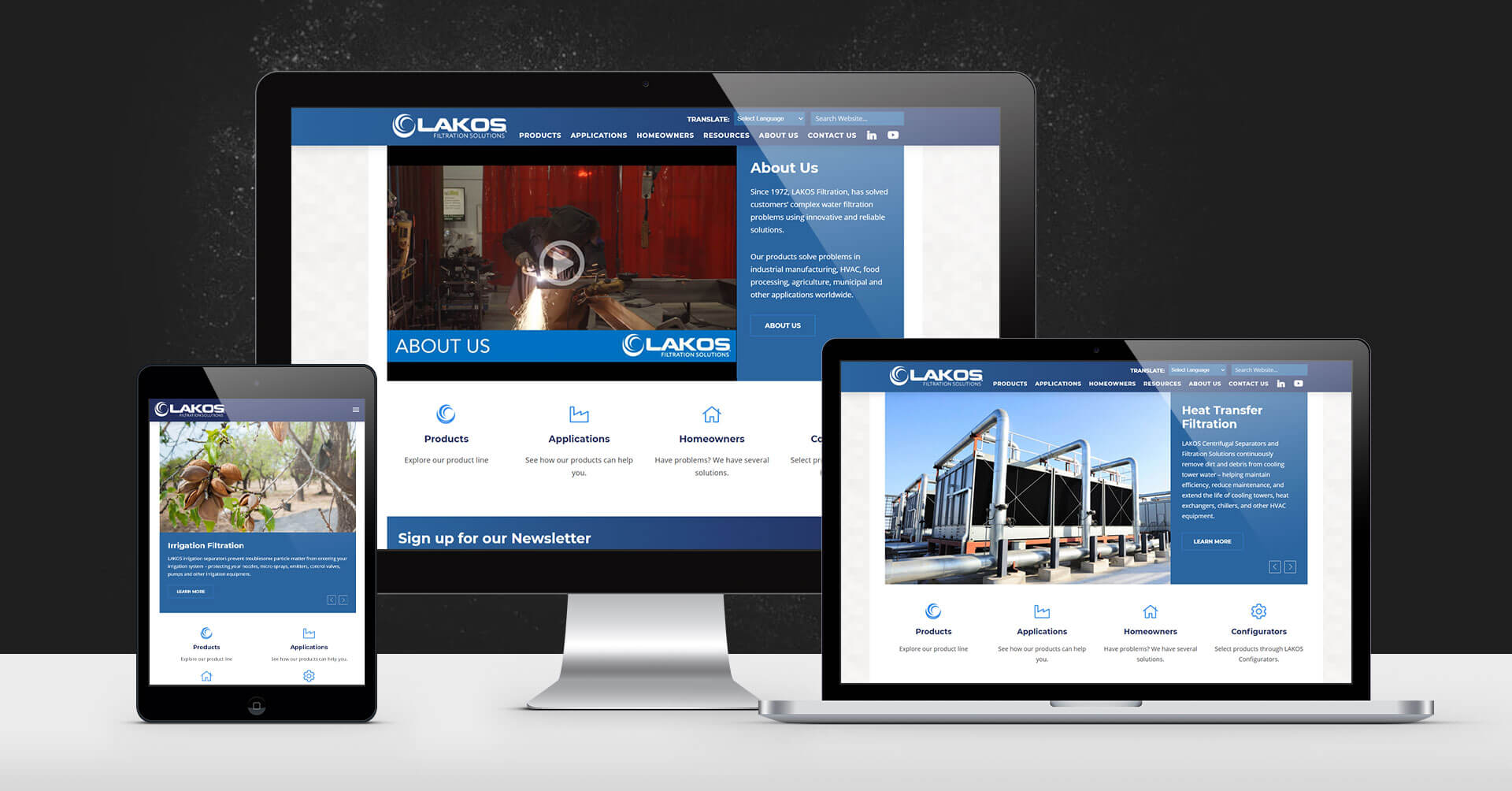 Web Design & Development
Lakos' products, training, and other resources are made accessible, allowing the company to generate more online traffic through the new website. With the help of Digital Attic's team, we were able to create a website that is mobile-friendly, with fast loading time, improved feature navigation, and translates into over 100 languages.
Video Production
Every company needs at least one professionally-made video to showcase their offerings and attract the right market. Digital Attic created a branding video for Lakos so their customers from all over the world would understand their value. The importance of having their customers understand everything is done in-house and that they offer patented products was of utmost importance. Digital Attic delivered a professional and polished video the client was proud to present to clients.
Web Hosting
Website security is crucial for every business, which is why having the hosting under Digital Attic's package is the right choice for Lakos. Because of this, we are able to monitor web security and offer the best customer service. Our support department is available to make updates and keep the Lakos website running smooth and always offering relevant and current information.
---