 Drone Video & Photography Services in Fresno, California
Aerial video elevates your marketing. Your marketing efforts need to make an impact – quickly. Our Aerial Team can do just that. We're passionate about creating compelling work that helps you soar above the competition.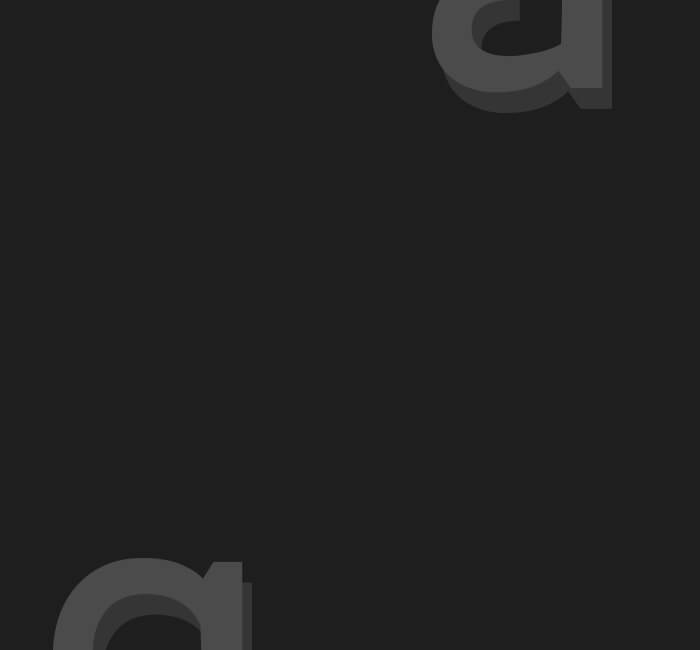 Better Marketing Strategies
With the latest technology, we skillfully use aerial video and aerial photography to help your message stand out.
Using two remote helicopters, we can easily film both outdoors and indoors to capture a spectrum of breathtaking angles. We can shoot 4K photos. Plus our creative team has over 30 years of professional video experience – giving you confidence in the quality of our work.
Example video above that incorporated our aerial video services.
Drone Video & Photography for …
Facility tours
Corporate videos
Commercials
Promotions
Films/movies
Anything you can imagine …
Full Video Production
Not only can our drone team get the perfect shot, but we can provide full video production services. That's right! We do everything from initial conception and scriptwriting to filming and post-production services. We'll collaborate with you to bring your story to life!
Contact Us today at (559) 324-9341 to take your marketing to new heights!