 Virtual Tours
Digital Attic has captured many beautiful images using this technology for the real estate industry, manufacturing, and even in restaurants. Please take a look at some of the work we have done using this technology.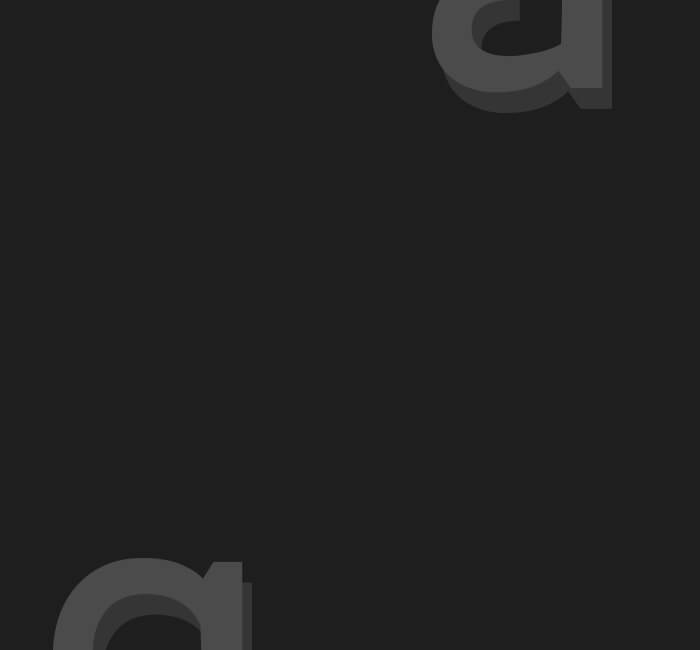 Seeing is believing!
High-quality virtual tours can give your customers better insight into your business with our technology.
The Pan-O-Scan camera shoots ridiculously high-quality images. Just to put it in perspective, a single shot high-resolution pass would surpass the size of a billboard!
Panoscan, Inc. is a manufacturer of the world's fastest digital panoramic cameras. Their unique, rotating camera scans 360-degree images in a single pass — no stitching is required! And the image quality captured is unsurpassed in detail and high dynamic range.