 Website Maintenance – Anyway You Want It!
Our plans are designed with your individual requests in mind. One month you might require higher security requests and the next month it's landing pages. Perfect! We've got you covered with our plans that you can use any way you want!
We won't tie you down to empty packages with fancy talk. We do exactly what you need when you need it done!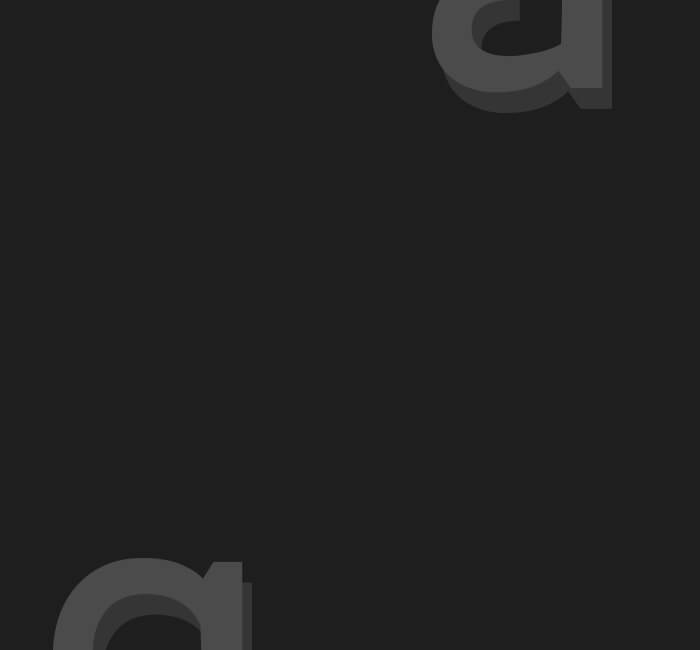 What will maintenance plans do for my company?
Prioritize important website tasks
Give you a dedicated team that's ready to fix major issues
Extra time for staff to accomplish higher-level tasks for your company 
Give you a critical partner in your website growth
Take away your headaches from working with big box maintenance companies
However, you're swamped and have a million other things on your plate – and they're all critical. That's why we can provide web maintenance services to help keep your website updated with all of the latest and greatest information.
Why Use Digital Attic for Your Website Maintenance? 
We have been in business for over 30 years
Our IT Administrators have over 20 years of experience
We answer our phones and respond to your requests and needs
Our plans are simple and don't waste your resources
10K Silver Plan
$10,000 annual maintenance
& support (Pre-pay $7,500) 
$833 monthly
15k Gold Plan
$15,000 annual maintenance
& support (Pre-pay $11,250) 
$1,250 monthly
25k Platinum Plan
$25,000 annual maintenance
& support (Pre-pay $18,750)
$2,083 monthly