 Responsive Design (UI/UX)
Web as a platform is always evolving…
Web design and development need to be viewable on mobile phones to 4K monitors now.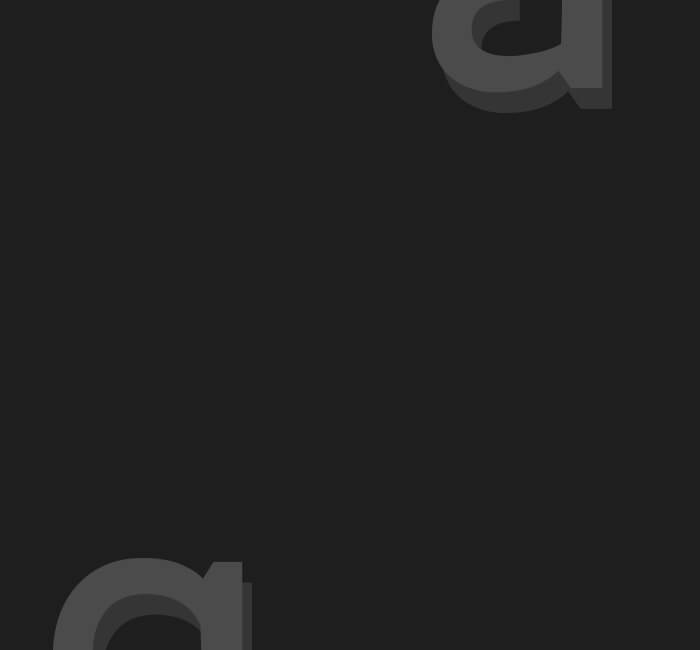 Better Marketing Strategies
At Digital Attic, we build websites that are responsive and perform smoothly no matter which device you use.
We now have smartphones and tablets we carry around and web usage is increasingly going mobile.
Importance of Responsive Web Design
Your website needs to adjust accordingly or you may degrade a visitor experience. Brand consistency and image are very important factors in determining how your site looks and performs on a tablet or a desktop. Once a visitor is lost, will they ever come back?
"Responsive" Web Design is the key to solving viewing issues of your site from large screen to mobile. If your website is accessed by a lot of people in your organization or has a lot of visitors, then it clearly makes sense to have a website that works equally well on desktops and mobile. In fact, having a great mobile website should be a priority.
The benefits are immense and conclusive! Your website will work exactly the way you intend to seamlessly across various platforms and screens. Give us a call regarding responsive web design, because each day a new device format emerges, and your site takes a step back. Stay ahead of the technology curve with your website, Call (559) 324-9341 today.