 Making sure you have a target.
An effective website is more than just words and images on the screen. It's filled with purpose and intent.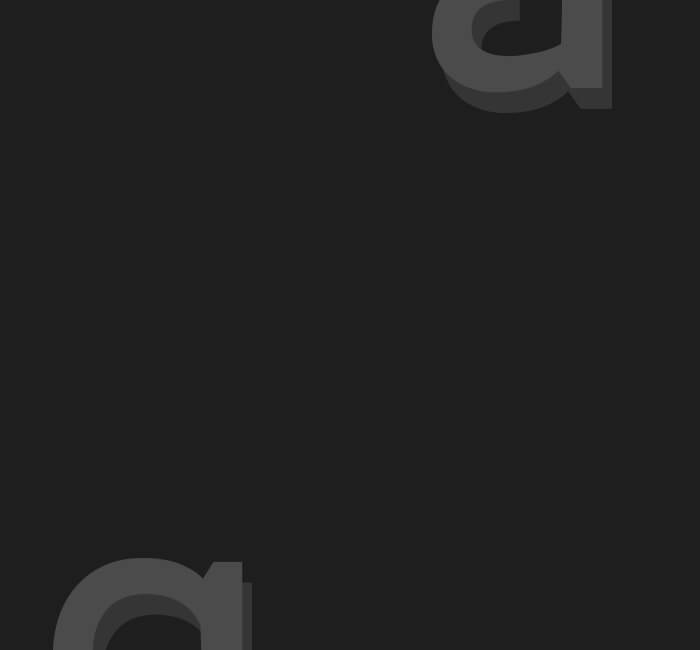 Better Marketing Strategies
We've been helping clients for more than 20 years and have created a diverse range of web sites.
Yes, just about anyone can simply build you a site; but we build them better.
How is that?
It's because there's a strategy behind everything we do. From the user interface and design pallet to the user flow plan and ALT tags, we work with you to think through every aspect of your website to ensure it's built to meet your needs.
Whether you need a promotional website for your retail shop, an eCommerce solution for your online business, or if you're executing a national product launch, we have the expertise and talent to build the right site for you.
Our team of talented in-house website designers and programmers, marketing strategists, graphic artists, and multi-media specialists allow us to create work that is innovative and effective in reaching your goals. We believe in seamlessly merging creativity and performance to achieve better results.