 Jan 03, 2022
What Kind of Website Do I Need?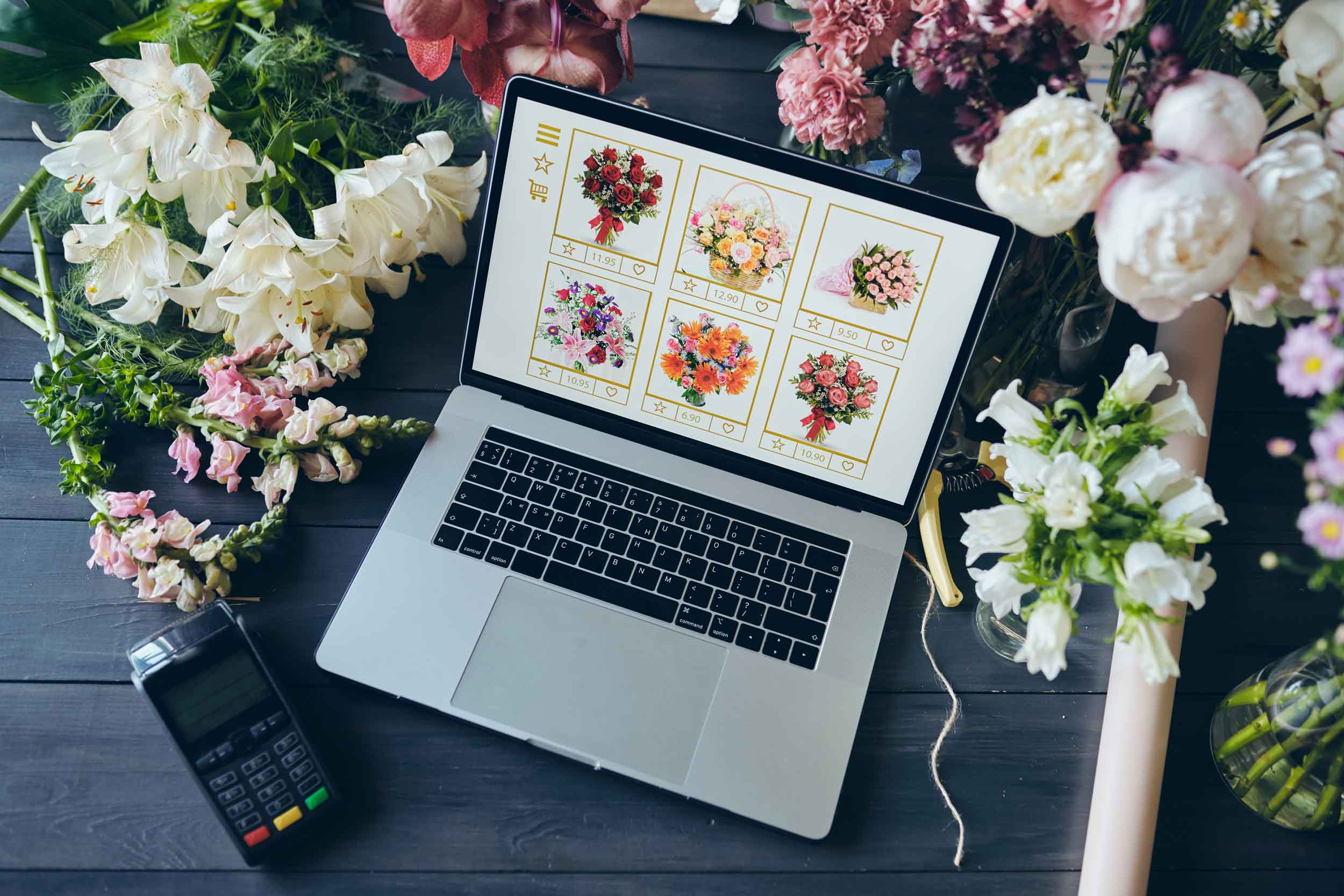 If you've been trying to navigate the complexities of having your website re-built you're not alone. Over the past few years, businesses have been made aware of how essential it is to have a website that functions properly not only for their website visitors but for their internal processes. Whether you are planning to make edits to your website yourself, have your staff trained to complete this or hire a team of professionals the decision is crucial. Digital Attic developers have decades of training in programming websites. We can help you navigate the best plan of attack for your re-build needs. Some of the most popular options are outlined below.
Content
Static Website ($)
If you want a nice-looking website and have no desire or intention to make any updates yourself, a static website might be for you.
Static websites have some benefits that a CMS doesn't have. Since we have 100% control over the code, our static sites result in better Google Web Vital's than a CMS would. This aids greatly in your Google page ranking.
You can still have a blog on a static site if desired. However, we would have to create entries for you. This isn't a problem since our static websites can also come with one of our website maintenance packages.
Extra Benefits of a static website
Static websites take far less time to build.
You don't have to worry about keeping plugins and a CMS updated. 
No issues with incompatibility or a bad plugin or update taking down your website.
Static websites have faster load times and performance.
Full control over accessibility so you can maintain high WCAG/ADA scores.
Full control over SEO
Sample: The Master's Helping Hands
Shopify Website ($$)
Shopify handles B2C, B2B, and DTC models nearly effortlessly. The hardest part is getting set up, but we'll help you with that. We'll set up your store, help you pick a package, then we'll set up a theme that fits your brand and fill it with content.
Extra benefits of a Shopify Website
Shopify vets all themes and plugins so you know your website will be secure for you as well as your customers.
You won't have to deal with SSL certificates or extra security that you would need on a WordPress or other self-hosted ecommerce website.
You can still have a blog.
It's easy to use, quite powerful, and very fast!
Samples
WordPress Website ($$$ – $$$$)
If you need a website with all the bells and whistles then you'll definitely want a WordPress website. Some of our web developers have been building for WordPress since its infancy and they really know how it works under the hood. We don't just buy themes and customize them to fit your needs, we will create your theme from scratch. That means you won't be overwhelmed with admin options that seemingly don't do anything.
WordPress websites update frequently so every year our themes become more powerful and feature-filled than the last. We aim to make your website as easy to edit as possible. We hand-pick plugins that will be both helpful to you and have a great reputation in the WordPress community.
Not comfortable making WordPress and plugin updates? We can do that for you.
Extra benefits of WordPress Website
WordPress is very easy to use.
Blogs!
There is a plugin library with nearly 60k plugins to choose from.
We've paid for the best SEO plugin on the market and use it on every website we build.
We've also paid for the best form plugin. Creating and using forms is very simple.
We can do advanced custom work as needed:

Recipes
Locations
Jobs
Events
You think it, we can build it

WordPress is capable of running Multi-site which allows for one sign-on for all websites, and allows admin-users to be assigned to specific sites if needed. Multisites can be used on multiple domains, or as a subdomain/subfolder. Examples:

yourdomain.com/site1 yourdomain.com/site2
site1.yourdomain.com site2.yourdomain.com

You can easily setup your website to use multiple languages using two methods

Easiest: Google translate. This adds a dropdown on the top of your website that will auto-translate the content of your website.
The WPML WordPress plugin is a powerful plugin that will allow you to translate your content yourself into multiple languages. It comes with an autotranslator to get you started, then you can verify the translations as needed.

WordPress can also be used as a community website with the BuddyPress plugin. You can create member profiles, forums, user groups, messaging and more.
Advanced Samples
Custom Website ($$$$)
If you need something completely custom we can do that too. Our dev team has decades of experience along with a wide variety of web languages under our belt. Having that much experience means we can pick the right set of tools for the job.
Examples
Many of our custom websites are not accessible to the general public. Instead, here are examples of what we've done.
Admin portals for companies to manage their internal processes
Subscription based portals
All-in-one analytics dashboard connecting numerous 3rd-party API's
Groupon-like site for local businesses to create online coupons
Contests
Survey's
Sweepstakes & contests
Event registration forms
Online catalog for supermarket chain owners to order displays and products
Cake builder for supermarkets