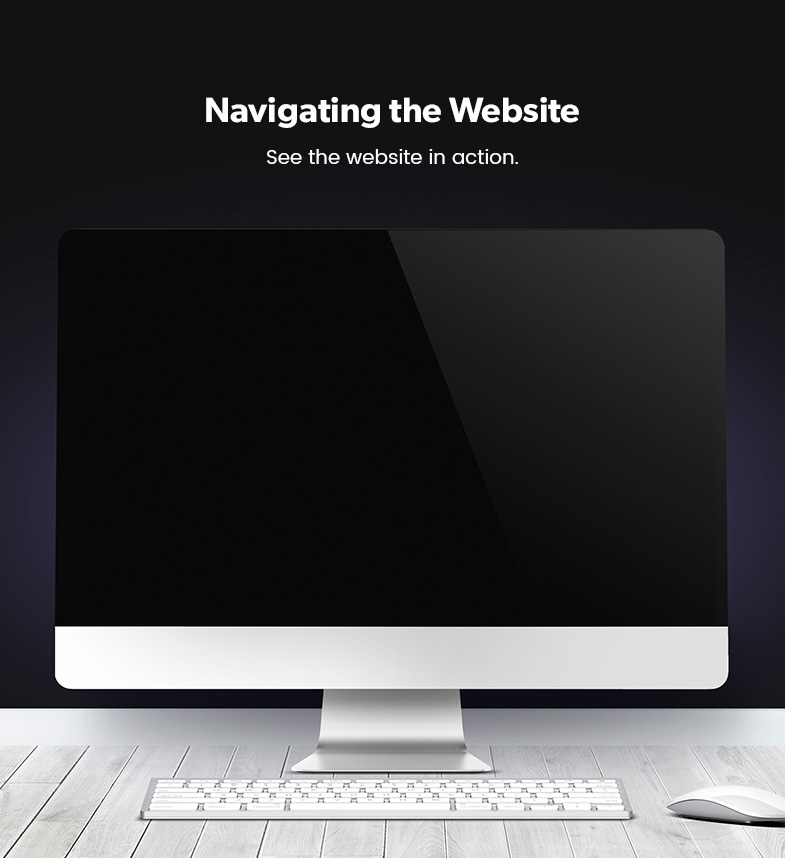 Meet the Client
Ramos Torres is well known for its rich wines in the Central Valley. The local business first approached Digital Attic in the hopes of creating an online presence that would help expand its customer outreach and boost sales.
The owner of Ramos Torres has been in the business of winemaking since 2003. With his growing passion for the vineyards and the process of making wines people love, he realized he also needed a way to display the expanding selection of products available to his customers. Digital Attic knew what steps to take to build an eCommerce site that would encourage online traffic.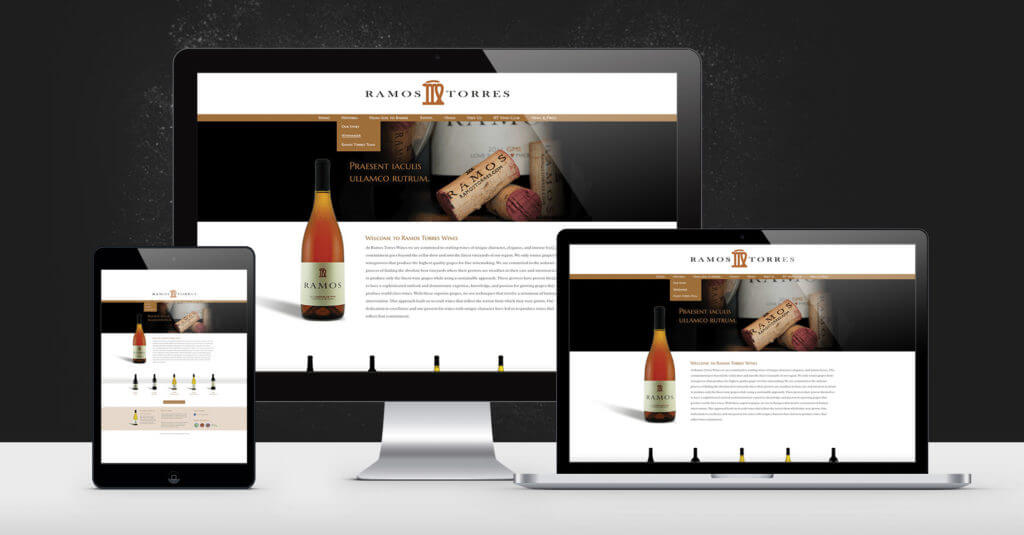 Web Design & Development
Ramos Torres is a business based in the Central Valley with rich ties to Fresno and the surrounding communities. Digital Attic worked with the client to create a site that would capture this connection to the land. Featuring a clean design that is easy to navigate and showcases beautiful photographs of the vineyards, the website serves as an extension of who Ramos Torres is. The website provides useful information with an events page and a page dedicated to the vineyards. It truly is a rich site!
eCommerce
Digital Attic built on the overall theme of the website to also create an online store for the winemaking company. Using professional images of the wide selection of products available, our team was able to design a site that was modeled specifically to fit Ramos Torres' needs. It boasts a clean layout with exclusive clubs benefits, pricing, and merchandise available.
---