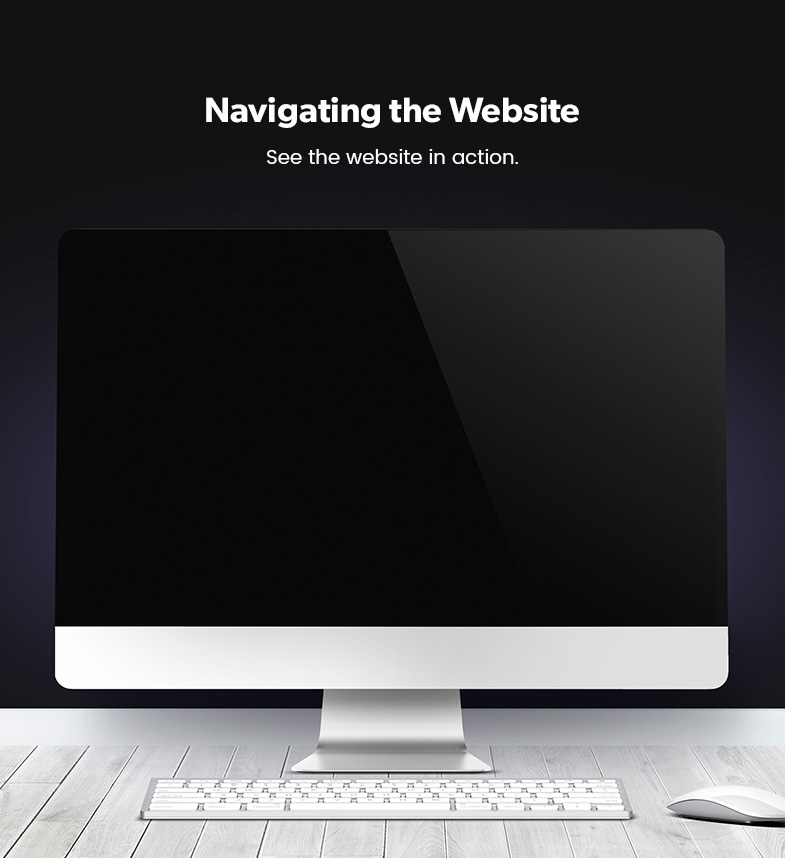 Meet the Client
Since 1978, Omni Family Health has been serving families and patients in the Central Valley, offering a variety of high-quality healthcare services.
The company came to Digital Attic in the hopes of developing a professional website that would serve to connect them with their patients and the communities they serve. Omni Family Health and Digital Attic worked together to design a brand new site that would be easily-to-navigate and fit the healthcare provider's brand. Through much planning and collaboration, we were able to launch an informative, welcoming site that provides users with everything they need to know all in one great website!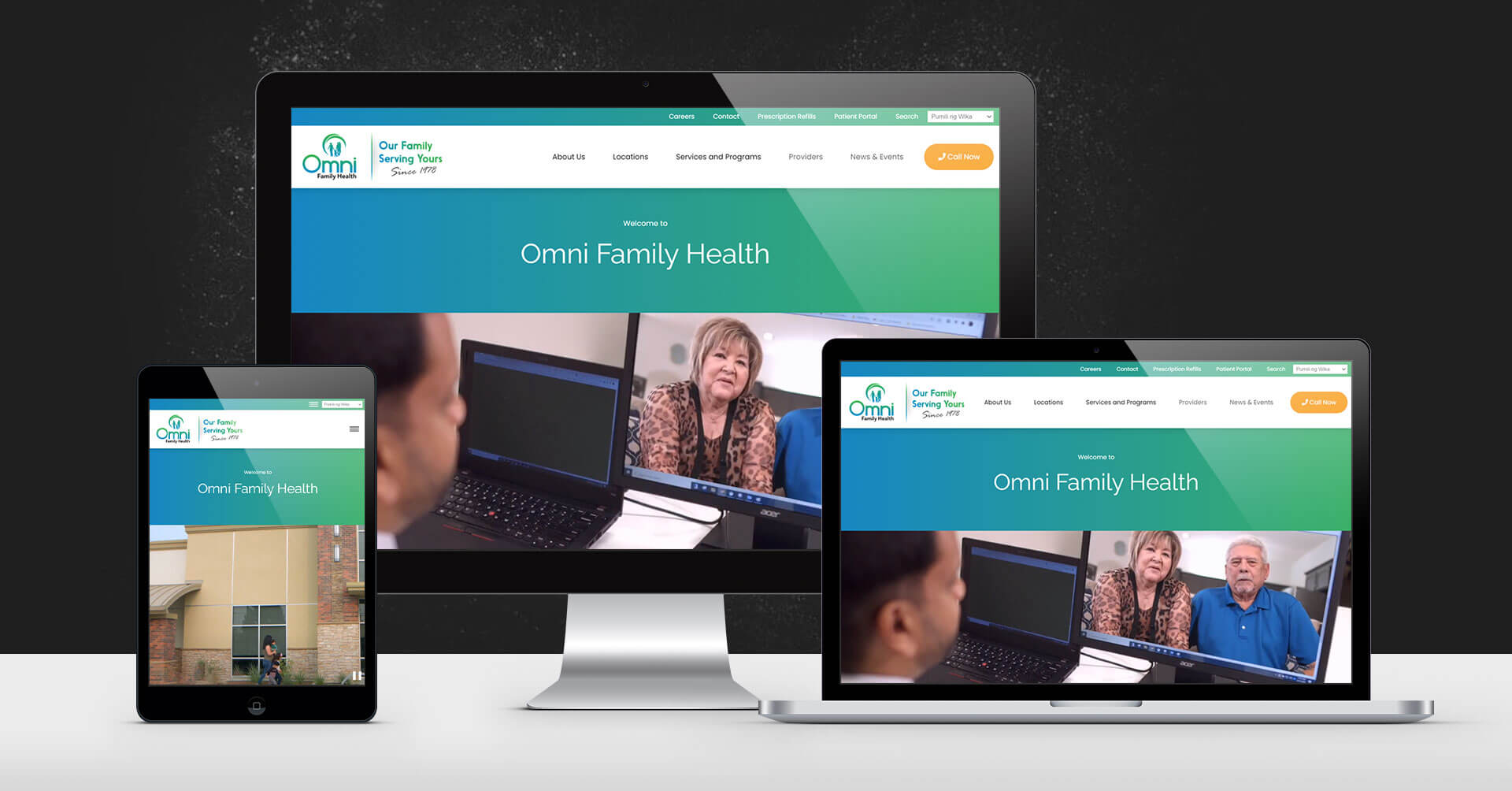 Web Design & Development
Omni Family Health is made up of a great group of professionals who are dedicated to providing high-quality primary and preventative healthcare to individuals and families throughout our communities. Digital Attic partnered with the health facility to launch a new website that would hold true to the facility's brand while offering a unique, enjoyable experience for web users. Each webpage was carefully constructed to make the navigation experience a success for the patients. Professional photos and a bright, clean color scheme were used to add to the website's design. A news page was incorporated to help keep patients and their families up-to-date with current medical trends and information. A full gallery of healthcare providers as well as a locations page were also included to help communities find the best fit for them. With a services and program page offering vital information on optometry, dentistry, behavioral and comprehensive medical services, Omni Family Health can be certain its new site serves to help the communities they have dedicated so much effort into providing high-quality healthcare for.
Web Hosting and Maintenance
Omni Family Health needed to find a plan that worked to keep its brand new website in top shape. Digital Attic understands the importance of maintaining a website so that it continues to function properly. We also understand that each website and business' needs can vary. This is why we take a customized approach to each customer's needs rather than a one-size-fits-all. Using our own experience and research to determine the best services to provide our clients, Digital Attic has designed its hosting plans to offer tools we feel are necessary to run a successful website. Our hosting packages include SSL certificates, monthly maintenance, uptime monitoring, monthly analytics reports, security updates, and more.