 International Agri Center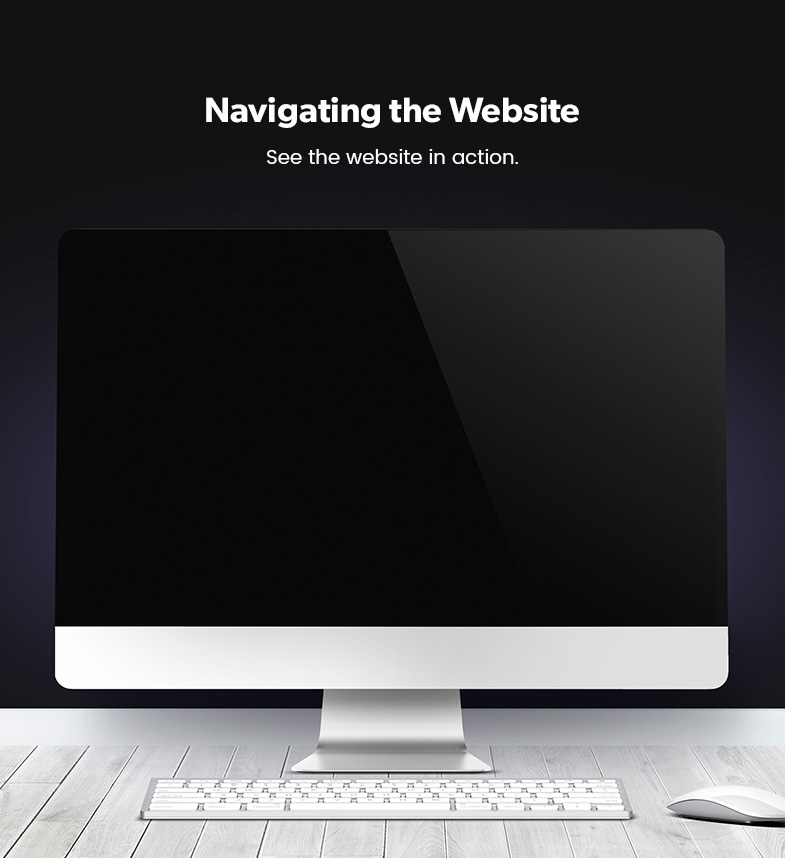 Meet the Client
The International Agri-Center was established in 1976 to host a variety of events. Digital Attic and the IAC joined forces to design a beautiful, client-centered multisite for visitors.
The IAC is perhaps best known for hosting the World Ag Expo every year. The event brings together thousands of visitors from all over the world. The International Agri-Center reached out to our Digital Attic team when they realized they needed a website that could expand their outreach and provide useful information to the public.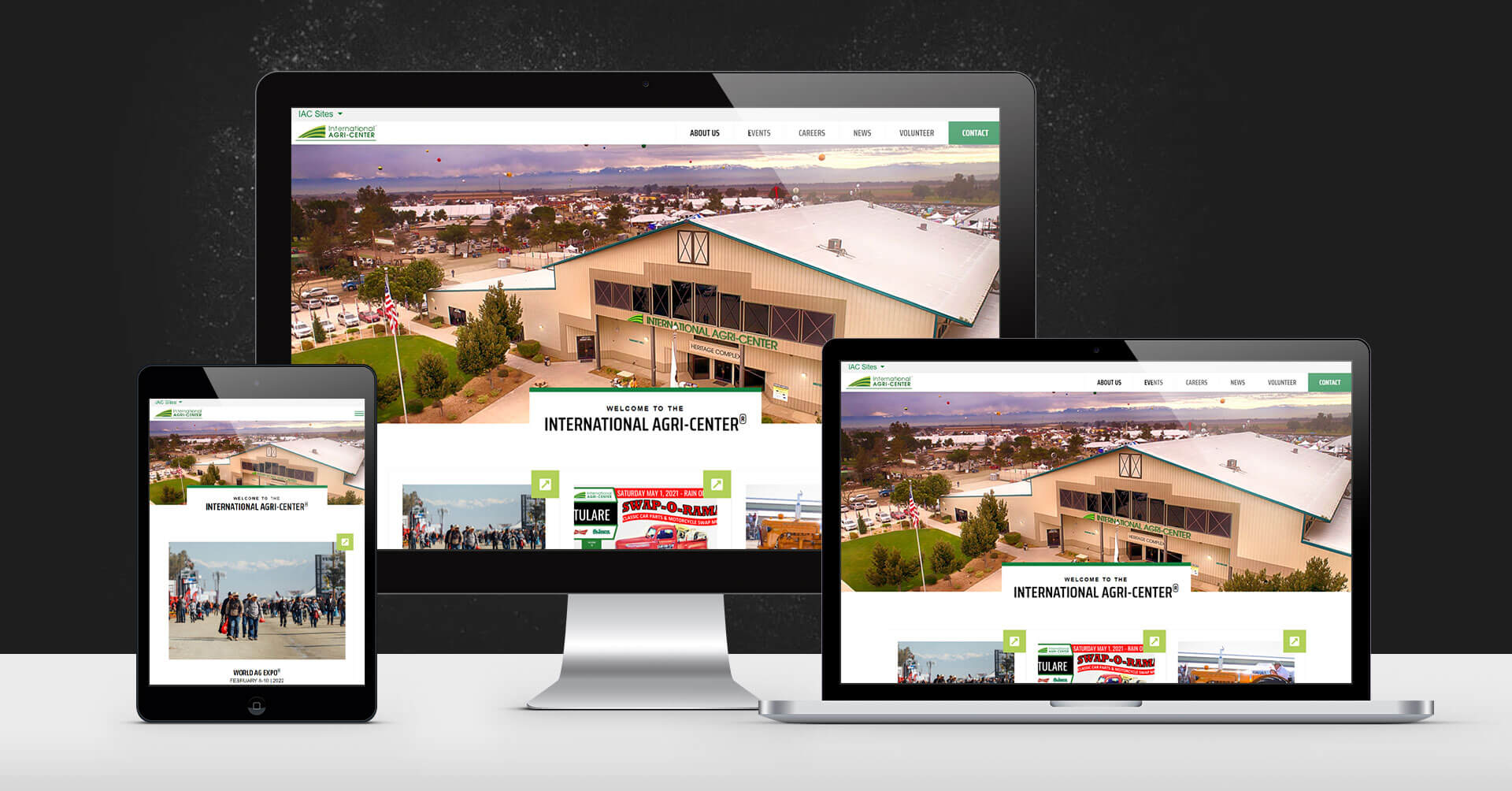 Web Design & Development
The IAC website was special considering it was not just one website that needed to be designed, but multiple sites all tied together in one place. With this in mind, our design and development team created a landing page that would house the various sites under customized icons. This guaranteed a simpler navigation experience for visitors, as they could pick and choose which websites to visit without having to search elsewhere. The overall layout design is cohesive with the pages on each site holding a similar theme. The website was also designed to adhere to current ADA Compliance laws, meaning the fonts, colors, and layout were carefully developed to make it accessible to people with disabilities. With professional images and important information, the IAC website is a beautiful site!
Web Hosting
The International Agri-Center chose to have their web hosting and maintenance under one roof for peace of mind. Under our hosting packages they have uptime monitoring so that in the case their site ever goes down, our team can find out why. They also have 24/7 support, monthly maintenance, security updates, and more. It is important to have a great website that is kept up with today's security standards, and with Digital Attic's hosting packages, our clients can be sure they are secure.
Copywriting
The IAC website not only had customized pages with a cohesive design. The company trusted our creative team to develop some of the copywriting found on the site. Using the information they provided to us and some research, Digital Attic was able to create pages that shared what the International Agri-Center was all about as well as things like upcoming events, a visitors and exhibitors page, and available rental facilities.
---
Visit the other beautiful websites we built for this amazing company