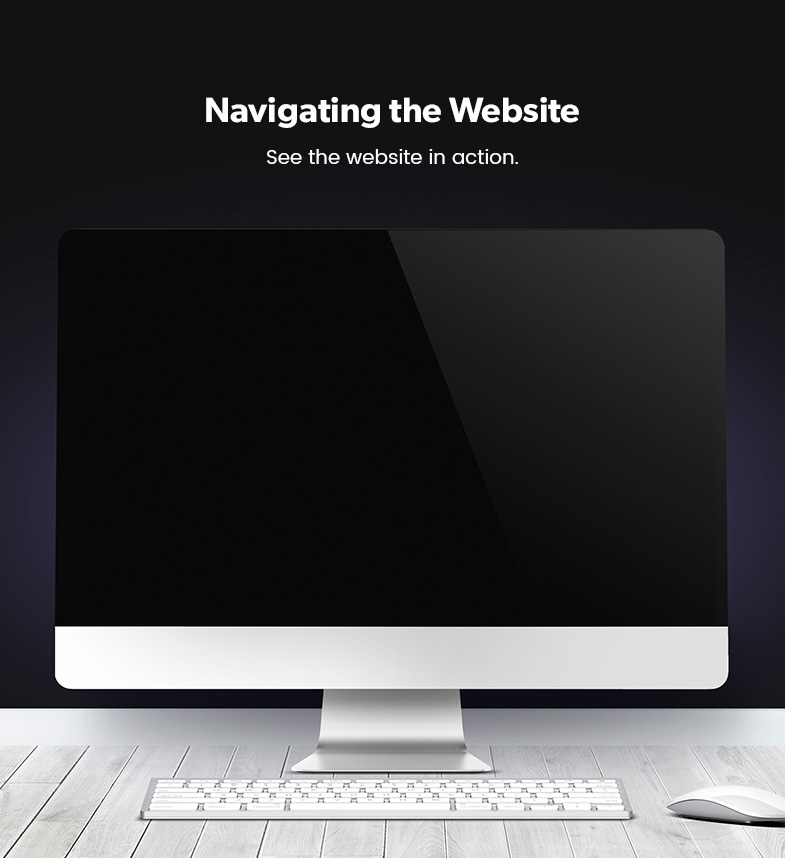 Meet the Client
Established in 1946, Circle K Ranch has been a family owned and operated business for many years. The owners came to Digital Attic with an idea to launch an online shop that would help to share the quality products they carry year round, as well as to assist them by launching a long term marketing plan to help boost sales.
Circle K Ranch is conveniently located in the heart of the San Joaquin Valley and knows how important agriculture is to the communities it serves. Digital Attic worked diligently to convey their mission and share a little about the rich history that runs through the roots of the Ranch's vineyards and fields. With creativity and collaboration, we were able to design a website that displayed what Circle K Ranch is all about!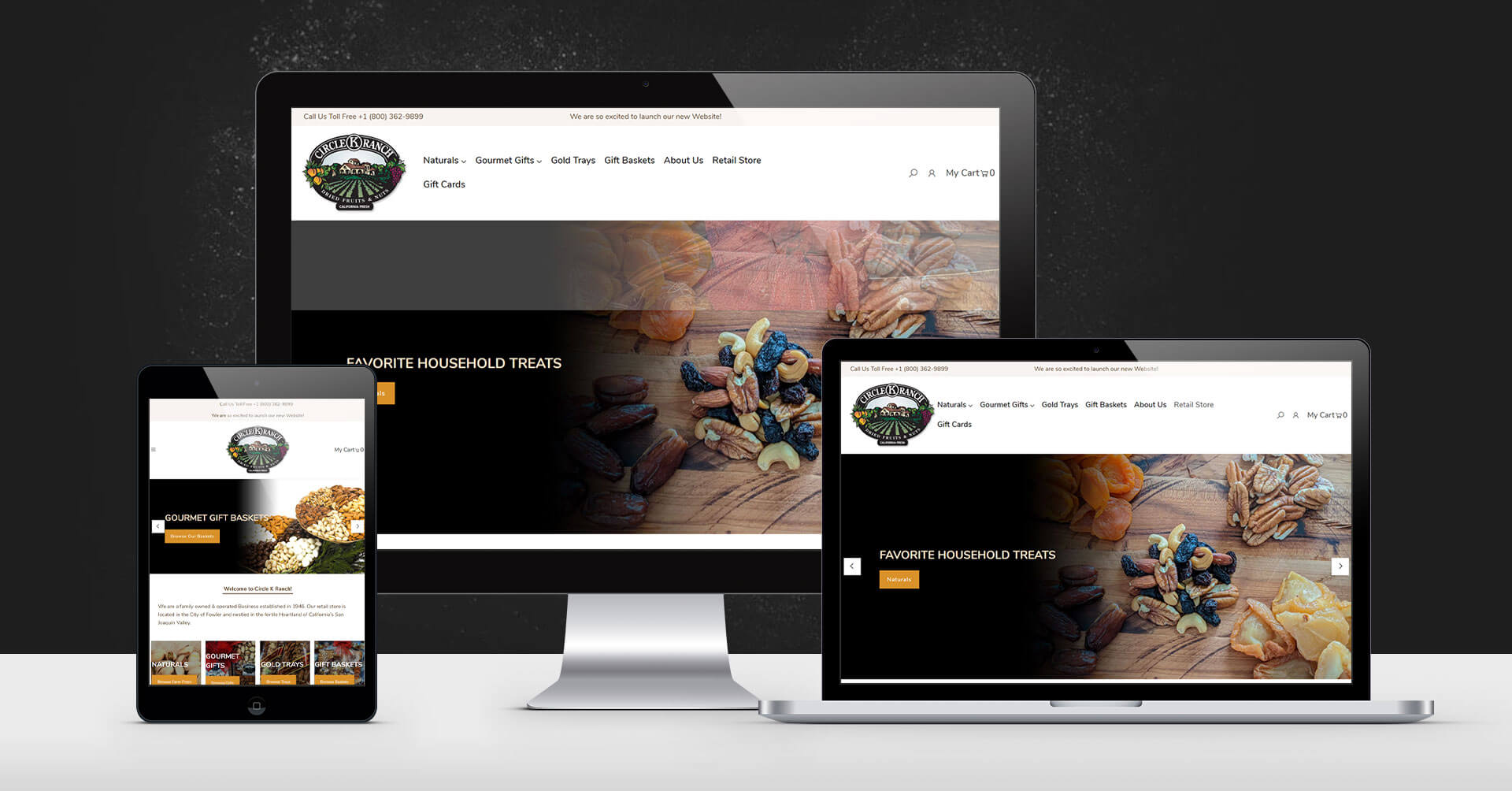 Web Design & Development
Circle K Ranch is located on hundreds of rich acres and boasts lovely vineyards. For many years, it has provided quality fruits, dried fruits, specialty items during seasons, and fresh almonds to its loyal customers. Digital Attic designed and developed a clean, professional, and inviting website that displayed Circle K's dedication to the community. Each page was customized for easy navigation and accessibility with beautiful imagery throughout. We even utilized an e-commerce platform to launch the online shop. It is a convenient way to update products and can be customized to fit any business' specific needs.
E-commerce Systems
In recent years, Circle K Ranch has witnessed the value of having an online presence and establishing an online shopping platform. It is a convenient way to share the numerous premium fruits, nuts, and specialty baskets that the Ranch has to offer and makes it accessible to online users. Digital Attic helped design and launch the Ranch's online shop to expand its business and offer Circle K Ranch the opportunity to grow its customer base.
Online Marketing
Having a modern, responsive website that performs across all devices is the first step in building your online presence. It's a great way to put yourself out there and ensure you are discoverable. Circle K Ranch invested time and effort into the design and launch of its new website. But once the project was complete, the Ranch determined it would benefit greatly from partnering with Digital Attic to develop a marketing plan that would help expand its outreach. Online Marketing is a valuable, efficient way to reach new customers and spread information about the products and services a business offers. With Digital Attic's 12-month marketing plan, Circle K Ranch will have access to year round targeted ad campaigns, professional blog articles, social media ads, SEO services, analytics reports, and so much more!