 Are you paying to reach the right people?
Online marketing is the best and most cost-effective way to reach people online today. But how effective is it? Often a more targeted approach is better than shotgun tactics.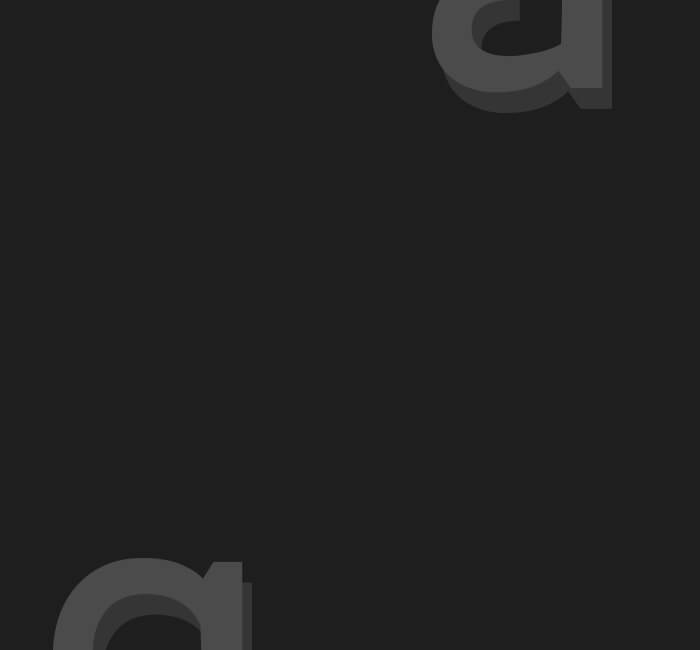 Online marketing and targeted pay-per-click (PPC) campaigns can be a very powerful tool, but it can be very expensive and a complete waste if not properly executed.
  We take a very strategic approach to spending our clients' PPC dollars and build tracking metrics to measure results. We use key demographic indicators about target audiences and industry data to determine the best marketing channels for your message. This ensures that your ads are being seen by more of the people that are truly interested in your products and services. This approach can lead to spending less advertising dollars and getting a better ROI. Now we call that "Smart Marketing."
Our team specializes in helping grow businesses through;
online marketing awareness campaigns
display ads, search ads
retargeting campaigns
video pre-roll campaigns
and highly targeted mobile marketing campaigns.
We can also provide creative design services to produce the advertising pieces you need including animated banner ad design. Our team of in-house graphic designers, media specialists, and strategists can create everything from videos to animated banner ads and much more.