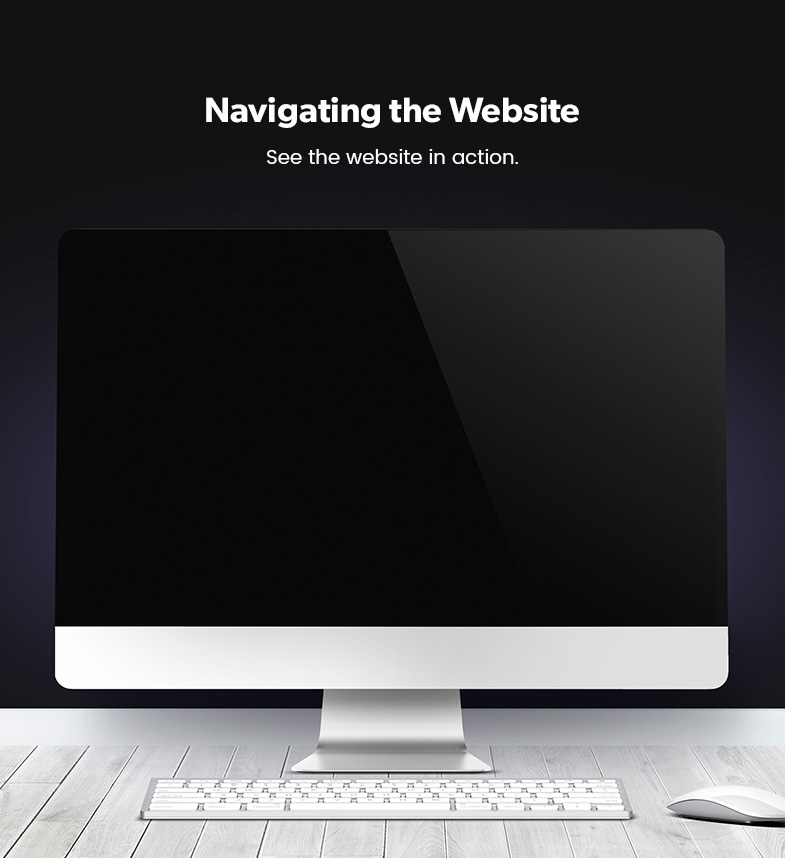 Meet the Client
When Authorized Vac and Sew expanded into their beautiful new building they knew they wanted a newly designed website with the same impact. The main goal of a new website would be easy to use class scheduling for their ever growing customer base. Our mutual business partner referred them to Digital Attic for great design and development services.
Authorized Vac & Sew's new website has helped the company earn more traction with it's new design offering their most important services and classes online. Digital Attic integrated functionalities such as payment portals, class scheduling and calendars, events, and product reviews. Customers are now able to scan through the site smoothly with its responsive and mobile-friendly interface.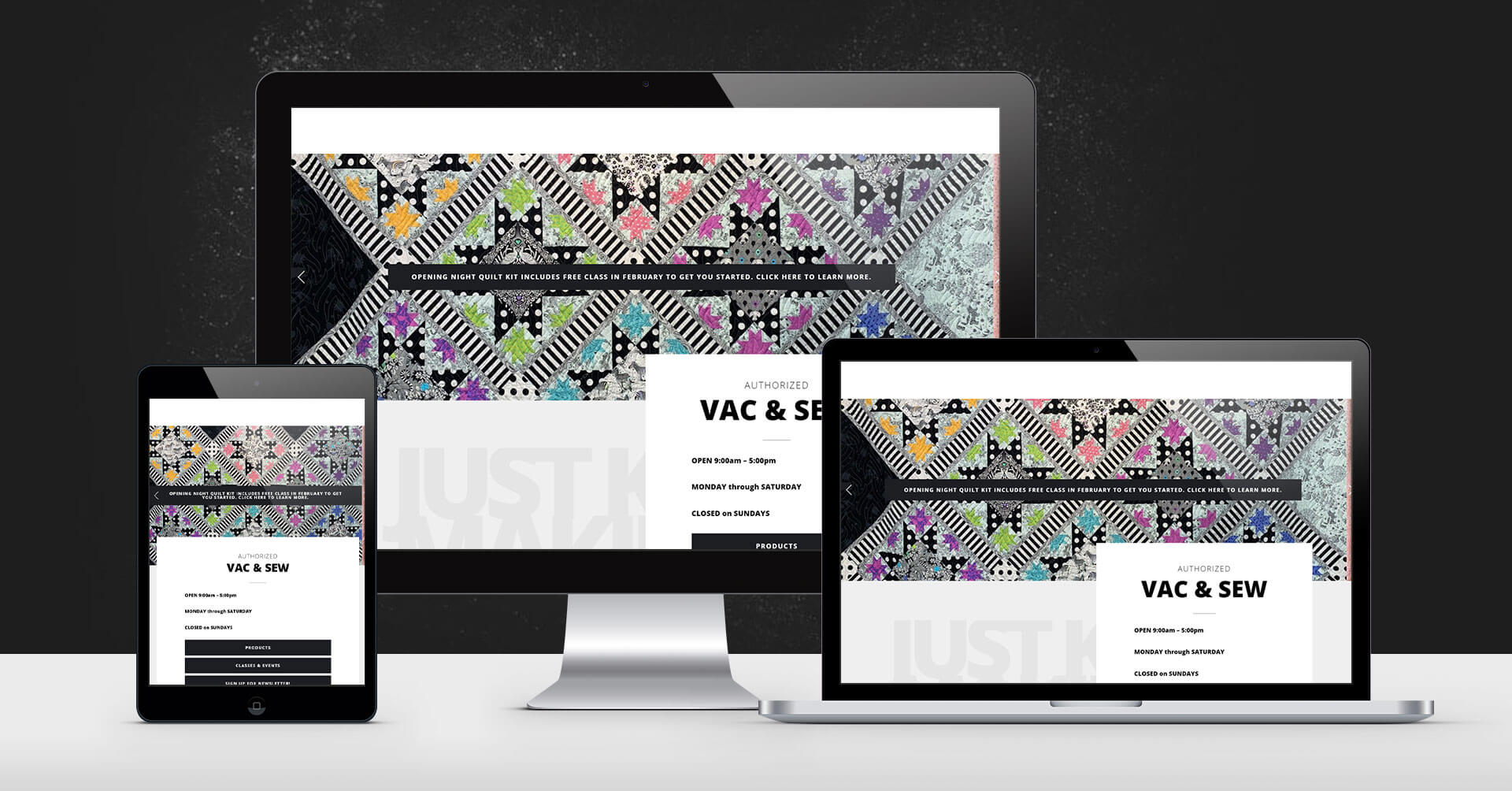 Web Design & Development
This sleek new web design makes it easier for the company's visitors to find what they are looking for. With its responsive and mobile-friendly design, one can easily find an event, schedule the class of their choice, or navigate to a product and gather the information they need. Whether you need sewing machines, machine software, repairs, or a vacuum this new site will give customers the information they need.
Custom WordPress
There is no one-size-fits-all website design. Digital Attic customized a WordPress website to enable Authorized Vac & Sew the ability to add and update classes, events, calendars, and product information. This ever changing site has allowed them the flexibility their company needed in a website.
Web Hosting
Authorized Vac & Sew's web hosting is under Digital Attic's plan to ensure web security and a well-maintained website. With the addition of calendars, events, and class scheduling, making sure we keep everything running well and secure is a high priority.
Content Management Systems
We've taken the steps to make it easier for the Authorized Vac & Sew team to easily and conveniently update their website with new content such as blogs, images, and graphics. No coding needed. It is quick, easy, and user-friendly. We even include training on the CMS (content management system) as well as ongoing support services.
---