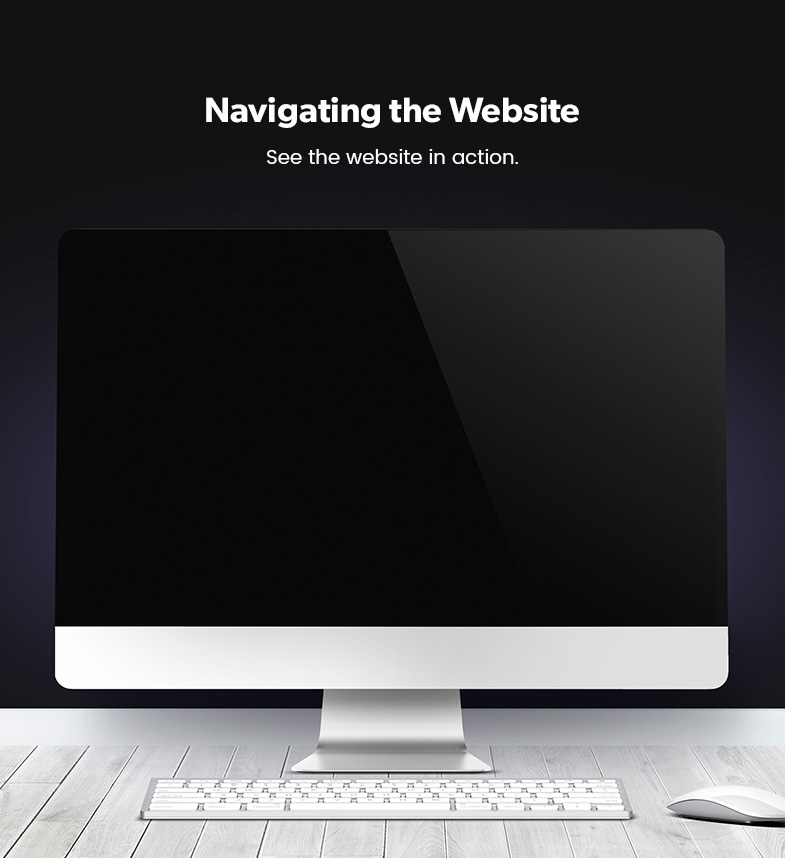 Meet the Client
Valley Express Inc. (VEI Logistics) was established in 1996 as a modest, local courier. Overtime they have expanded and grown their customer base and asked Digital Attic to build them a website that could deliver results!
The goal for VEI Logistics was to create a site that could serve to generate new sales leads and connect their customers. With their expanding business, they now required an online presence as their reach spread from LA to San Francisco and most of the Central Coast. They needed something that represented the kind of business they are and provided useful information.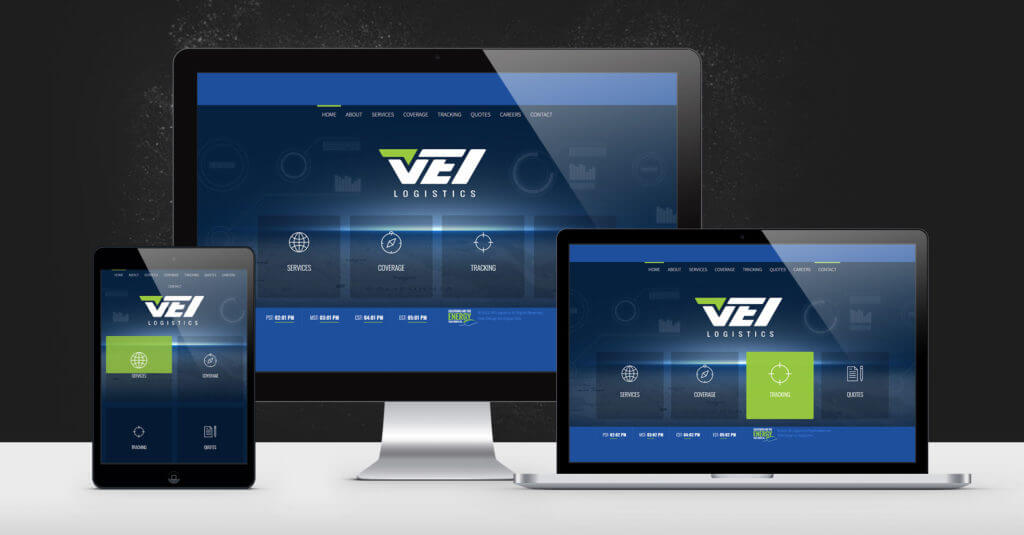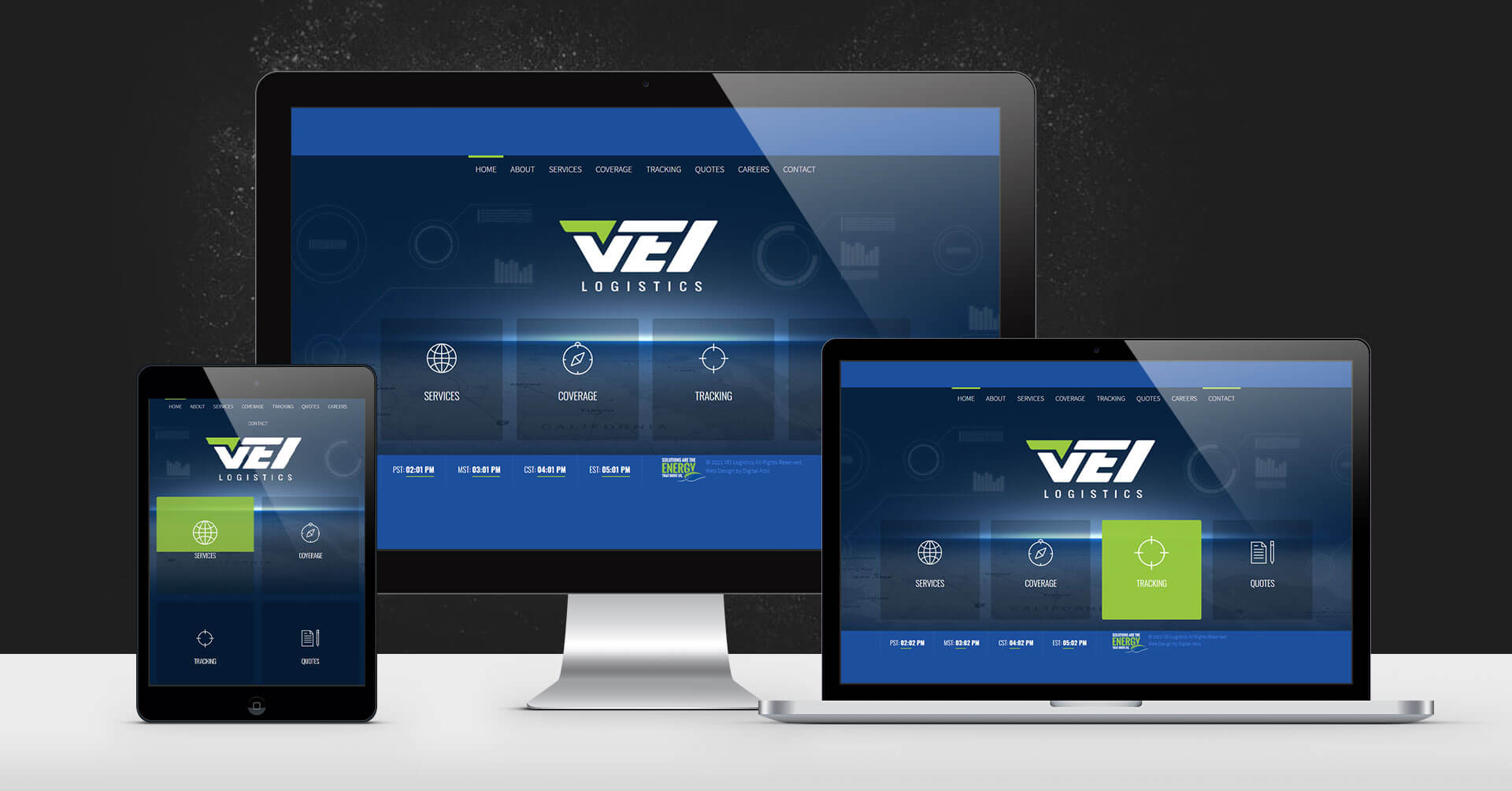 Web Design & Development
VEI Logistics is a delivery provider that focuses on transportation and logistics on behalf of the companies they work for. Digital Attic took considerable time to plan and create a layout that would benefit the client. With neat complimentary colors and a modern design, our team managed to launch a site composed of a services page, coverage page, and access to quotes. The website even provides a secure tracking portal for customers to utilize as a tool.
Web Hosting
Handling freight, warehousing, and distribution can take a lot of time and energy. VEI Logistics knew their site was a worthwhile investment and would need to be well maintained in order to keep it up to speed. With Digital Attic serving as the website's hosting provider, VEI can trust their site is protected, secure, and updated.
Logo Design
VEI Logistics has come a long way from when they first began. Through the years, they expanded their services and the customers they serve. This is why they decided they needed a logo revamp to present themselves to the public. Our creative design team worked diligently to illustrate a logo that was modern, clean, and original. It fit right into the website and captured who they are.
---