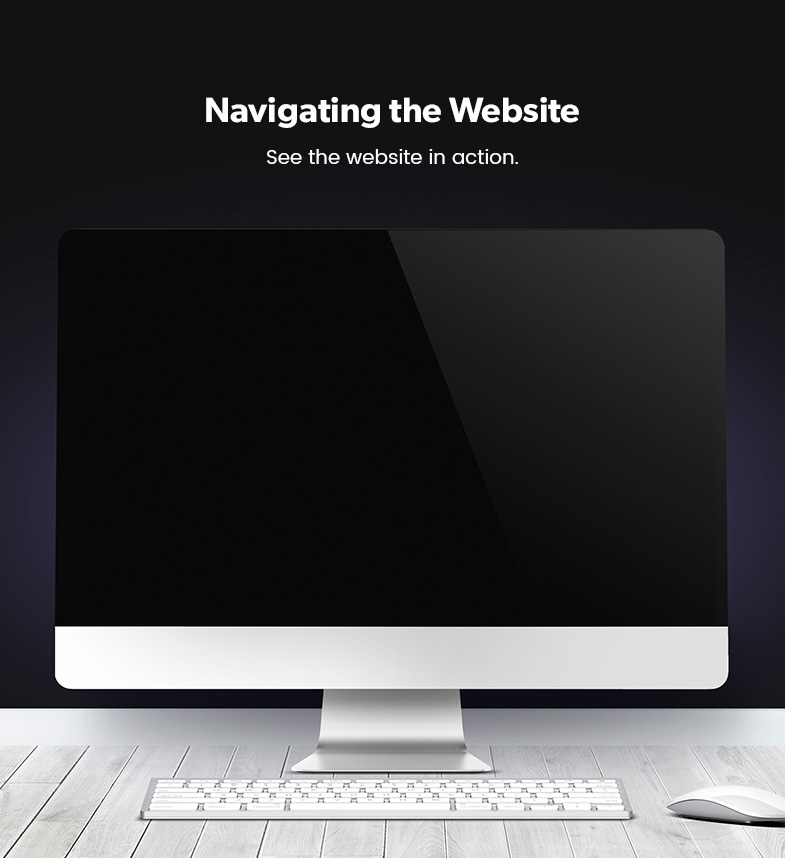 Meet the Client
Established in 1984, Master's Helping Hands, a locally owned and operated housecleaning business serving families in the Clovis and Fresno area, has spent years helping families keep their homes safe and clean.
Master's Helping Hands is a professional deep cleaning business made up of trained and licensed cleaners. In order to make its services available to a larger group of people in Fresno and Clovis, Master's Helping Hands reached out to Digital Attic in the hopes of revamping its site and launching an online marketing campaign.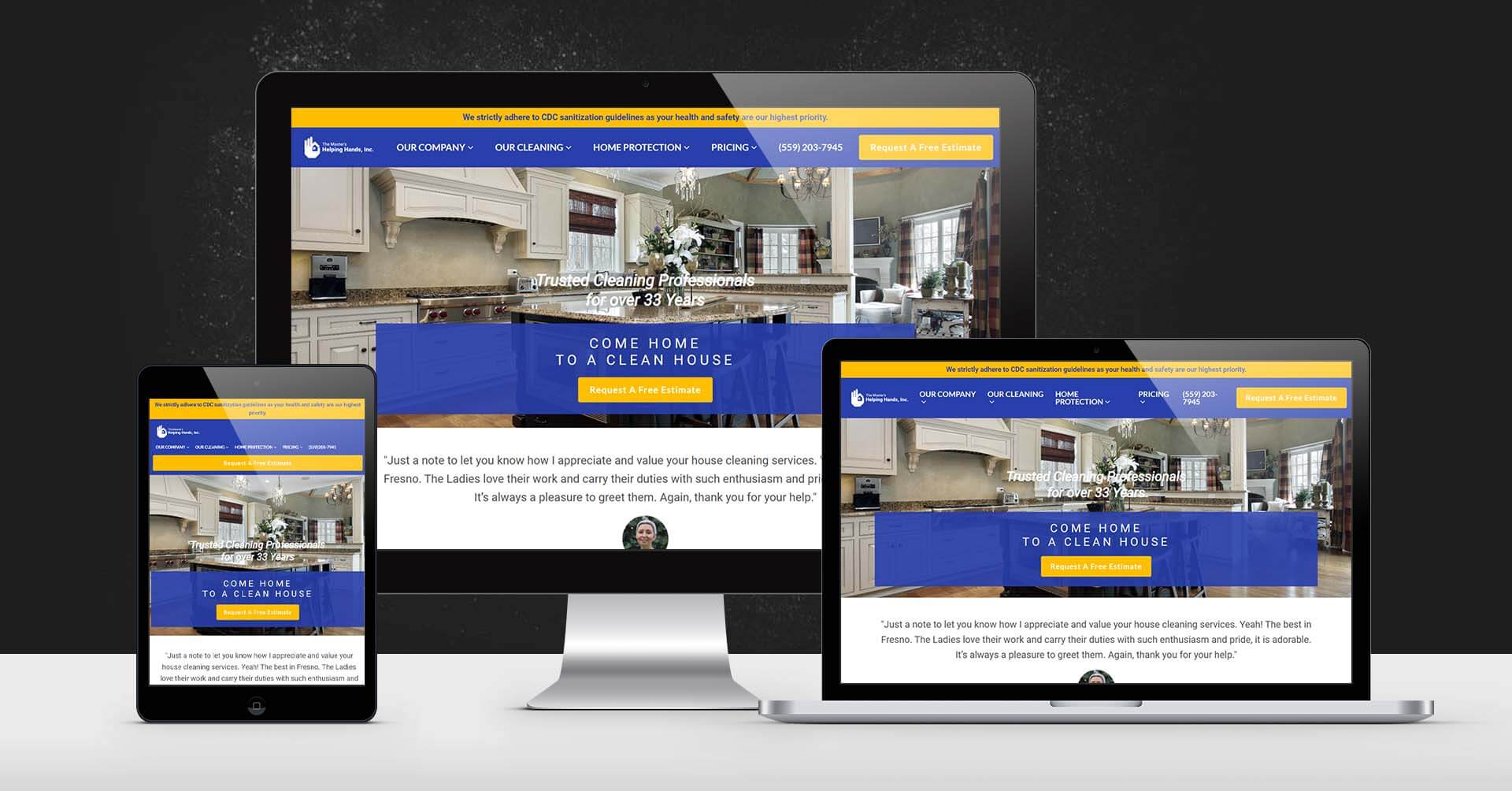 Web Design & Development
Master's Helping Hands is not your typical house cleaning company. With owners dedicated to exceeding their clients' expectations through customized customer service and ensuring no corner is left uncleaned, Master's Helping Hands turned to Digital Attic for help redesigning its site to a more modern look that still provided potential clients with a detailed history and list of services they provide. Digital Attic custom designed a completely new home page and landing page for Master's Helping Hands, ensuring the new design was cohesive to the rest of the website layout. The new website is professional, clean, and user-friendly, a direct reflection of Master's Helping Hands.
Online Marketing and SEO
Digital Attic has worked with all types of companies and industries for over 30 years. Over that time, we have learned that it is important to have a marketing strategy that allows you to plan how you will approach potential clients and how you can convince them to do business with you. Master's Helping Hands partnered with our team to run audits and begin making a game plan on how to target their audience. Over the course of a year, Digital Attic has used its creative writing and design team to design, develop, and launch online display ad campaigns catered to a variety of customers. PPC and display ads are a convenient and easy way to market your business and services to a wide range of customers without too much work. We help to plan campaigns around seasons, specific services, and visuals to encourage online traffic to your website. Interested in planning your own online marketing campaign through display ads? Reach out to our Digital Attic team to get started.
Web Hosting and Maintenance
Websites are an essential part of creating an online presence in today's age. Therefore, it is essential to not only have one that visitors can browse, but it's important to maintain it. Websites must be responsive in order to continue to generate results and boost your business. Digital Attic offers hosting and maintenance plans to help you keep your website up-to-date. Master's Helping Hands found the hosting plan that was the perfect fit for its needs, ensuring they have peace of mind under their plan. We offer everything you need to run a successful website from SSL certificates, monthly maintenance, and security updates to analytics, on page SEO services, and competitor tracking.
---