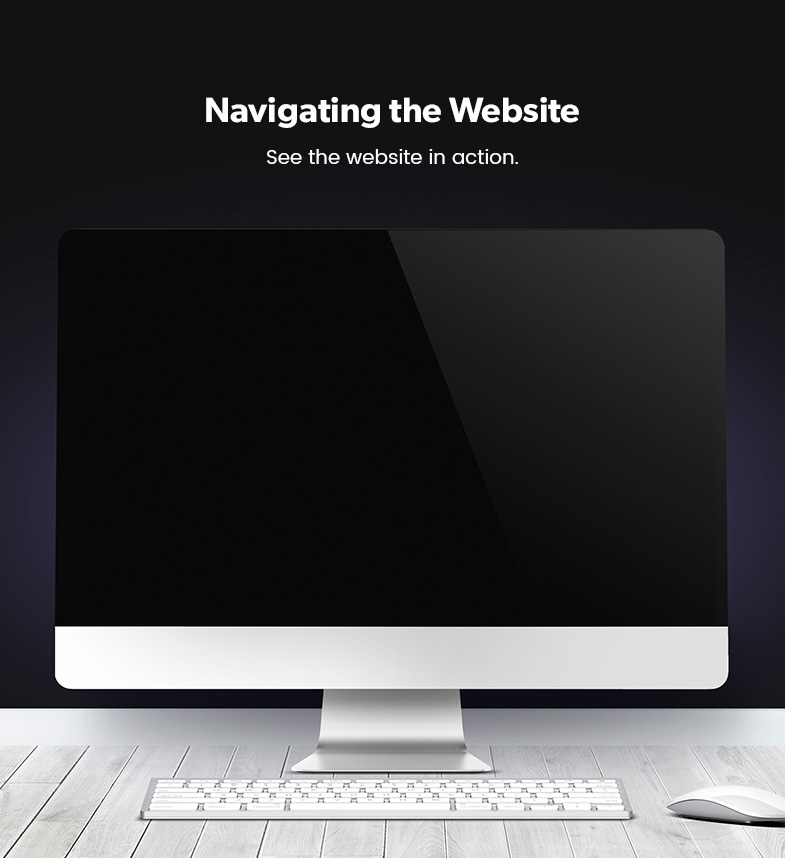 Meet the Client
Maddie Allen is an up and coming broadway star and actress with big dreams and even bigger passion. When she realized she needed a website that would showcase her abilities effectively and quickly she was referred to Digital Attic.
Maddie Allen was introduced to us by a client who has faithfully continued to work with our Digital Attic team in his endeavors. After seeing a few of the websites we have created for other clients in the entertainment industry, Maddie knew she was in good hands with us. The goal was to design and develop a site that fit Maddie's persona, showcased her talents, and helped to make her accessible to the world. On top of all that, she needed this project done in record time.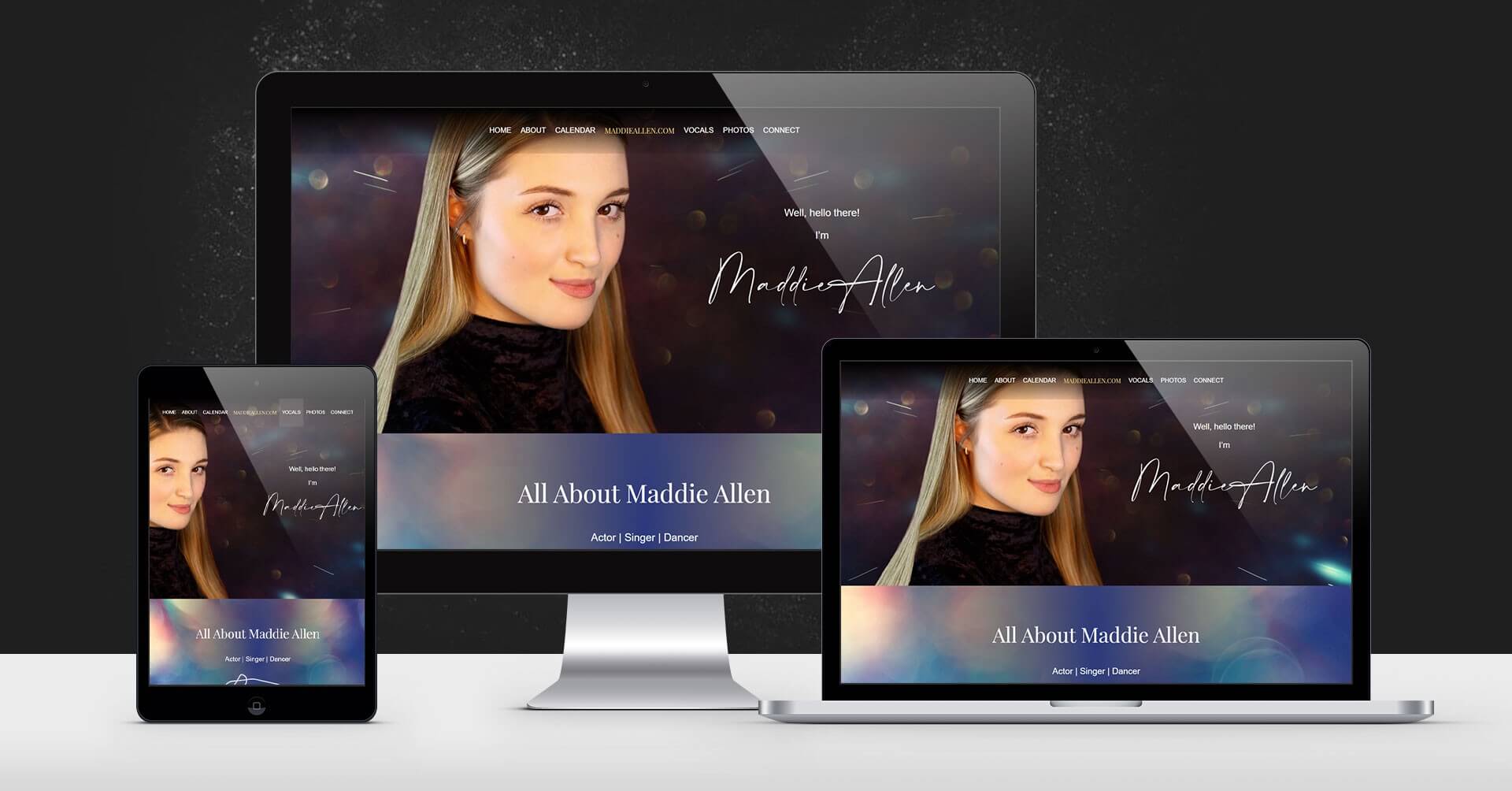 Web Design & Development
Collaborating along with Maddie, our team was able to design a chic, simple, user-friendly website to fit the client's wishes. The website boasts large beautiful imagery and really gives an inside view into who Maddie Allen is and her accomplishments. It was customized to include Maddie's experiences, talents, skills, and even incorporates upcoming events. It truly is a website fit for a rising star!
Web Hosting
Maddie Allen knows that showbiz is time-consuming. This is why she decided to host her site with Digital Attic. Who better to maintain and care for the website than the team who helped make it a reality? With Digital Attic's hosting packages, Maddie can be certain her website is well maintained with constant support, security updates, and uptime monitoring.
Logo Design
Once Maddie decided to work with Digital Attic to develop her website, she brought up the idea of wanting a logo designed specifically to fit her image. Our design team worked with Maddie to conceptualize, plan, and later build something original and cohesive to her brand. The end result was a stunning, simple design that embraced the client's dreams.
---