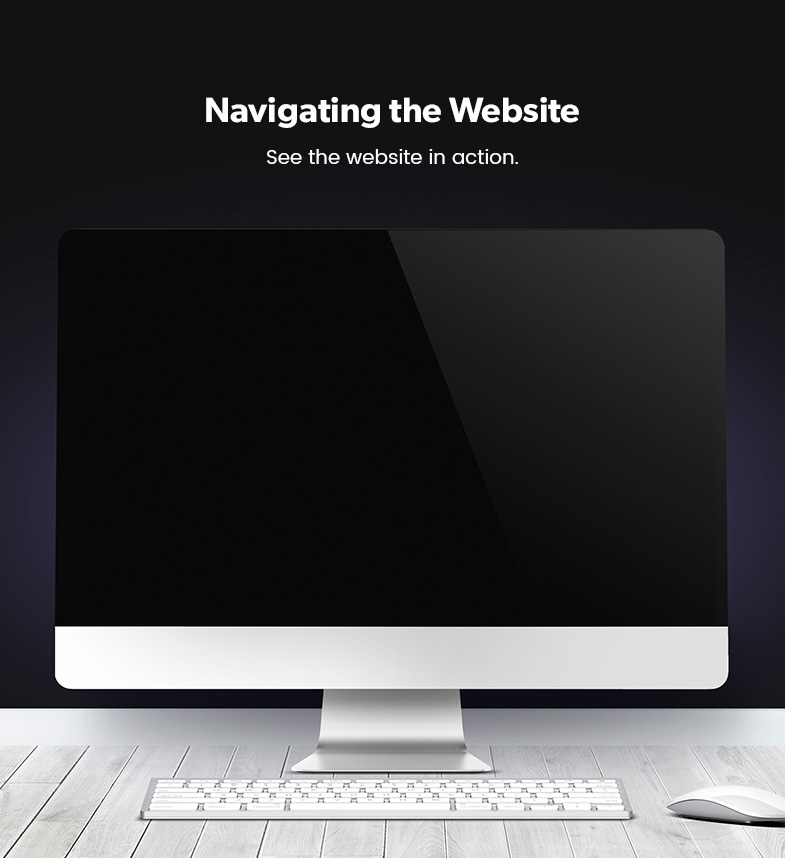 Goals Behind Gingerona
Meeting with the Gingerona team and creating a company strategy helped us differentiate their brand from tons of competitors. As a health brand, Gingerona knew that they needed a website that would represent their product and speak to the right audience on a national level.
Gingerona is a healthy drink that is made out of natural ingredients with no added sweeteners. To reach its sales target, the company needed a refreshing look for the brand, which is how Digital Attic created the logo, bottle label, and web design. We collaborated with the client to create an effective web site strategy and user flow system to help guide users through the site so they can learn more about what makes Gingerona different from other beverages on the market.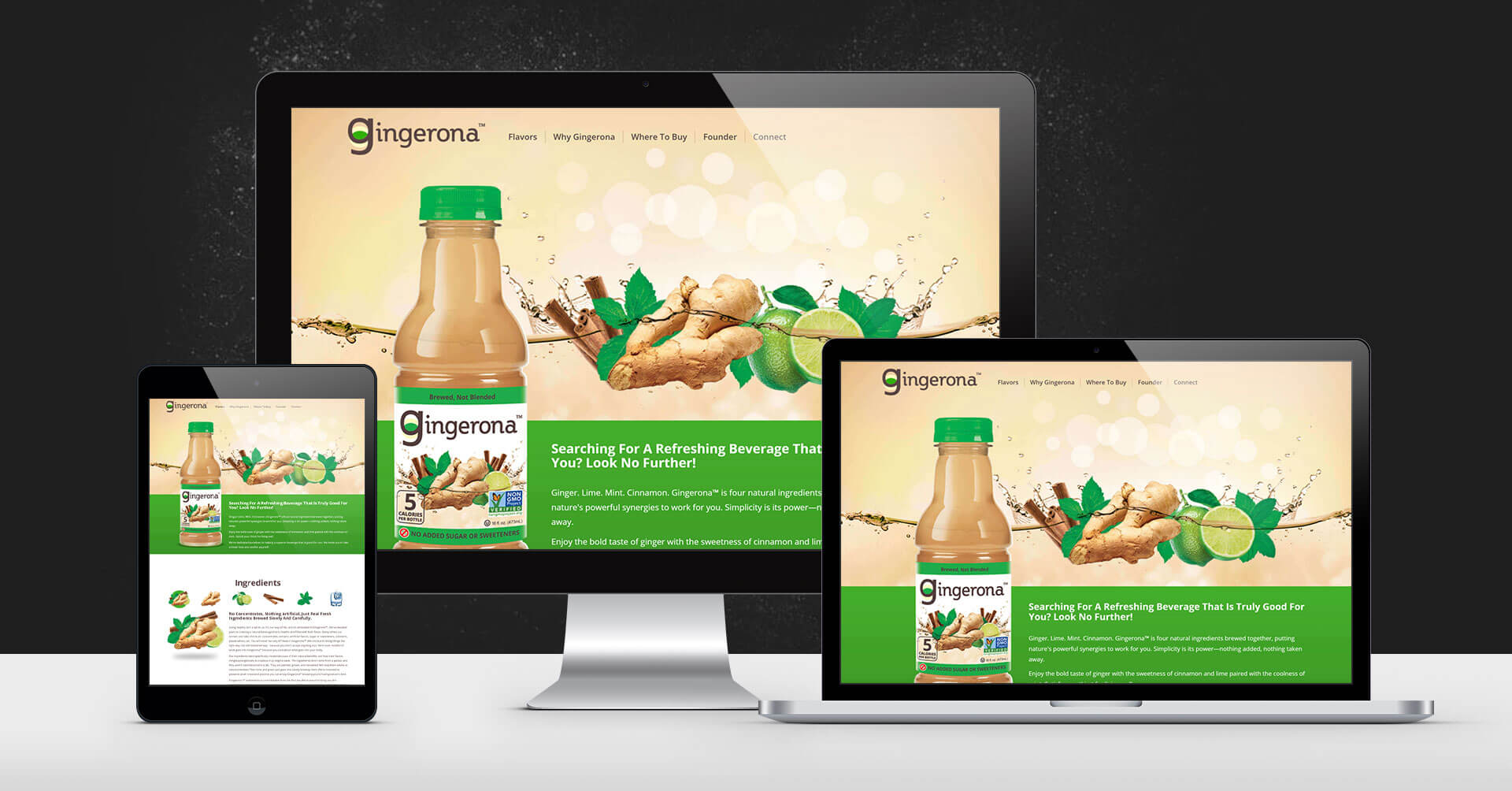 Web Design & Development
In order to engage with consumers and distributors online, we built a custom designed web site. The site educates users on the product benefits, how it's made, key company information, and where the product can be purchased. We also used our custom CMS (content management system) to provide the client with the ability to easily manage their web site content, such as a news section. An E-commerce shopping cart was also integrated with the site to enable online product sales.
Logo Design
We didn't just create a logo, our talented graphic design team also created the bottle label artwork. The product needed to clearly stand out among the other products on crowded store shelves and we achieved this by focusing on Gingerona's intrinsic characteristics. We utilized the natural color tones from the product ingredients and logo throughout the label against a white background for visual pop.
Custom Packaging
Getting retail buyers and distributors to believe in the product was critical to getting Gingerona into stores. We helped with this process by designing professional sales tools that were used by Gingerona's leadership in brokering placement deals. In addition to getting into grocery stores and markets, the client wanted to build customers by gaining placement in restaurants and health food markets. We designed point of sale pieces such as tent cards and various signage to support this effort.
---