 Fresno Police Department Regional Training Center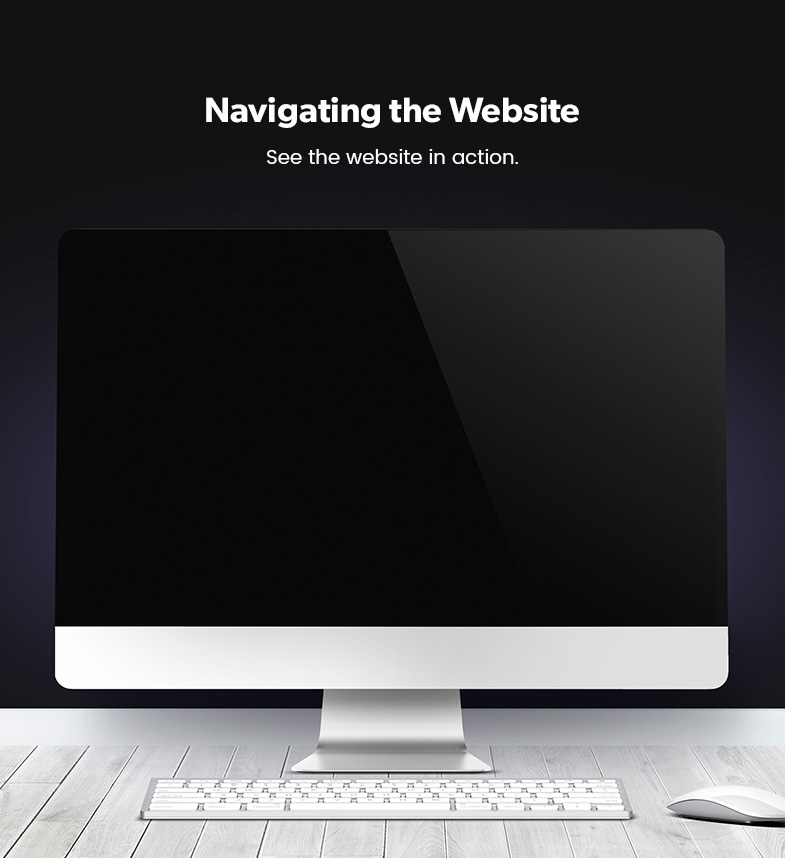 Meet the Client
The Fresno Police Department Regional Training Center (FPDRTC) is a state of the art training center located in Fresno County. The training center is dedicated to serving the law enforcement community by providing a safe, expansive facility for training courses. The Fresno Police Department reached out to Digital Attic to design a completely new, and exciting website.
Digital Attic was happy to work with the Fresno Police Department to design and develop a brand new website that showcased professional photographs, drone footage, professional videos and a user-friendly website strategy. Digital Attic created original content designed to illustrate what each training course offers.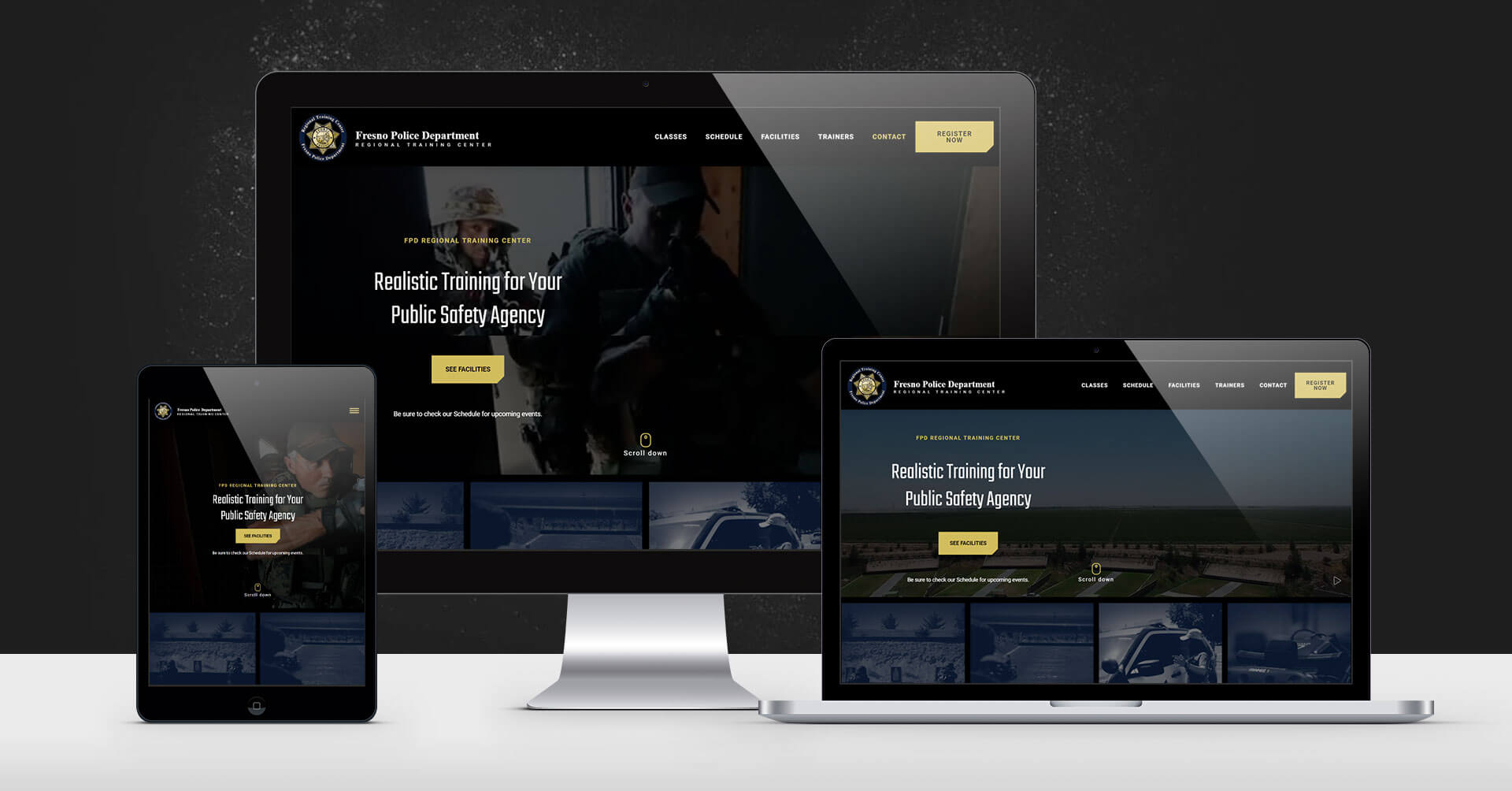 Web Design & Development
The Fresno Police Department needed a website that was accessible to the public and could demonstrate the value of the courses the training center has to offer. The Digital Attic design team collaborated with Fresno PD to custom build each page, with original copywriting and carefully placed images. A schedule page with upcoming courses and where to register was designed to facilitate the enrollment process. Training videos, informational links, and aerial drone footage were also strategically placed throughout the site to make the navigation process simple and more accessible to web users. Digital Attic really enjoyed working on this website and witnessing the final product!
Photography and Drone Footage
Our experienced video production team coordinated a full day to photograph and videotape the Fresno Police Department's Regional Training Center. The website offers a firsthand look into the instructional courses it provides law enforcement through drone footage which follows officers through various scenarios. The photographs were also professionally taken and edited to fit the website's layout and overall theme. We believe the addition of this live footage serves to further customize and showcase the value of the training center and found the hard work was well worth it!
Web Hosting and Maintenance
With so much time and energy invested into building the Regional Training Center's new site, Fresno PD decided to entrust Digital Attic with the website's hosting and maintenance. Under the hosting packages, our clients will find a variety of services we have found to positively impact the overall performance of each website. Among these services are uptime monitoring, monthly analytics reports, security updates, support, and monthly maintenance.