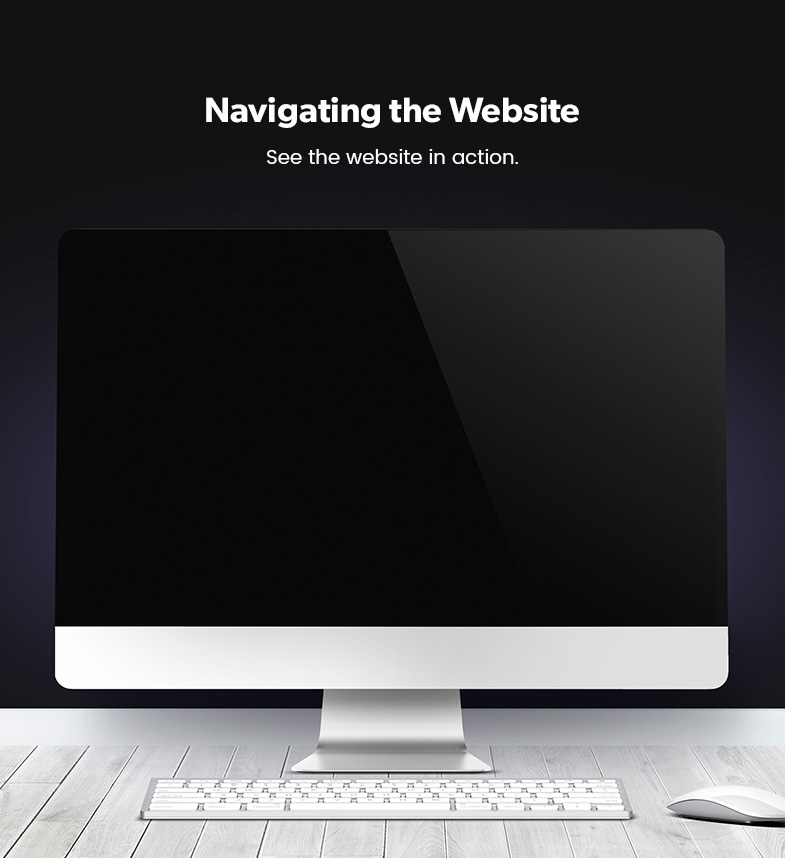 Meet the Client
Emily Scott is the most experienced certified behavior consultant for dog training in the Central Valley. She was excited after talking to the Digital Attic team to get her website re-designed and reflecting the company she has become today.
From events and education resources to training methods Emily Scott needed a website that shared all the valuable information she has to offer the community. She is a valued resource and provides a wide variety of services to help you and your dog thrive. We made it our mission to give her a website she could be proud to share.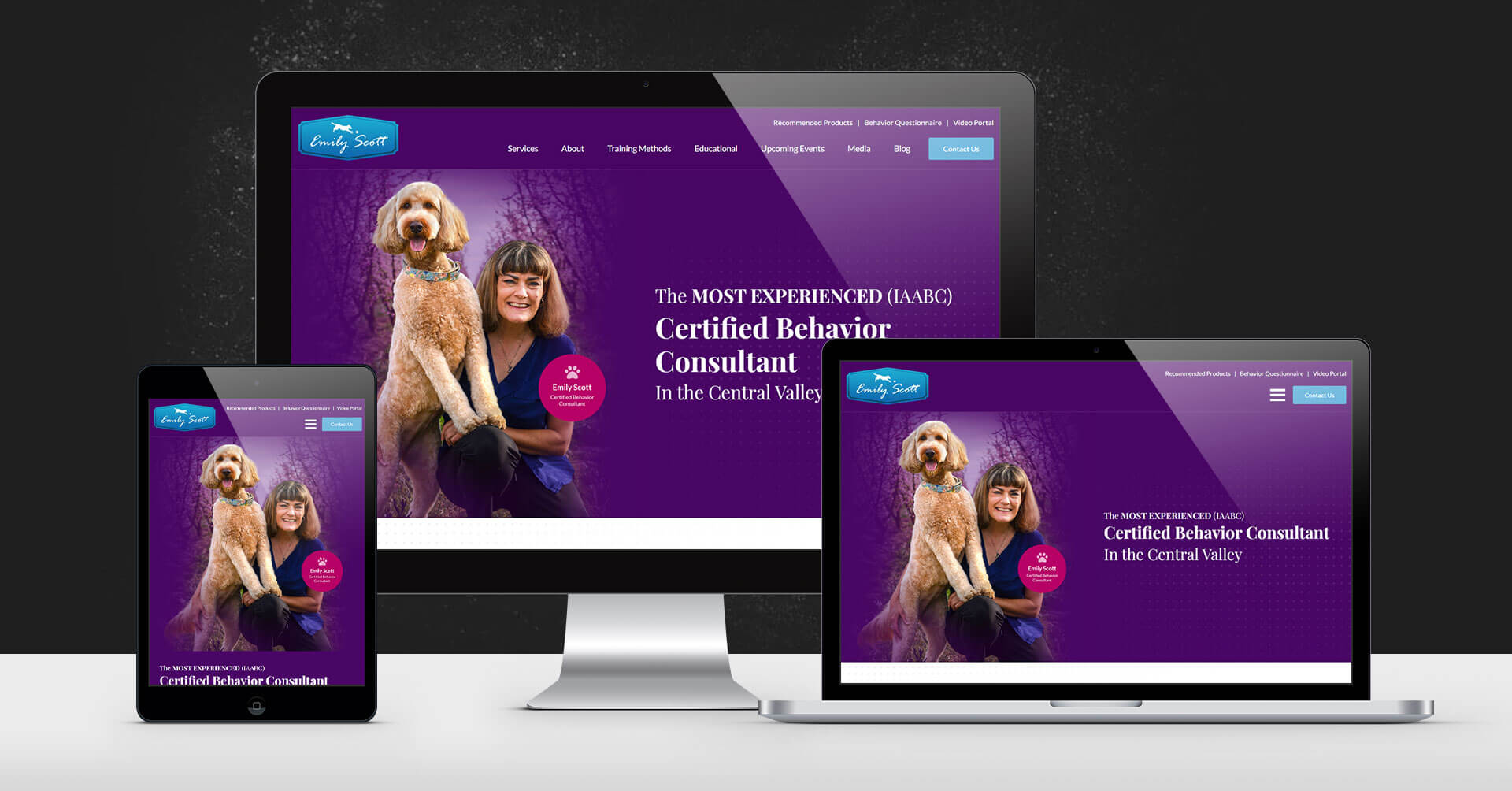 Web Design & Development
The Digital Attic team designed a website that is clear, user-friendly, easy to navigate, and straightforward– responsive to her and her clients' needs. Displayed in the website are Emliy's portfolio, training methods, blog, events, and more. The website's professional quality itself will definitely drive traffic through search engines, with the purpose of reaching more leads and converting them into paying clients.
Web Hosting
Peace of mind is priceless, which is why Emily chose to have her web hosting managed by Digital Attic as well. We offer website security and maintenance to ensure that the website is updated and free from technical issues so she can focus on her science based, positive training methods that achieve excellent results.
Custom WordPress
Emily had plans for her website that are specifically customized for her business. We built specialized sections for recommended products, behavior questionnaires and video portals. Emily is understandably proud of her achievements and wants to share her knowledge with families in the most effective ways.
---