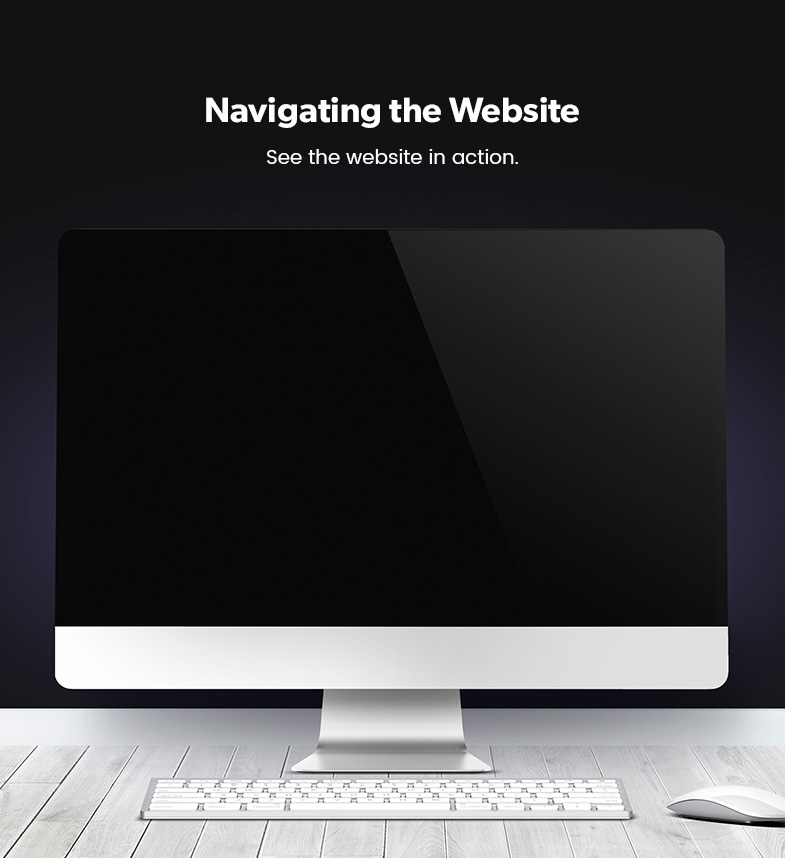 Meet the Client
The Collegian is a newspaper that has served the Fresno State Community since 1922. With the technological advances that have been made throughout the years, The Collegian decided to reach out to Digital Attic to build them an online newspaper site!
Digital Attic was both honored and excited to work with the award winning newspaper. It is known for giving college students at Fresno State a voice and a chance to share their stories. The goal was to build a site that would capture the magic of the student run newspaper while creating the chance to reach an even greater audience.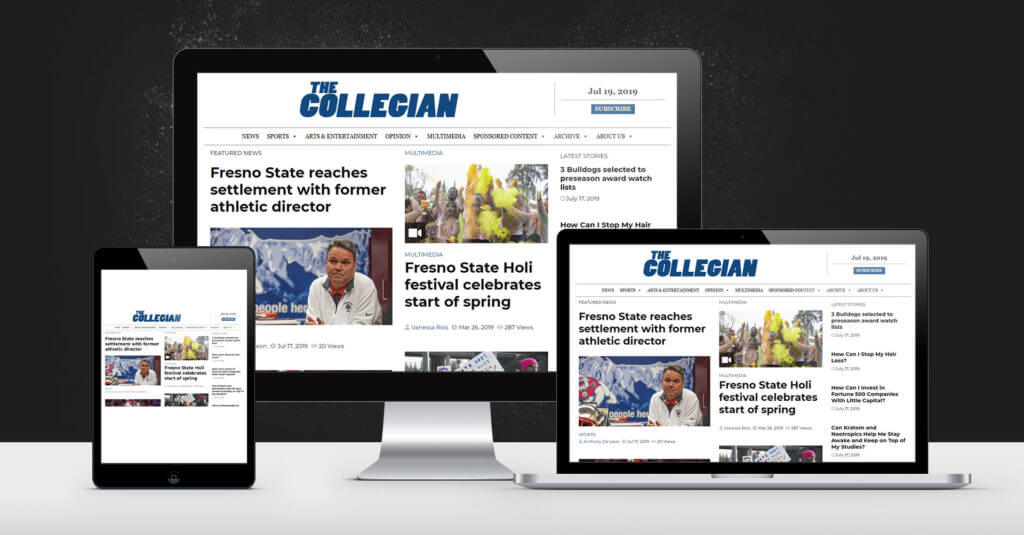 Web Design & Development
The Collegian is renowned for its sense of community. Digital Attic knew how important it was to maintain that aspect for the online newspaper. Long hours and multiple design versions went into creating the site. With a sports, art and entertainment, and student life page, the layout was similar to that of an actual newspaper in terms of categories. The custom design also incorporates multimedia and social media platforms to help connect readers to on campus life.
Web Hosting
An award winning newspaper has the added responsibility of living up to its name. The Collegian chose a hosting and maintenance plan with us that worked for them to assist in the upkeep of their website. Uptime monitoring, security updates, monthly support, and analytics reports are just some of the services we provide for our clients. Now that the hosting and web maintenance has been left to our team, The Collegian can spend more time writing and uploading daily stories for the community
Logo Design
The Collegian is a student run newspaper that revolves around Fresno State students' lives. For their online website, they realized a revamp of their logo was necessary to match their brand. The logo design Digital Attic created was custom made to fit The Collegian's needs. With collaboration, imagination, and the help of our creative design team, the final product was professional and reminiscent of the Fresno State University school colors.
---