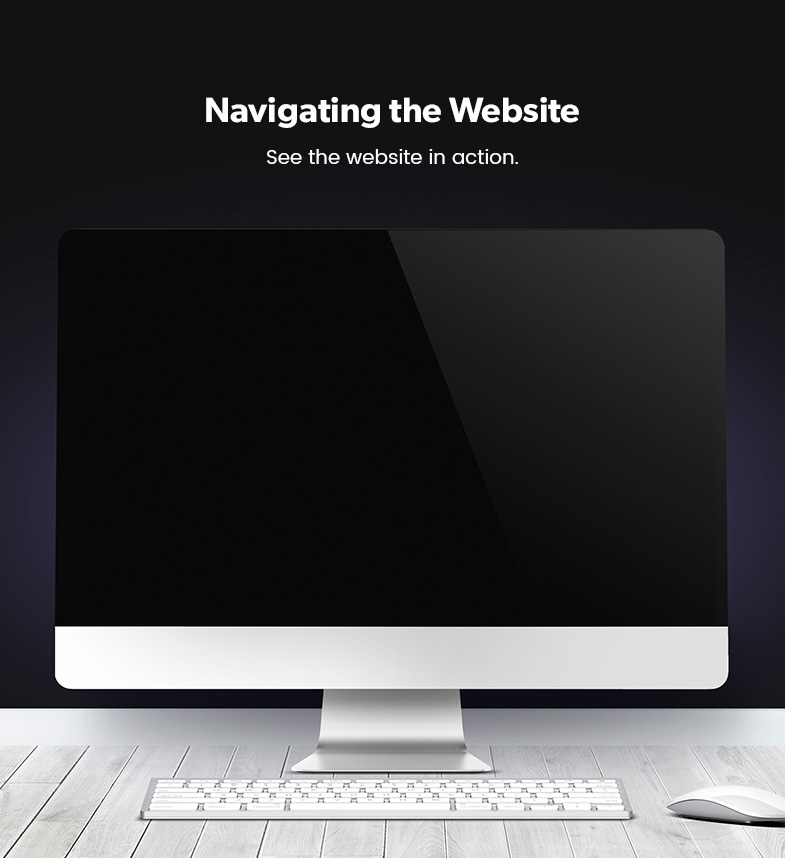 Meet the Client
CHSU is a medical university located in Clovis, CA that strives to teach and train the next generation of medical students to be prepared for real world situations. With the new programs they have launched for the College of Pharmacy, CHSU needed a website that could serve as an online portal to share their mission, courses, and inspire others to join their team of future leaders.
The CHSU College of Pharmacy required its own website to share information regarding the school program, a guided school campus video, and ways for incoming students to begin looking into their next educational endeavor. Digital Attic partnered with CHSU to design professional, ADA compliant websites.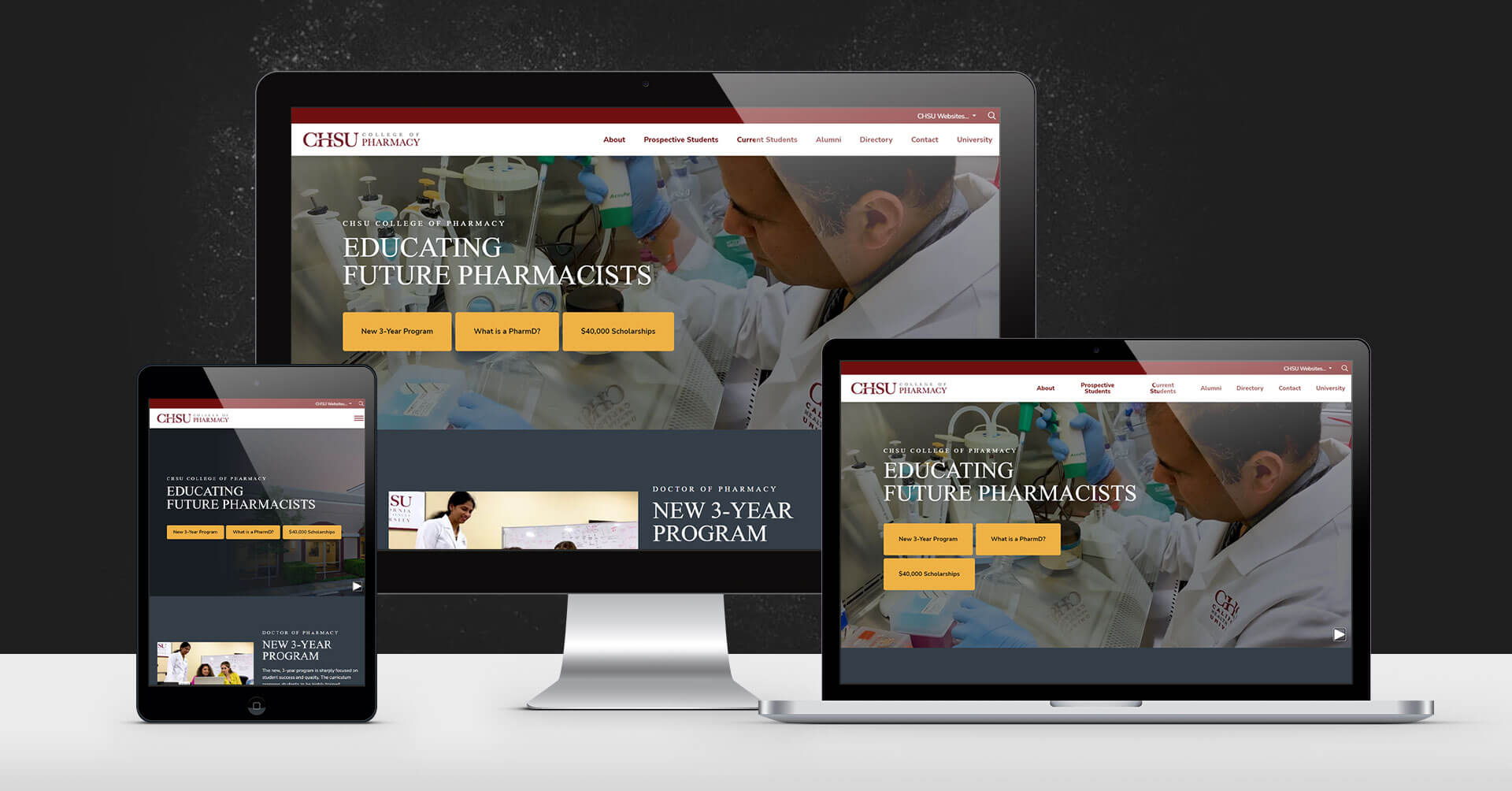 Web Design & Development
The College of Pharmacy website was designed and developed to offer future and present students an inside, in depth view of all this incredible college has to offer. With an integrated news wall dedicated to keeping students informed on the latest articles and updates in the medical field and events on campus, professional photography to offer an inside look onto life on campus, and useful resources to residency programs, course rotations, and financial aid, the website is user-friendly and student centered. It definitely provides a great experience for web users.
Custom WordPress
Digital Attic custom designed a professional, interactive, and easy to navigate site for CHSU. We know the importance of having an online presence and being accessible as well as seen in the competitive technology-based world. Our design team mapped out and collaborated with the client to design each individual page to tie into the overall theme and layout of the site. It truly was a feat, and the outcome was everything we could have hoped for!
Visit the other beautiful websites we built for this amazing company