 CHSU-College of Osteopathic Medicine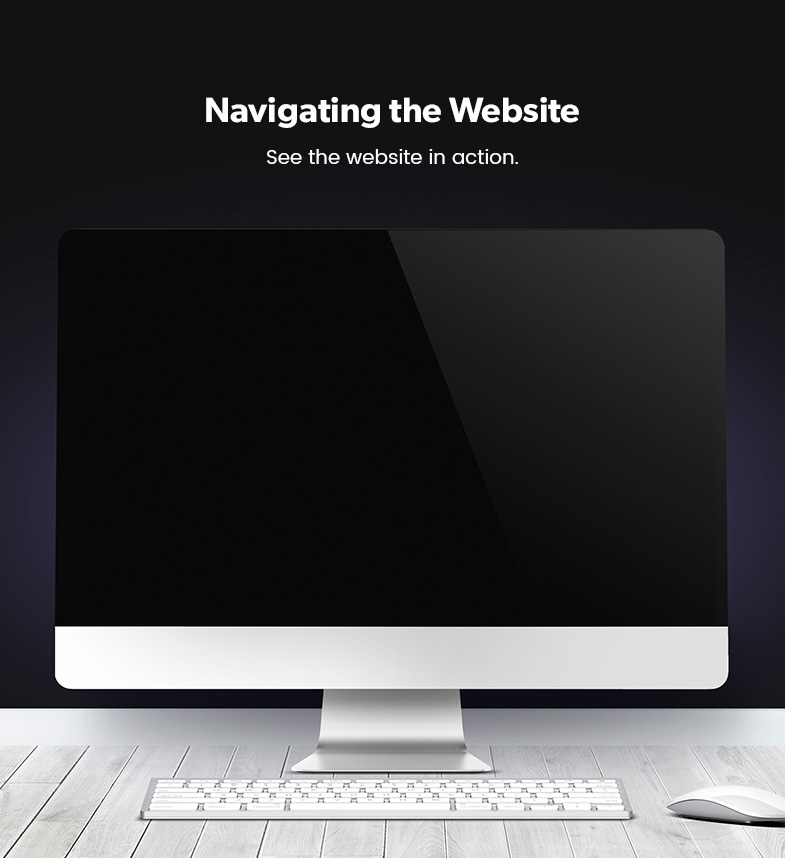 Meet the Client
CHSU-COM is the College of Osteopathic Medicine at CHSU. It is the first medical program of its kind in the Central Valley, and as such, they needed the right website to help students easily apply, learn about financing, and gather information to attend this amazing University.
CHSU-COM's goal was to develop a website that was modern and accessible to new students as well as carry the information their current students needed. The University hoped to reach the public and encourage future generations to pursue an education in the medical field and serve the Central Valley.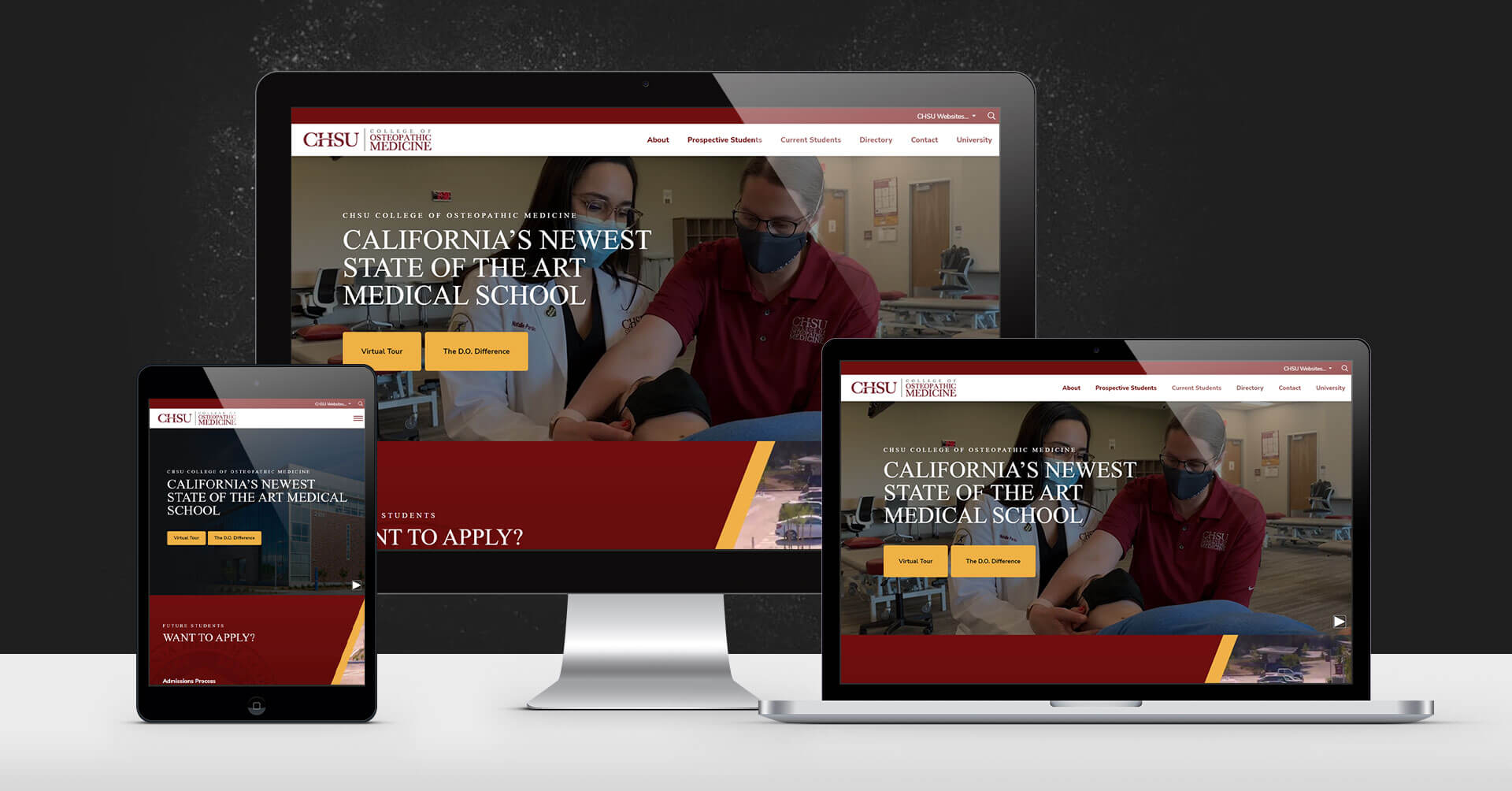 Web Design & Development
The College of Osteopathic Medicine is dedicated to training and preparing the next generation of qualified physicians to serve local communities in the Central Valley. With this goal at the heart of its project, the University asked Digital Attic to develop three separate sites- two for each of the colleges they offer and one for the main university. Our strategy was to incorporate a common theme throughout the sites to tie them all together while including professional imagery and useful resources to make the navigation experience for web users a simple one. With a web page designed for prospective students and one for current students, the CHSU-COM website offers information and guidance while displaying a transparent look into campus life.
Custom WordPress
For the CHSU-COM site, the Digital Attic design team developed a custom design that fit into the university's branding. With careful planning, we were able to create each individual page into something that was uniquely related to CHSU. From each page layout to the font, copy, image placement, and use of embedded brochures to serve as guidance for incoming students, the university staff can be certain the website is set up to assist them in gaining new online exposure.
Visit the other beautiful websites we built for this amazing company