 Center for Autism and Related Disorders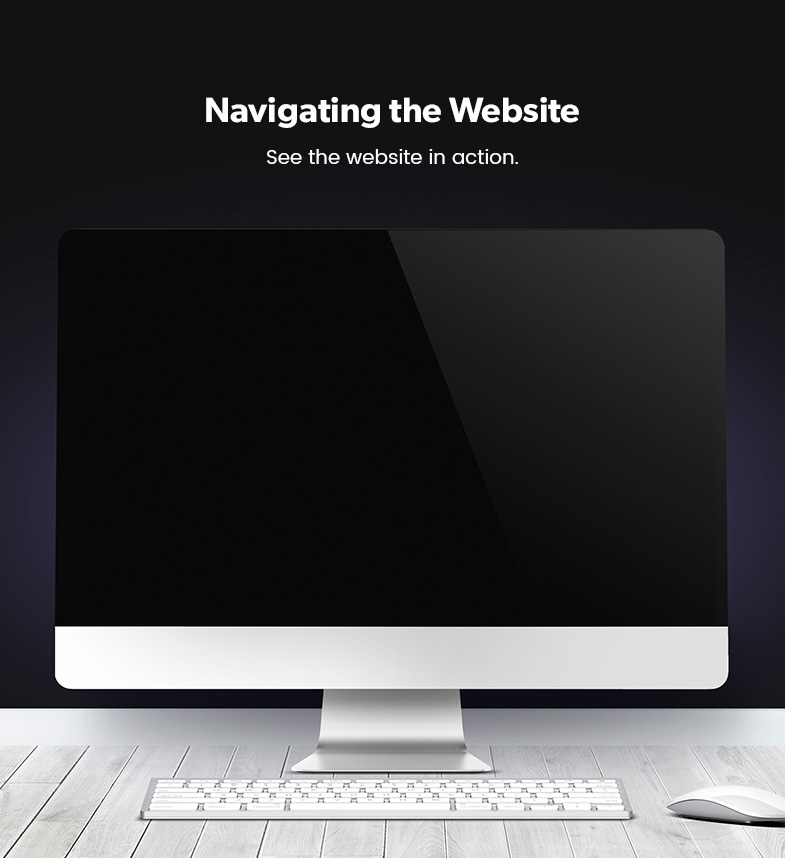 Meet The Client
With CARD's ever growing organization they knew that offering easy access to their valuable information for families was of utmost importance. A valued business partner suggested they contact Digital Attic as they knew a long term working relationship would be important to them.
CARD has quickly grown to 221 centers in 24 states. With an ever growing and changing organization they needed a website they could easily update and expand on. They requested a clean and modern look along with bright vivid colors to flow with their logo. An organized site with valuable copy and photos showing the important work they do were all incorporated.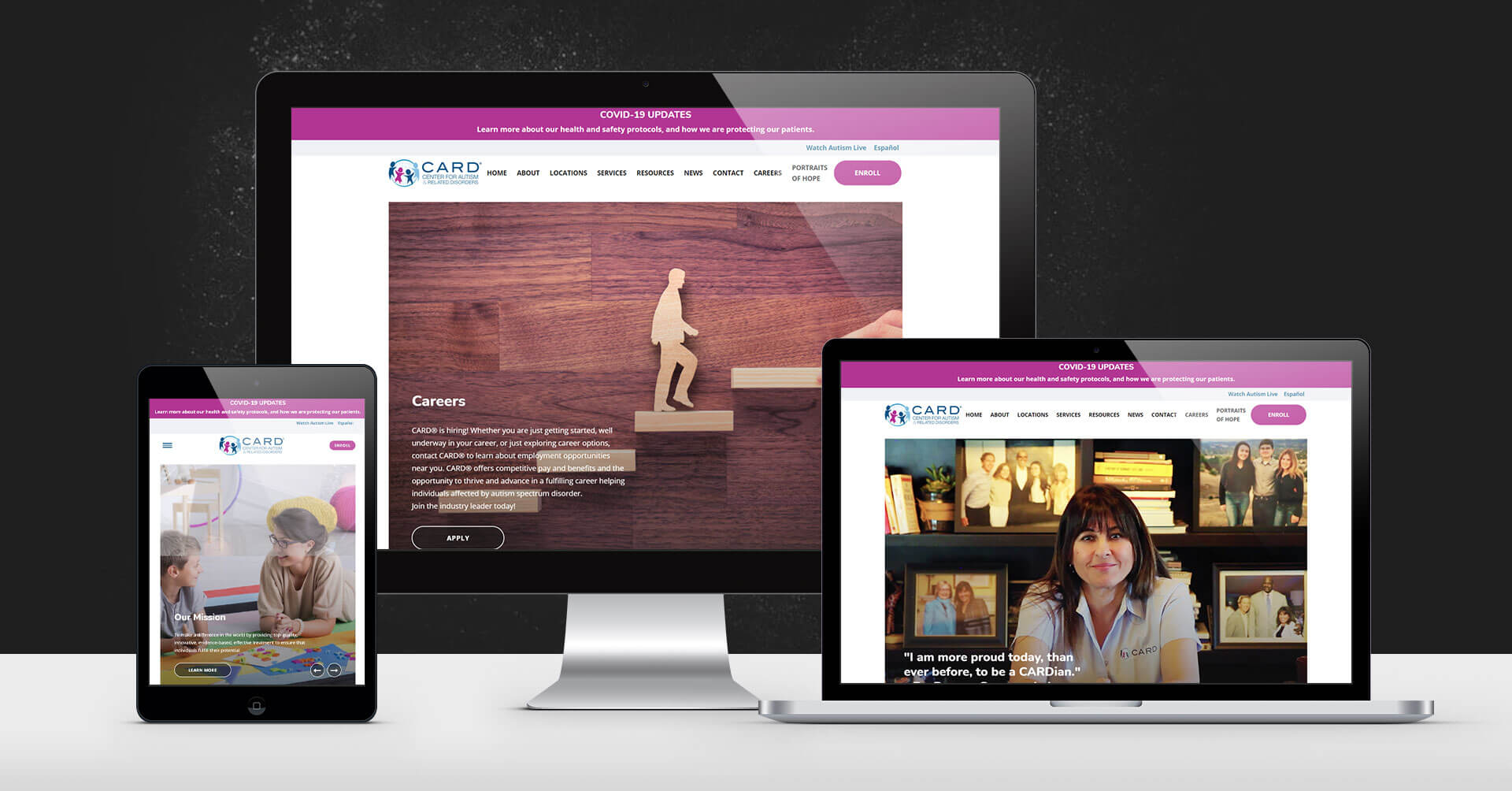 Web Design & Development
Their website features a loaded resource center, easy to navigate locations, necessary services, and a career portal. A huge part of the development of the website is designing a user-friendly interface that will encourage users to navigate through the website conveniently. The website is responsive for access through any device. Digital Attic included features such as Spanish translation, an enrollment form, and a subscription to Autism Live.
Custom WordPress
There is no one size fits all for website development. Building out a custom website to fit the various needs of organizations is something we love to do. We knew CARD would not fit into a templated mold so we custom created wireframes, designed out pages, and programmed and developed everything from the ground up.
Web Hosting
Since CARDs website is larger, custom, and ever changing they decided to go with an advanced hosting plan. This offers additional maintenance hours, plugin updates, analytics, and a start to SEO services such as keyword/phrase tracking and competitor tracking. For the best performance and speed they knew our advanced hosting package was the way to go.
---