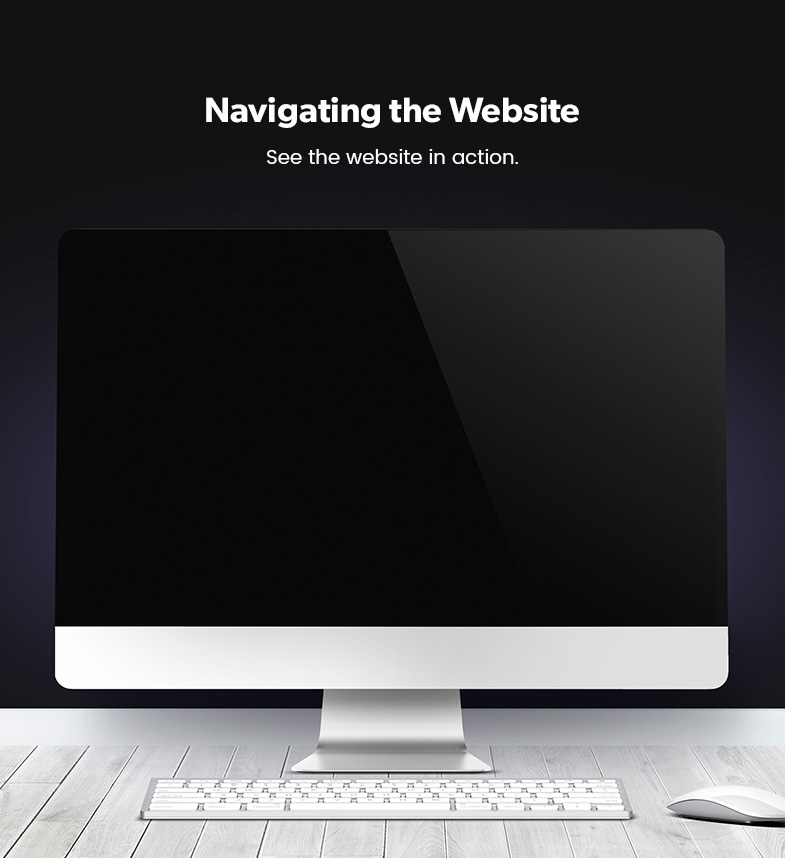 Meet the Client
Casa Corona, a loyal client for more than 10 years, wanted to give their website a fresh look for their excellent mexican food. We were excited to redesign their website into a new and modern look for this wonderful, local family.
The client needed to incorporate a virtual menu and an online ordering system to cater to the needs of their valued customers and Digital Attic delivered. Casa Corona's new website looks festive and inviting. Targeting their audience and offering convenience through their online ordering features was essential to success. With the new website features, customers can enjoy hot Mexican food in the comfort of their home or at one of their famous Fresno locations.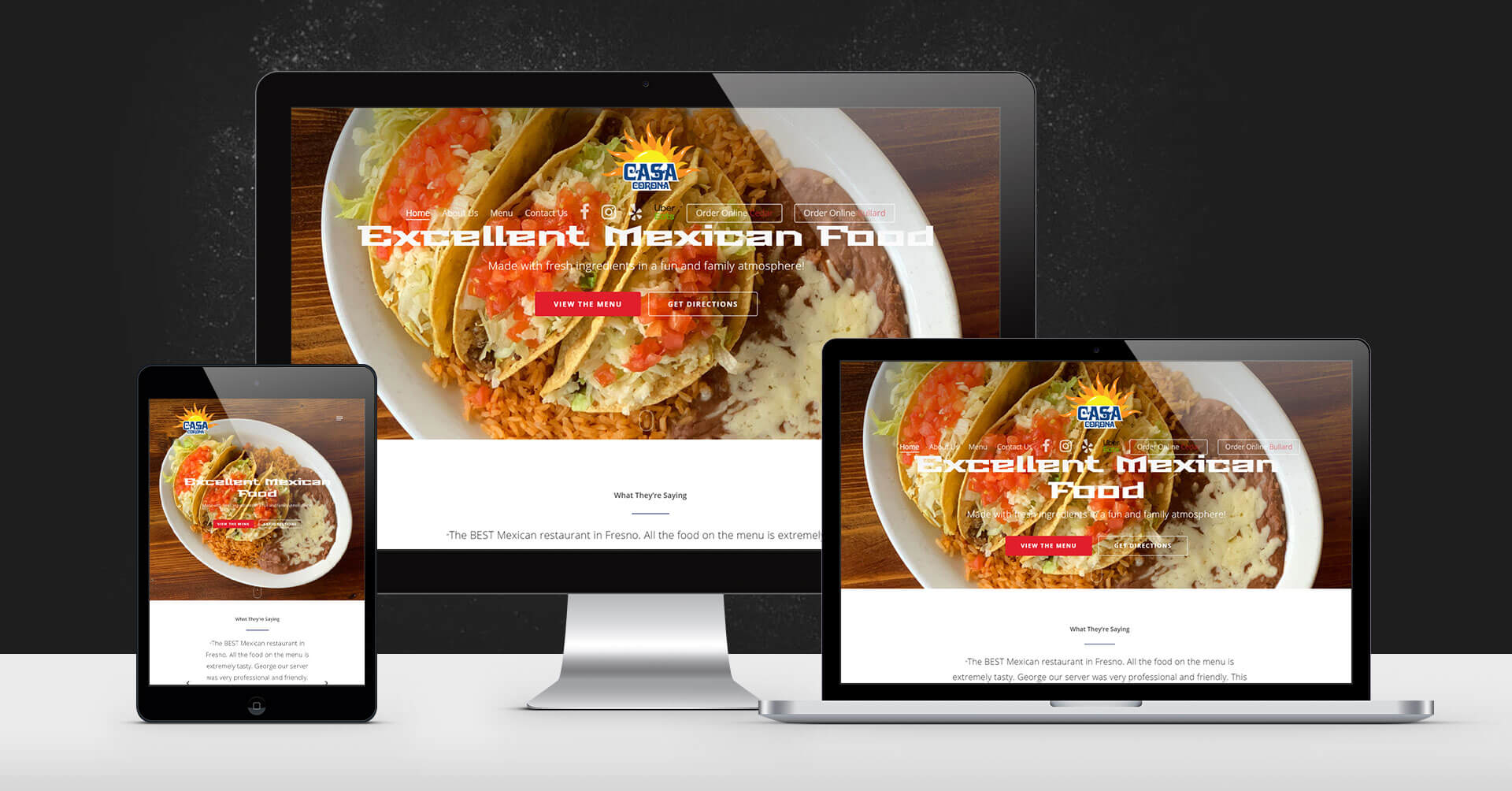 Web Design & Development
A major part of Casa Corona's online presence success is the beautifully-designed and developed website that attracts the attention of the right market. With the convenience of online ordering, frozen meals, party trays, and pickup the new website features will cater to everyone.
Logo Design
Casa Corona's refreshed logo, which displays a bright sun beaming with happiness, symbolizes the temperate and tropical zones of Mexico. The warm and homey vibe of the restaurant can be easily felt with every bite of Casa Corona's hot Mexican food.
Web Maintenance
To ensure that the website runs smoothly, Digital Attic offers full web maintenance to take care of any issues that may arise. Having Digital Attic take care of all their website needs leaves the owners time to tend to their customers. It is important that we manage and maintain the website because it is the face of Casa Corona.
Web Hosting
Digital Attic provides hosting and web maintenance services as part of our package. Casa Corona will no longer have to worry and stress out about technical issues, web hosting updates, web security, and maintenance because we've got it all covered under one roof.
---